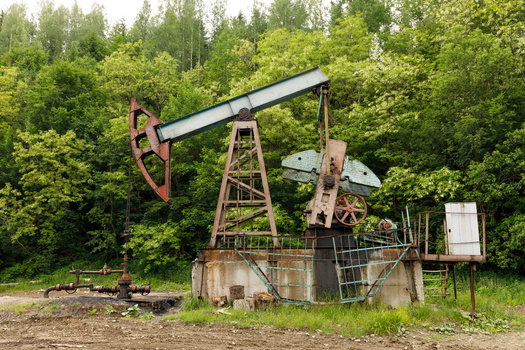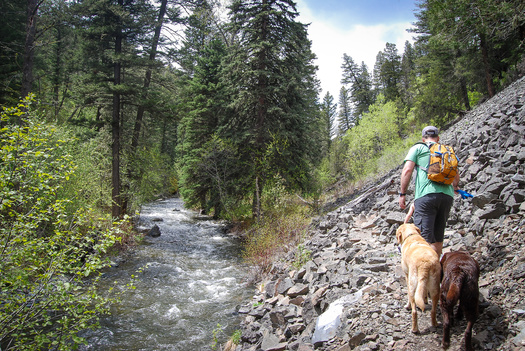 In Pennsylvania, environmental advocacy groups are awaiting the Pennsylvania Supreme Court decision which could affect the future of Commonwealth-owned properties' responsibility to pay stormwater fees as property owners do.

The Chesapeake Bay Foundation is urging the Pennsylvania Supreme Court to overturn a decision by the Commonwealth Court, which stated the Borough of West Chester's stormwater fee is a tax as applied to West Chester University of Pennsylvania property within the borough.

Trisha Salvia, staff attorney for the Chesapeake Bay Foundation, said the Commonwealth Court ruled the fee should be treated as a tax when applied to the university and government entities, which under other circumstances do not have to pay a tax. She added stormwater is one of the fastest growing issues when it comes to water pollution, because of new development, population growth and more impervious surfaces being created.

"The Chesapeake Bay Foundation filed an amicus brief in support of the borough of West Chester's argument that the Commonwealth Court misapplied the law and that it should be reversed so that they can apply stormwater fees and it's not a tax," Salvia explained.

The Chesapeake Bay Foundation contended labeling the fee as a tax for the university property could potentially lead to broader implications for Commonwealth properties across the state, threatening the collection of stormwater utility fees and shifting the burden onto private citizen ratepayers.

Salvia pointed out the foundation and other organizations are interested in this case because it can have statewide implications. She added how the Pennsylvania Supreme Court decides is important, because across the state and country, a lot of townships, municipalities and authorities are instituting stormwater fees.

"Municipalities and local governments need to find a way to meet their permit requirements, help clean up the water, keep up with development, growth, but also upgrade their infrastructure," Salvia outlined. "And that's through stormwater fees."

Salvia noted the case is currently under review by the Pennsylvania Supreme Court, and the ruling could potentially affect the future of stormwater management and water quality in the Commonwealth.


Disclosure: The Chesapeake Bay Foundation contributes to our fund for reporting on Energy Policy, Rural/Farming, Sustainable Agriculture, and Water. If you would like to help support news in the public interest,
click here.
get more stories like this via email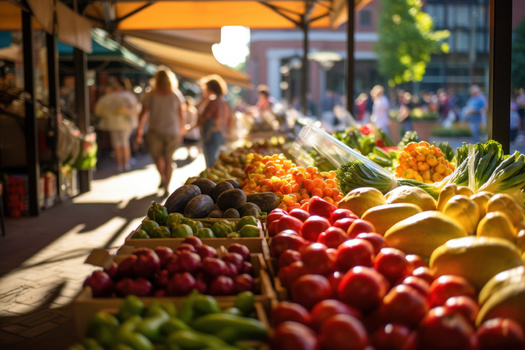 Social Issues
Small Business Saturday has come and gone and the North Carolina Sustainable Business Council urged people to keep "shopping local" this season…
Social Issues
Gun-safety advocates in New Hampshire are urging Gov. Chris Sununu to back policies proven to reduce gun violence following a series of deadly …
Social Issues
A new report from the Consumer Financial Protection Bureau found the repayment process for federal student loans has been filled with errors…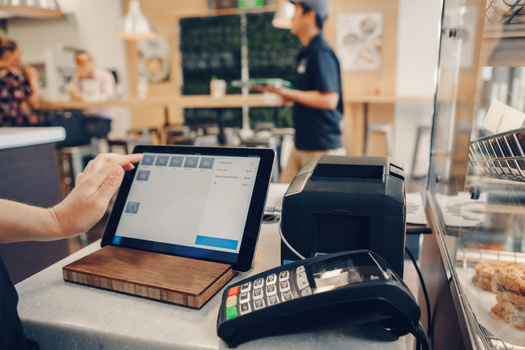 Social Issues
Minnesota is two years away from enacting its new paid leave law and while the debate over costs has resurfaced, some in the small business community …
Social Issues
A lawsuit challenging Wisconsin's collective near-total bargaining ban for most public workers is by some seen as a way to bolster the state's beleagu…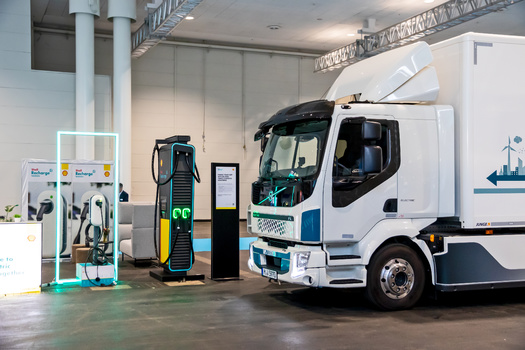 As the 2023 United Nations Climate Change Conference in Dubai wraps up, Democratic lawmakers and clean-air advocates are calling on the Environmental …
Environment
NASA-funded research using satellites to study atmospheric nitrogen will examine how different farming approaches affect greenhouse gas emissions…
The American Gas Association misled the public on the health effects of burning gas for decades. Now, a coalition wants the Washington State …