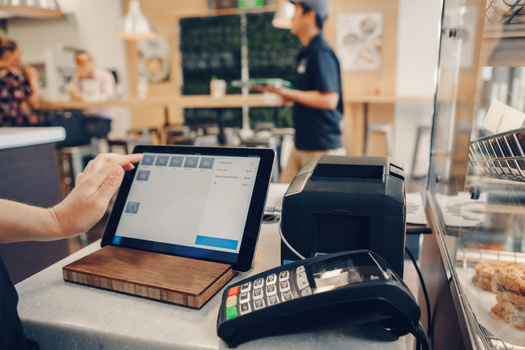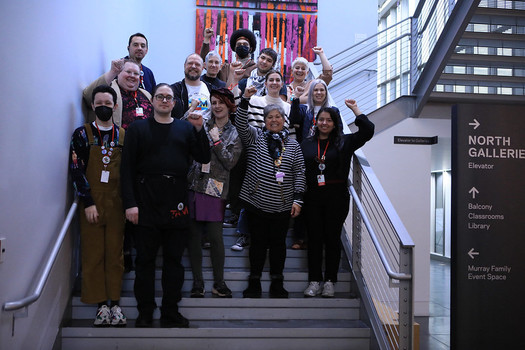 A new report explored ways to reconnect residents of the Appalachian region to employment opportunities.

The report dug into the many barriers to employment Appalachian adults face and identified ways to build career pathways for workers.

Stephen Herzenberg, executive director of the Keystone Research Center and the report's co-author, said it provides some new data on people ages 25 to 54 in the four-state region, including Pennsylvania. He argued the report makes the case for the Keystone State to implement a new national program which would create subsidized employment to boost income and improve quality of life for Appalachian adults.

"By our estimates, a couple hundred thousand folks are disconnected from the workforce," Herzenberg reported. "We need to create a mechanism by which to get them jobs that allow them to support their family, create opportunities for them to move into better jobs over time."

Herzenberg noted the report from the Ohio River Valley Institute highlighted the critical need for more jobs in coal country, where employment has been lost in fossil-fuel extraction, manufacturing and steel.

Herzenberg emphasized it is important for the Keystone State and coal-country Appalachia to target a portion of hiring for government-funded climate and infrastructure projects to long-term unemployed workers, and to women and people of color. He stressed they have often been left out of good jobs on construction and infrastructure work.

"What we can do is use the already existing Bipartisan Infrastructure Law and Inflation Reduction Act, use the subsidies for infrastructure and clean energy, and sustainable manufacturing," Herzenberg suggested. "Use that money to make sure that disconnected folks get a fraction of those jobs."

The report found the labor force participation rate for prime-age men has been declining, especially in coal-country Appalachia. Herzenberg reported nationally, 17 out of every 100 prime-age men are not working, and the unemployment results vary for the four Appalachian states.

"In Appalachian Kentucky, twice as big a share of prime-age men are not employed, 34 out of every 100," Herzenberg noted. "In West Virginia, the number is 27, in Appalachian Ohio it's 23, and in Pennsylvania, it's 19."

Herzenberg pointed out if prime-age people in the Appalachian parts of the four states were employed at the same rate as the nation, an estimated 206,000 more people would be working, earning more than $6.4 billion more in wages annually.


Disclosure: The Keystone Research Center contributes to our fund for reporting on Budget Policy and Priorities, and Livable Wages/Working Families. If you would like to help support news in the public interest,
click here.
get more stories like this via email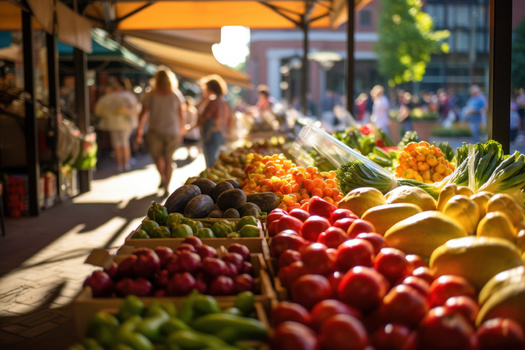 Social Issues
Small Business Saturday has come and gone and the North Carolina Sustainable Business Council urged people to keep "shopping local" this season…
Social Issues
Gun-safety advocates in New Hampshire are urging Gov. Chris Sununu to back policies proven to reduce gun violence following a series of deadly …
Social Issues
A new report from the Consumer Financial Protection Bureau found the repayment process for federal student loans has been filled with errors…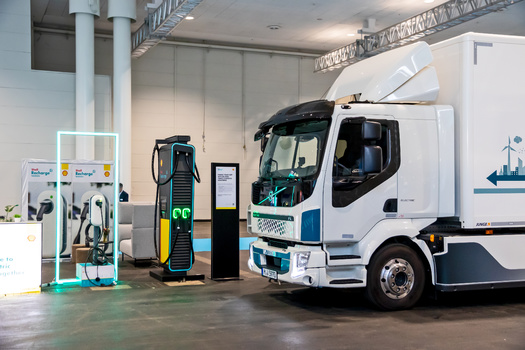 As the 2023 United Nations Climate Change Conference in Dubai wraps up, Democratic lawmakers and clean-air advocates are calling on the Environmental …
Environment
NASA-funded research using satellites to study atmospheric nitrogen will examine how different farming approaches affect greenhouse gas emissions…
The American Gas Association misled the public on the health effects of burning gas for decades. Now, a coalition wants the Washington State …
Environment
A handful of Iowa's biggest cities has been awarded $3 million to work on solutions to climate change at the local level. The climate pollution …
Environment
Xcel Energy says its latest proposal before the Public Utilities Commission will help Colorado reach it's clean energy goals - by adding more wind and…