West Virginia coal miners and advocates spoke out this week in support of new silica dust exposure standards at a public hearing held in Beckley.

Sam Petsonk, a labor and employment law attorney, said miners inhale fine silica dust when cutting into rock, and noted he has represented miners in their 30s and 40s with advanced black lung disease and progressive massive fibrosis.

He contended the condition has become more common over the past few decades, largely due to lack of worker protections, and added while the new standards are an improvement, there is little oversight or enforcement written into the proposed rule.

"Although this rule purports to lower the exposure limit, it does not require coal mine operators to conduct routine sampling, and it does not set forth any monetary penalty for violating the dust limit," Petsonk outlined. "It also does not require miners to be removed from dusty areas."

The proposed rule would require operators to limit miners' exposure to respirable crystalline silica to levels at or below 50 micrograms per cubic meter of air for a full eight-hour shift exposure. Anyone can submit public comments online at the federal rule making portal, through Sept. 11.

Gary Hairston, president of the National Black Lung Association, said he hopes the rule will lead to further protections for miners.

"We've been trying for years to try to get something done, but it always depends who's in office," Hairston acknowledged. "I believe if we don't get nothing done within the next two years, then we may get nothing done."

Willie Dodson, central Appalachian field coordinator for the group Appalachian Voices, argued without strict enforcement of the rule, miners will be forced to work in high dust areas and told to wear respirators, contributing to more cases of black lung.

"It's unfair to put the onus on individual workers, and respirators just won't work," Dodson asserted. "Any miner will tell you that it's not practical to wear respirators in the mines and get your job done."

Research from the Centers for Disease Control and Prevention shows modern-day coal miners are at greater risk of respiratory disease than their predecessors, likely driven by the silica coal mine dust inhalation.


Disclosure: Appalachian Voices contributes to our fund for reporting on Energy Policy, Environment, and Environmental Justice. If you would like to help support news in the public interest,
click here.
get more stories like this via email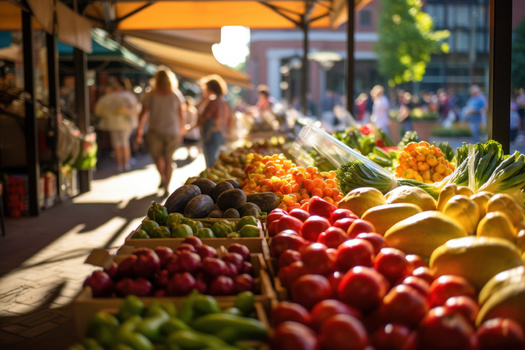 Social Issues
Small Business Saturday has come and gone and the North Carolina Sustainable Business Council urged people to keep "shopping local" this season…
Social Issues
Gun-safety advocates in New Hampshire are urging Gov. Chris Sununu to back policies proven to reduce gun violence following a series of deadly …
Social Issues
A new report from the Consumer Financial Protection Bureau found the repayment process for federal student loans has been filled with errors…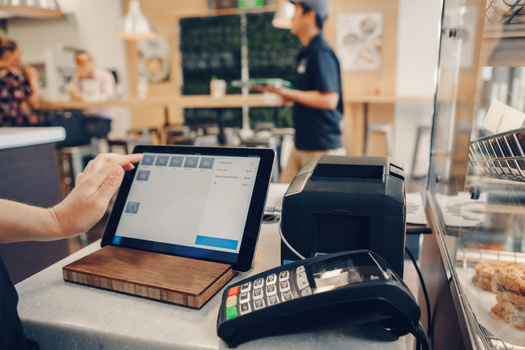 Social Issues
Minnesota is two years away from enacting its new paid leave law and while the debate over costs has resurfaced, some in the small business community …
Social Issues
A lawsuit challenging Wisconsin's collective near-total bargaining ban for most public workers is by some seen as a way to bolster the state's beleagu…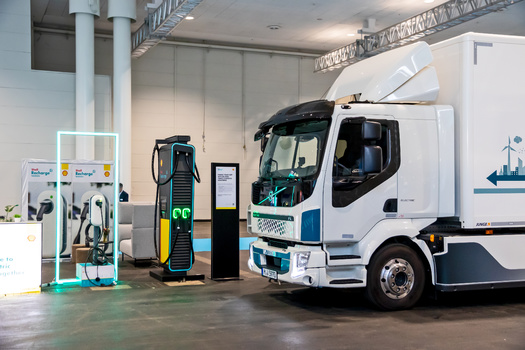 As the 2023 United Nations Climate Change Conference in Dubai wraps up, Democratic lawmakers and clean-air advocates are calling on the Environmental …
Environment
NASA-funded research using satellites to study atmospheric nitrogen will examine how different farming approaches affect greenhouse gas emissions…
The American Gas Association misled the public on the health effects of burning gas for decades. Now, a coalition wants the Washington State …