Thursday, August 17, 2023
In honor of National Honey Bee Day, New York environmentalists want Gov. Hochul to sign the Birds and Bees Protection Act.

The bill prohibits selling neonicotinoids and use of seeds coated with the pesticides. It also requires the state's Department of Environmental Conservation to review the latest science concerning active ingredients in them. The U.S. Environmental Protection Agency finds neonicotinoids can jeopardize more than 200 plant and animal species protected by the Endangered Species Act.

Sen. Brad Hoylman-Sigal, D-Manhattan, the bill's Senate sponsor, described effects the pesticides can have.

"In addition to driving down the population of critical pollinators like bees as we celebrate International Honey Bee Day, neonicotinoids are linked to a host of health problems in humans, including neurological damage, and birth defects," Hoylman-Sigal pointed out.

In humans, neonicotinoids are linked to altered insulin regulation, and lower testosterone levels.

The Legislature approved the bill last year, though Gov. Hochul vetoed it, citing the Department of Environmental Conservation's current regulatory role and its stringent pesticide program.

The Environmental Protection Agency made interim decisions on the chemicals, such as restricting when pesticides can be applied to blooming crops to limit exposure to bees.

Corinne Hansch, owner of Lovin' Mama Farms, said the pesticides are not as beneficial as pollinators are.

"Corn and wheat grown from neonic coated seeds cause near instant death to any insect who touches these plants, and we are seeing dangerous levels of insect die off," Hansch emphasized. "Farmers like me, we rely upon insects, i.e. pollinators, for our fruiting crops and our seed crops, plus we rely upon beneficial insects for pest control."

A study in the journal Nature found exposure to neonicotinoids reduced a honeybee's ability to survive in winter. Between 2020 and 2021, beekeepers across the U.S. saw 45% of their colonies die off.

Connecticut's General Assembly considered a similar bill this year, but it wasn't approved.


get more stories like this via email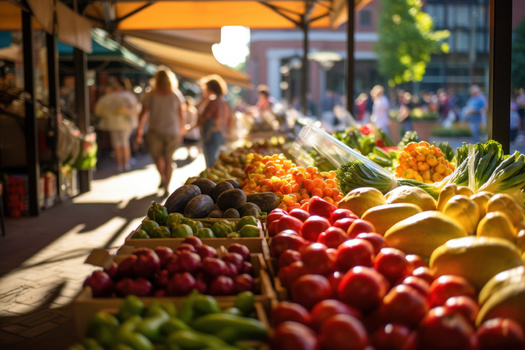 Social Issues
Small Business Saturday has come and gone and the North Carolina Sustainable Business Council urged people to keep "shopping local" this season…
Social Issues
Gun-safety advocates in New Hampshire are urging Gov. Chris Sununu to back policies proven to reduce gun violence following a series of deadly …
Social Issues
A new report from the Consumer Financial Protection Bureau found the repayment process for federal student loans has been filled with errors…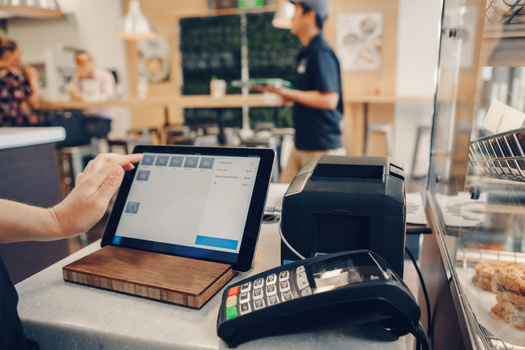 Social Issues
Minnesota is two years away from enacting its new paid leave law and while the debate over costs has resurfaced, some in the small business community …
Social Issues
A lawsuit challenging Wisconsin's collective near-total bargaining ban for most public workers is by some seen as a way to bolster the state's beleagu…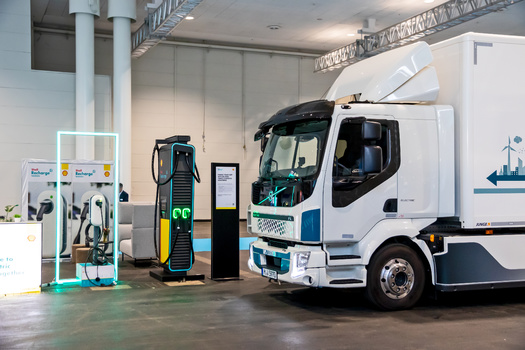 As the 2023 United Nations Climate Change Conference in Dubai wraps up, Democratic lawmakers and clean-air advocates are calling on the Environmental …
Environment
NASA-funded research using satellites to study atmospheric nitrogen will examine how different farming approaches affect greenhouse gas emissions…
The American Gas Association misled the public on the health effects of burning gas for decades. Now, a coalition wants the Washington State …