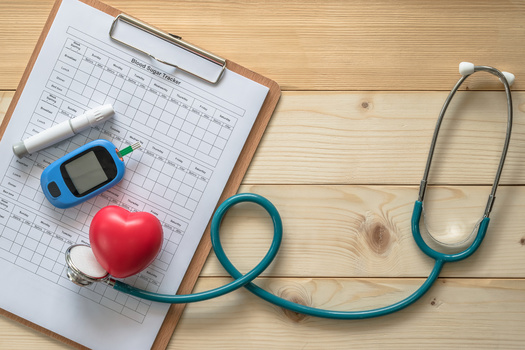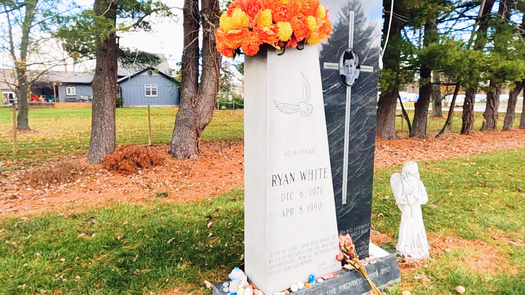 Wednesday, August 23, 2023
An excessive heat warning and an air quality alert are making life challenging in Indiana and across the Midwest this week.

For those who are unhoused, finding relief can be difficult, but a familiar organization is stepping up. The Wheeler Mission's men's shelters in Bloomington and Indianapolis said they are prepared to help those who need water, food and a safe place to escape the heat.

Founded in 1893, Wheeler Mission describes itself as a holistic ministry for people who are homeless and in need.

William Bumphus, director of management for Wheeler Mission, said the facility has an on-site nurse to help those with heat-related medical needs.

"We've been blessed to have EMS personnel here," Bumphus emphasized. "Anyone here has any medical emergency, our staff are well-equipped to deal with any medical emergencies. We do everything we can to make that person comfortable while calling 911."

Bumphus noted they anticipate the numbers of men seeking shelter will climb as the heat wave continues. Wheeler Mission operates a separate shelter for women and children. Indianapolis has also opened all its city parks as cooling centers.

The National Alliance to End Homelessness said the number of unhoused people in Indiana stands at almost 5,300, a 12% decrease since 2014. The figures include 569 veterans and 449 people who are chronically homeless.

Bumphus added his facility is seeing a slight uptick in men who need temporary shelter.

"Our numbers here over the last couple of weeks have kind of been unusually high," Bumphus observed. "We're averaging probably an extra 25 individuals, year-over-year, from this time last year."

The extreme heat is expected to ease by the weekend.


get more stories like this via email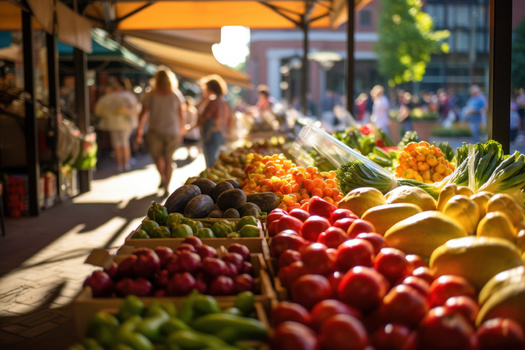 Social Issues
Small Business Saturday has come and gone and the North Carolina Sustainable Business Council urged people to keep "shopping local" this season…
Social Issues
Gun-safety advocates in New Hampshire are urging Gov. Chris Sununu to back policies proven to reduce gun violence following a series of deadly …
Social Issues
A new report from the Consumer Financial Protection Bureau found the repayment process for federal student loans has been filled with errors…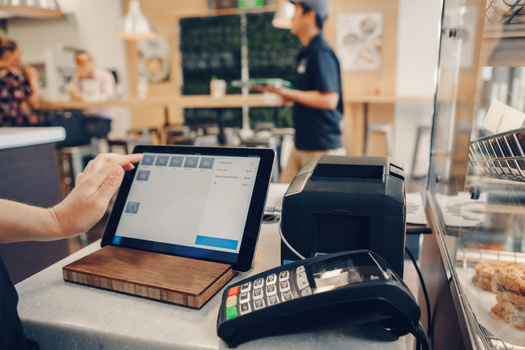 Social Issues
Minnesota is two years away from enacting its new paid leave law and while the debate over costs has resurfaced, some in the small business community …
Social Issues
A lawsuit challenging Wisconsin's collective near-total bargaining ban for most public workers is by some seen as a way to bolster the state's beleagu…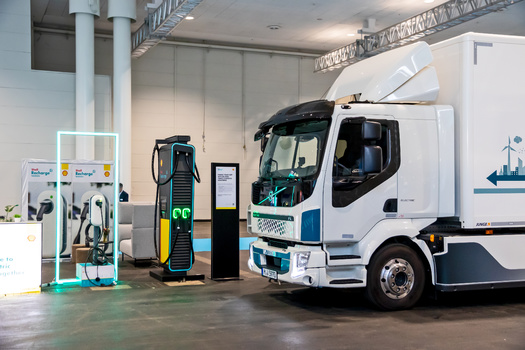 As the 2023 United Nations Climate Change Conference in Dubai wraps up, Democratic lawmakers and clean-air advocates are calling on the Environmental …
Environment
NASA-funded research using satellites to study atmospheric nitrogen will examine how different farming approaches affect greenhouse gas emissions…
The American Gas Association misled the public on the health effects of burning gas for decades. Now, a coalition wants the Washington State …