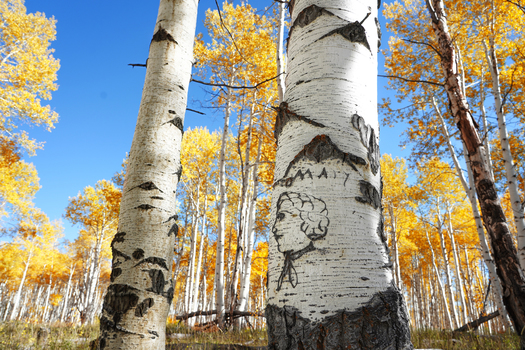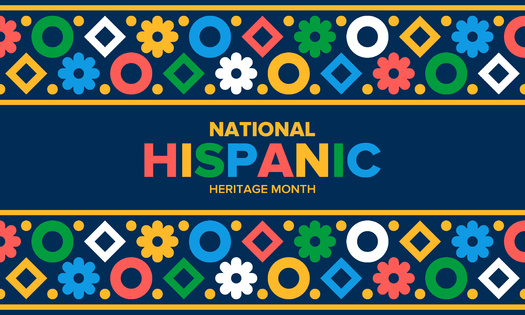 As kids prepare to go back to school, Connecticut libraries say they're ready to help their eager minds learn.

In addition to vast catalogs of books and films, libraries across the state provide access to academic tools such as Khan Academy, Fact Monster and Tutor.com. In the wake of the COVID-19 pandemic, many libraries have also worked to bring people together through different programs such as book clubs.

Scott Jarzambek, vice president and president-elect of the Connecticut Library Association, said newer programs are starting to focus on bridging the digital divide.

"In communities where e-governance has become so important," he said, "which is using technology, from doing everything from checking your child's grades to signing up for a building permit, making sure that everybody in the community has access to the internet and the equipment to be a part of our community."

He noted that lots of programs are being launched this fall at Connecticut libraries including game nights, knitting groups and other weekly activities. People can find more information on their local library's events calendar.

While school-related book bans haven't been enacted in Connecticut, some challenges have come up. A few months ago, a public challenge of two graphic novels was brought before the Newtown School Board. While the board chose to reject it, Jarzombek said these controversies highlight the importance of libraries across the country working to safeguard access to information.

"We've really shown our importance to the fabric of the United States of just what our job is, and that's protecting information," he said, "making sure information is accurate, and sometimes having uncomfortable conversations about why some things just need to be there, even if people aren't comfortable with it."

Across the country, book bans and book challenges hit an all-time high in 2022. More than 2,500 titles were targeted for censorship last year, a 38% increase from 2021.


get more stories like this via email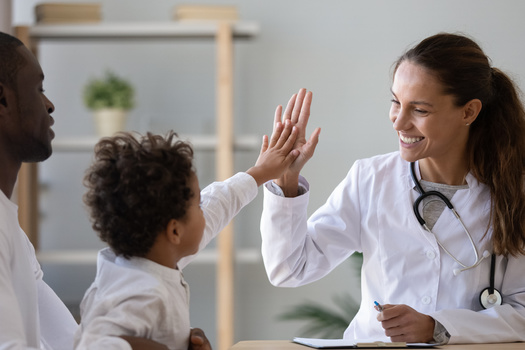 Health and Wellness
Advocates for affordable health care are speaking out to remind people what is at stake if the Affordable Care Act is repealed in the wake of recent s…
Social Issues
Roughly one in eight Nebraskans who have experienced hunger is a child. The state has a chance to help their families afford groceries, but must 'opt …
Environment
If you live in a flood prone community, soil health from nearby farmland may have something to do with it. Ag voices in Wisconsin say government-…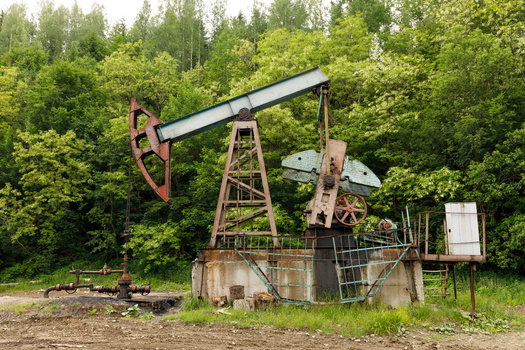 Environment
A Virginia group is working out ways to reforest former mines across Appalachia. The state has several hundred thousand acres of mine land, which …
Social Issues
When a Texas woman began her six-year journey to adopt, she hoped to affect one child's life. Felicia Lewis, an adoptive parent, is now making a …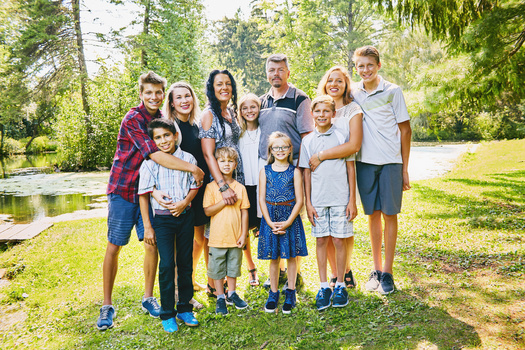 Social Issues
Many parents complete their families through adoption, and November has been the month to encourage awareness, recognize those still waiting to be …
Environment
Wildlife advocates are pushing back on a bill in Congress which would remove federal wilderness protections from some Montana land. There are …
Environment
The Arizona Governor's Office of Resilience and industry leaders discussed clean energy investments in the state at Honeywell's facility in Phoenix Mo…