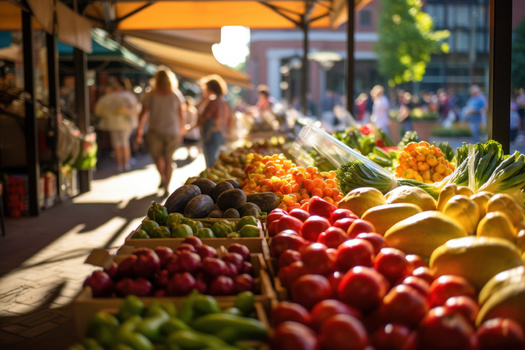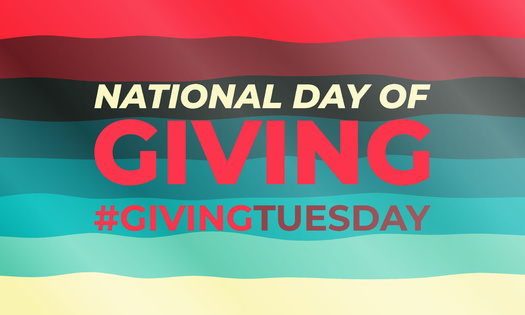 Friday, September 8, 2023
The U.S. Department of Education said more than 4 million Americans have enrolled in the Biden administration's college loan repayment program, known as SAVE.

In Montana, more than 130,000 borrowers qualify.

The SAVE program bases a borrower's loan repayments on their discretionary income; money remaining after buying basic necessities. And it increases the amount of income protected from student loan repayment obligations. The plan could eliminate some borrowers' debt completely, and others could save as much as 40% a month.

Robert Farrington, founder of The College Investor website, said nearly every borrower in Montana can benefit, but few have applied.

"In Montana specifically, 13,800 borrowers have already signed up for the SAVE repayment plan out of 132,000 borrowers in the state," Farrington reported. "Almost 10% have already signed up, but there's a lot more who could be eligible in the state of Montana."

After a three-year hiatus, student loan payments resume Oct. 1. Opponents argued canceling debt comes at the expense of American taxpayers.

Farrington pointed out there have been income driven repayment plans in the past, but none with rates as aggressive as the SAVE program's. Most calculate discretionary income using 225% of the federal poverty level. The SAVE program uses 150%.

"What this means for borrowers is those with low incomes, and those with larger families, will see lower payments," Farrington emphasized. "Some people could see payments as low as zero dollars a month."

Critics of the SAVE plan, including Sen. Steve Daines, R-Mont., said it shoulders American taxpayers with student loan debt they did not incur. Others have called it a slap in the face to Americans who worked multiple jobs to pay for college.


get more stories like this via email
Social Issues
Gun-safety advocates in New Hampshire are urging Gov. Chris Sununu to back policies proven to reduce gun violence following a series of deadly …
Social Issues
Minnesota is two years away from enacting its new paid leave law and while the debate over costs has resurfaced, some in the small business community …
Social Issues
A lawsuit challenging Wisconsin's collective near-total bargaining ban for most public workers is by some seen as a way to bolster the state's beleagu…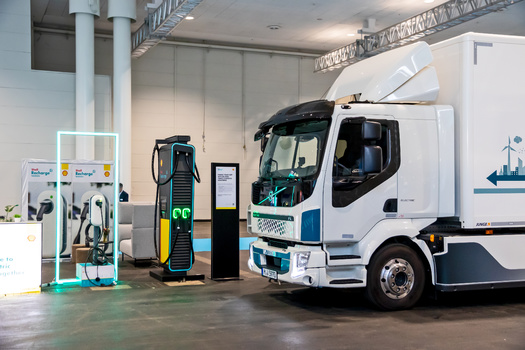 As the 2023 United Nations Climate Change Conference in Dubai wraps up, Democratic lawmakers and clean-air advocates are calling on the Environmental …
Environment
NASA-funded research using satellites to study atmospheric nitrogen will examine how different farming approaches affect greenhouse gas emissions…
The American Gas Association misled the public on the health effects of burning gas for decades. Now, a coalition wants the Washington State …
Social Issues
Workers at the Tacoma Art Museum are celebrating a unique union victory that could be a model for other museums. The 26 members of Tacoma Art …
Environment
A handful of Iowa's biggest cities has been awarded $3 million to work on solutions to climate change at the local level. The climate pollution …