Thursday, September 21, 2023
People in rural America are five times as likely to live in so-called "ambulance deserts," areas far from an ambulance service or station, than those in urban areas.

In rural Iowa, ambulance service has declined as the population dwindles. The study, from the Maine Rural Health Research Center, said half of those living in ambulance deserts are in rural areas, more than 25 minutes from an ambulance station.

Keokuk, along the banks of the Mississippi in eastern Iowa, has seen its population shrink to fewer than 10,000, with a sharp decline in ambulance service.

Cole O'Donnell, city administrator, said the situation got worse when officials were forced to close the local hospital.

"It frightened a lot of people," O'Donnell recounted. "I know that we have older people that moved out of Keokuk to someplace closer to a hospital. You know, they had health problems and if something happened, they couldn't wait those extra minutes, or even the extra minutes of getting them from Keokuk to a hospital."

In addition to trying to bolster county ambulance service, O'Donnell noted Keokuk is working to help reopen the local hospital as a federally designated Rural Emergency Hospital, which requires the facility to provide emergency services and outpatient care 24 hours a day, 7 days a week.

Emergency medical service is not considered essential in rural America, and the federal government does not fund it. Volunteers form the backbone of E-M-S operations in many areas, including Iowa. But O'Donnell acknowledged in Keokuk, times have changed. It is hard to find paramedics and emergency medical technicians, let alone people who do not get paid to do those jobs.

"When I was growing up in the '70s and the '80s, my mom was even part of the first responders," O'Donnell explained. "You can't even get first responders now to set up a service where they respond before the ambulance gets there, because nobody wants to volunteer anymore."

While about 14% of Americans live in rural areas, the report shows they make up more than half the population living in ambulance deserts.


get more stories like this via email
Social Issues
California tribes are headed to the White House Tribal Nations Summit tomorrow, where they will ask Congress and the Biden administration to create …
Environment
A new report shows Maine is exceeding the home-heating goals set forth in its ambitious four-year climate plan to reduce greenhouse-gas emissions…
Social Issues
By India Gardener / Broadcast version by Nadia Ramlagan reporting for the Kent State-Ohio News Connection Collaboration. According to Attorney …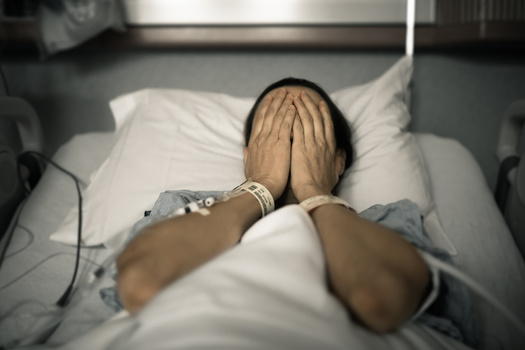 Social Issues
It's estimated that one in three Kentuckians struggles to pay medical bills, and the issue continues to be a driving factor in personal bankruptcy …
Social Issues
Senate lawmakers are soon expected to vote on the Modernizing Opioid Treatment Access Act, legislation introduced this year by Republican Sen…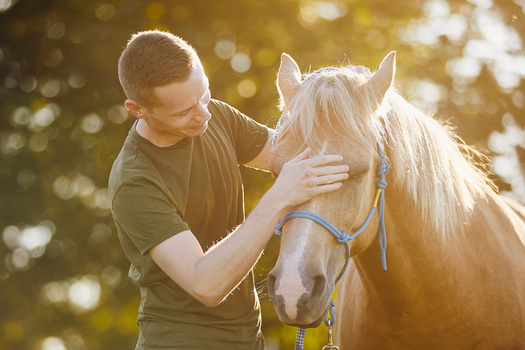 Health and Wellness
A new program in Utah wants to help first responders learn to recognize and work through their traumatic life events through horsemanship. This …
Health and Wellness
A coalition of Nevada groups is behind a statewide effort to make Nevada an Employment First state. That would align the state with a U.S. Labor …
Social Issues
Government accountability groups want increased transparency in New York criminal court decisions. This comes after a new report finds only 6% of …