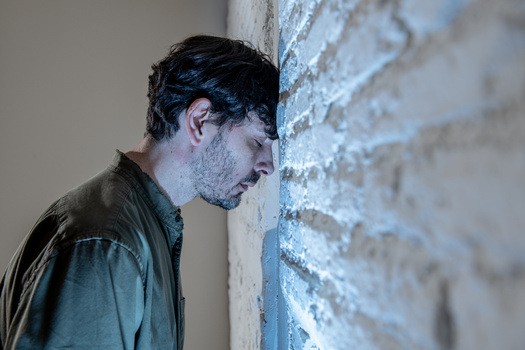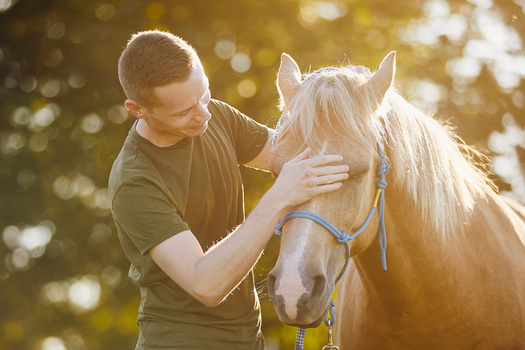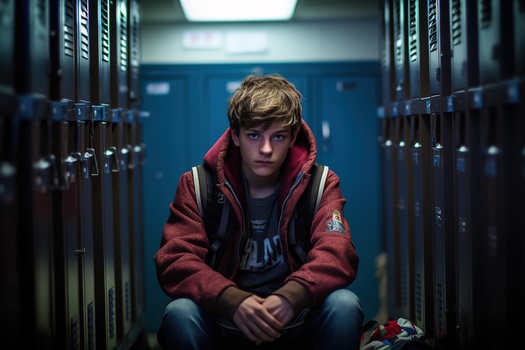 Data from last year show a growing percentage of Kentucky children and teens report struggling with depression or anxiety, largely driven by social media use. A new online toolkit from Mental Health America aims to provide information, tips and resources for young people, caregivers and school personnel on how to protect kids' mental health in a digital world.

Marcie Timmerman, Mental Health America Kentucky's executive director, said having resources to spot early warning signs can help families get off to a good start this school year, when many households are adjusting to new patterns and habits.

"I think one of the biggest early warning signs, especially related to social media use, is that they suddenly stop wanting to use it, or they are on it all the time," she explained. "There's an extreme change in their behavior and maybe their attitude as well toward the media platform."

The U.S. Preventive Services Task Force now recommends screening for anxiety in children and adolescents ages 8 to 18 years, even if they are not showing recognized signs or symptoms of anxiety. Over the past decade, feelings of persistent sadness and hopelessness, along with suicidal thoughts and behaviors, increased by about 40% among young people, according to the CDC.

Hannah Hallen, a Kentucky college student and mental-health advocate, believes traditional approaches to mental health have not kept up with the needs of her generation.

"I feel like they are trying their best with potentially old resources or things that used to work," she said. "But with the changes in this generation that are so niche to this era, there are a lot of differences."

In addition to social media, more young people report feeling distressed about mass shootings, climate change, and the growing political divide.


get more stories like this via email
Health and Wellness
Most people probably never give a second thought to their visits to the dentist, but not everyone can navigate this process with ease. People with …
Social Issues
Christmas is a little more than two weeks away, and toy drives around the country are in full swing. A North Dakota organizer shares some things to …
Social Issues
A federal judge in Nevada has dealt three tribal nations a legal setback in their efforts to stop what could be the construction of the country's larg…

Environment
Hoosiers could get their holiday trees from any of about 200 tree farms in the state, according to the Indiana Christmas Tree Growers Association…
Social Issues
Reports from the Insurance Commissioner's office and the state Attorney General reveal an analysis of what they call "the true costs of health care" i…
Health and Wellness
The holiday season is filled with recipes passed down from years before, and feasting with family and friends. But think again before you have …
Environment
Connecticut lawmakers are reluctant to approve new emission standards that would require 90% cleaner emissions from internal-combustion engines and re…
Environment
While lawmakers and environmental groups strive to lower vehicle emissions and the nation's carbon footprint, many truckers see unrealistic …