Report: NH Needs Major Improvements in U.S. History, Civics Standards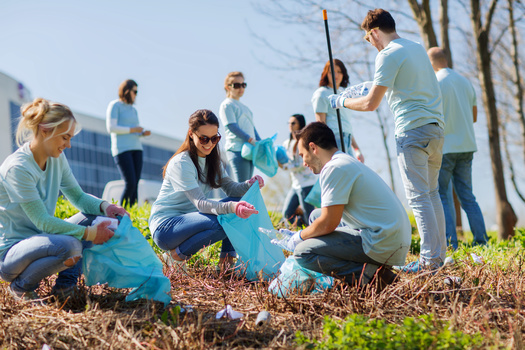 CONCORD, N.H. -- Civics and history education are lacking in New Hampshire, according to a new report.

The Thomas B. Fordham Institute rated every state's civics and U.S. history standards for kindergarten through 12th grade and found 20 were inadequate in both categories, including New Hampshire.

Martha Madsen, executive director of New Hampshire Civics, which provides public events, student programs and training in civics education for K-through-12 teachers, said the civics standards the state has now are from 2006, and need to be updated.

"Civics education creates a common understanding of our democratic values of American identity," Madsen explained. "So it really is critical because our government only functions if people are informed, engaged and skillful citizens."

The report gives New Hampshire's standards a failing grade both for civics education and U.S. history, but Madsen added it does not discount the outstanding work she said many teachers do on their own to teach civics in their classrooms.

New Hampshire's social studies standards includes civics, economics, geography, New Hampshire and United States History, World History and Contemporary Issues, but the report said expectations are broad and not specific to any grade level.

Madsen hopes to see more structure for civics learning at all ages.

"It's wonderful that we have a requirement in civics in New Hampshire, that's a half a year at the high school level, but we don't feel that that's enough," Madsen contended. "We feel that that civics, just like math or reading, needs to be taught K through 12."

David Griffith, senior research and policy associate at the Thomas B. Fordham Institute, said many states are struggling with civics education, in part because of how politicized the conversation has become.

Critical race theory, an academic concept that examines the role of racism within U.S. law, has become one of the latest controversial talking points, but Griffith believes it is a distraction that pushes people apart.

"One of the messages of the report, and one of the things that we're trying to get at, is, look, if you can get past these buzzwords, you may discover that you agree on more than you realize," Griffith remarked.


get more stories like this via email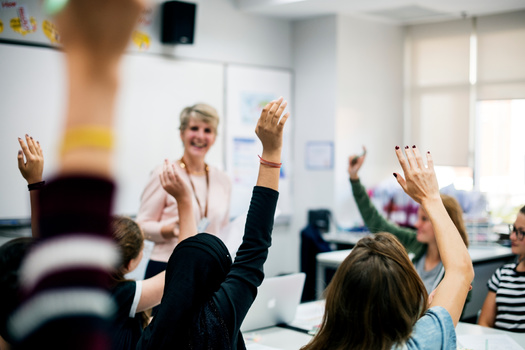 Social Issues
Many of California's 13.5 million children and teens have not bounced back after the pandemic, especially children of color, according to the just-…
Social Issues
Americans continue to report low trust in mainstream media, with many younger than 30 saying they trust information from social media nearly as much …
Social Issues
A Minnesota House committee heard testimony Thursday about the governor's proposed spending plan for education. As these talks unfold, public polling …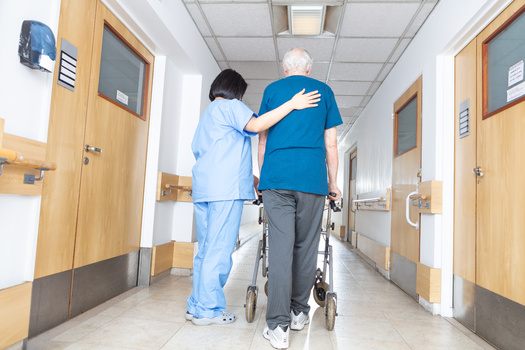 Health and Wellness
Health-care professionals say low pay and a worker shortage have led a dramatic number of nursing homes in rural Iowa to close their doors. They hope …
Health and Wellness
Health-care professionals and advocates in Connecticut have said it will take sweeping reforms to bolster the state's flailing public health system…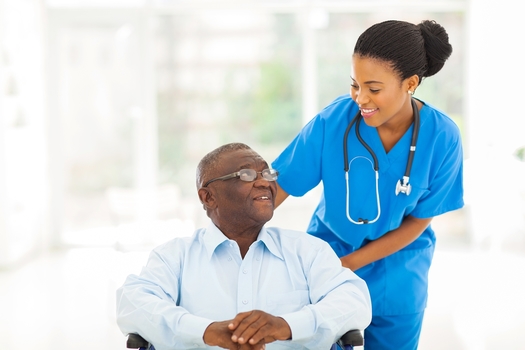 Social Issues
In her fifth State of the State address this week, Gov. Gretchen Whitmer emphasized policies designed to put more money in Michiganders' pockets…
Social Issues
By nearly every measure, voter fraud in U.S. elections is rare, but that isn't stopping the Texas Legislature from considering dozens of bills this …
Environment
New Mexico residents have two weeks to submit written comments to the Environmental Protection Agency about its proposal to implement stronger standar…