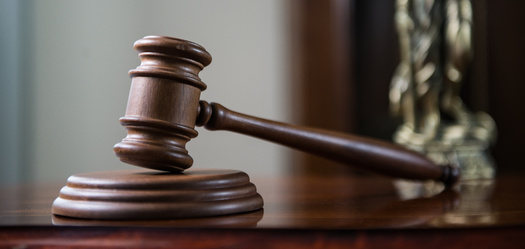 Wednesday, August 4, 2021
HARRISBURG, Pa. -- Despite youth incarceration rates falling nationwide in the last few years, major racial disparities remain for kids in Pennsylvania's detention facilities.

A report from The Sentencing Project revealed nationally, Black youth are more than five times more likely to be placed in juvenile detention facilities as their white peers, as of 2019.

The report showed Pennsylvania closed this gap by more than one-third between 2015 and 2019.

Marsha Levick, chief legal officer at the Juvenile Law Center, said the state's overall rate of kids in detention custody is still above the national average, and argued there is much more work to be done to better serve young people in the justice system.

"It is beyond time that we really reexamine how we invest resources, and how we think about our kids in the justice system," Levick asserted. "There's a significant amount of research that the benefits of keeping children in their communities and closer to home also promote public safety."

Pennsylvania has also cut the disparity between white and Latino youths in detention by 56% in recent years. Nationally, a Latino young person is 28% more likely to end up in detention than a white counterpart.

Josh Rovner, senior advocacy associate at The Sentencing Project and the report's author, said one of the first steps in addressing these disparities is to look at the point of contact within the justice system where they emerge.

"The first disparity, the strongest one, is at the point of arrest," Rovner explained. "And that's not because youth of color are more likely to commit these offenses. It's because youth of color live in communities that are vastly overpoliced."

Some solutions in the report to help divert kids from the justice system included community service and counseling. Both can help young people avoid probation, which can lead to future incarceration.


get more stories like this via email

College presidents testified before a congressional committee Tuesday on the rise of antisemitism on college campuses since the Oct. 7 Hamas-led …
Social Issues
There are some bright spots in beefing up local news coverage, but a new report says in North Dakota and elsewhere, there are still big concerns …
Health and Wellness
Holiday stress is a concern for most people, but when you mix in travel plans and chronic health issues, those worries might be elevated. A …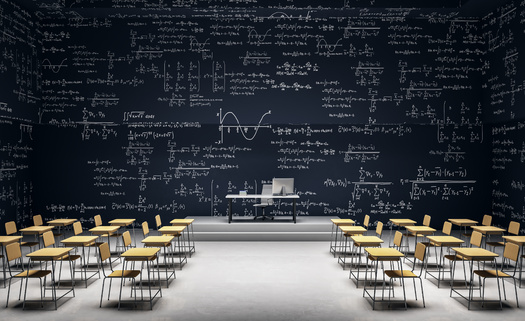 Social Issues
A new report from the Consumer Financial Protection Bureau finds the repayment process for federal student loans has been filled with errors…
Social Issues
More than 3,500 foster children are available for adoption in Ohio, and state agencies are connecting with local faith congregations to help recruit …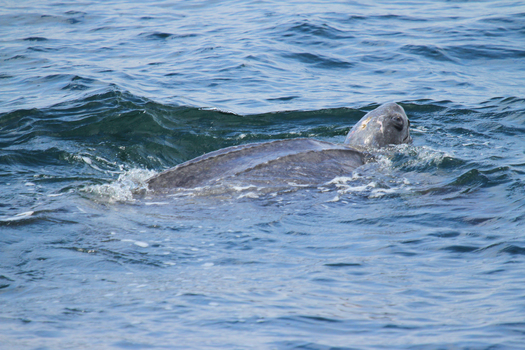 Environment
The California Department of Fish and Wildlife just announced a marine warden discovered an endangered Pacific leatherback sea turtle dead, drowned …
Health and Wellness
The state's largest county has just opened the new CARE Court system, designed to get help for severely mentally ill people in Los Angeles. CARE …
Environment
A Knoxville-based environmental group is voicing health and safety concerns about the development of a landfill for radioactive waste from the Y12 Ura…