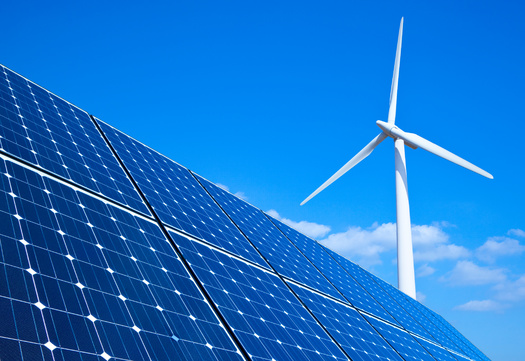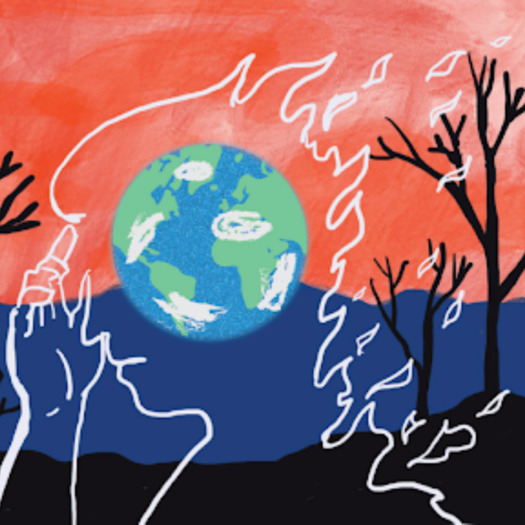 Thursday, September 2, 2021
SOUTH LAKE TAHOE, Calif. -- Smoke from the massive wildfires, along with the summer heat, is driving millions of Californians indoors, so experts are advising people to pay attention to their indoor air quality.

The idea is to avoid anything that burns, but particularly gas stoves.

Dr. Lisa Patel, clinical assistant professor of pediatrics at the Stanford School of Medicine, said gas stoves give off nitrogen dioxide, carbon monoxide and microscopic irritants called particulate matter.

"We can inhale them," Patel explained. "They enter our lungs and into our bodies and can cause things like heart attack, stroke, respiratory infections or asthma."

Patel advised on poor air-quality days, when people cannot open their windows, they should cook with the microwave or an electric appliance such as a griddle, crock pot or rice cooker. If you must turn on the burner, be sure to turn on your range hood and consider using an air purifier. Gas dryers, furnaces and water heaters, which vent to the outdoors, also burn methane, a powerful greenhouse gas.

Barbara Gottlieb, director for environment and health with the nonprofit Physicians for Social Responsibility, said the state needs to move toward homes and buildings that run entirely on electricity derived from clean energy, and stop burning natural gas.

"Its power in terms of trapping heat in the atmosphere is more than 80 times that of carbon dioxide over a short time frame," Gottlieb emphasized. "So for the sake of climate, you want to reduce your use of methane every way that you can."

Patel predicted wildfires, made worse by climate change, will soon become a year-round problem in California. The latest report from the International Panel on Climate Change found that the past five years have been the hottest on record since 1850.


get more stories like this via email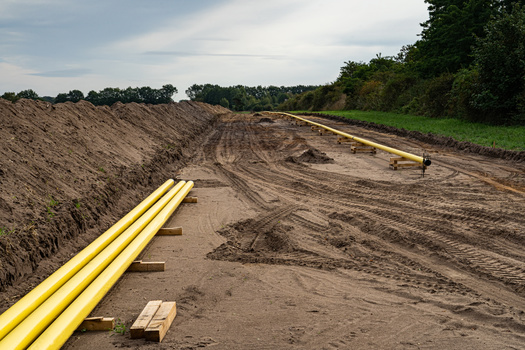 Environment
The Federal Energy Regulatory Commission approved a plan extending a natural-gas pipeline in Virginia. The Virginia Reliability Plan and Transcot's …
Social Issues
Today is Giving Tuesday, a day when millions of Americans are expected to make charitable donations. But it can also be a field day for scammers…
Health and Wellness
Starting Friday, North Carolinians will have greater access to health care as the long-awaited Medicaid expansion is launched. Medicaid will …
Social Issues
A new project in Southern Arizona aims to support local reporting and enable greater access to local news and information. Earlier this month…
Social Issues
As the weather turns colder, two groups of people in one North Dakota city that are generations apart appear to be in good shape to navigate housing …
Researchers are out with new findings they say show that death rates linked to air pollution from coal plants are underestimated. A Wisconsin …
Social Issues
Illinois high school seniors have new hurdles to overcome to get to college. High school students are waiting several extra weeks to get their hands …
Environment
Clean-energy companies and supporters are calling on federal officials to prioritize the development of charging infrastructure for EV powered medium …