Federal Lawsuit Challenges AR 'Failure to Vacate' Statute Against Renters
Friday, September 10, 2021
MALVERN, Ark. -- Arkansas is the only state in the country with what's known as a "failure to vacate" statute, which criminalizes the failure to pay rent, and a federal case filed last week challenged the law.

The lawsuit was filed on behalf of Cynthia and Terry Easley, a couple living with disabilities in Hot Spring County, one of the few counties where the failure-to-vacate statute is still utilized. The Easleys have not had running water in their home for more than a year and were served with a failure-to-vacate notice in April, which said they had 10 days to leave their home or face prosecution.

Natasha Baker, staff attorney at Equal Justice Under Law, which filed the lawsuit, said the goal is to put an end to a law which scares residents into self-eviction.

"There is no reason to have a law that criminalizes poverty," Baker asserted. "There is no reason to be arresting and jailing people for not paying rent when there is a civil landlord-tenant court system that is designed to resolve landlord-tenant disputes."

Arkansas also does not legally require landlords to provide a habitable place to live for tenants. Along with Equal Justice Under Law, the University of Arkansas-Little Rock Bowen Legal Clinic is involved in the case.

Housing advocates in Arkansas have been trying to get rid of the failure-to-vacate statute for years.

Lynn Foster, president of Arkansans for Stronger Communities, said repealing the law would be a huge win for Arkansas renters.

"The statute is harmful because it criminalizes a breach of a contract," Foster argued. "Imagine if a late payment on your credit card was a crime. Imagine if a late payment on your mortgage was a crime. That's what kind of a statute this is."

There are still at least six counties in Arkansas, including Hot Spring, that use the eviction process. The suit was filed in U.S. District Court for the Western District of Arkansas against Hot Spring County.


get more stories like this via email
Environment
HEMET, Calif. -- Public-lands groups are asking Congress to support the proposed Western Riverside County Wildlife Refuge, a 500,000-acre swath …
Social Issues
PRINCETON, Minn. -- President Joe Biden is expected to visit Minnesota today to tout passage of the new federal infrastructure bill. Those working …
Health and Wellness
AUGUSTA, Maine -- Advocates for access to mental-health services are holding a Behavioral Health Summit today at the Augusta Civic Center. They are …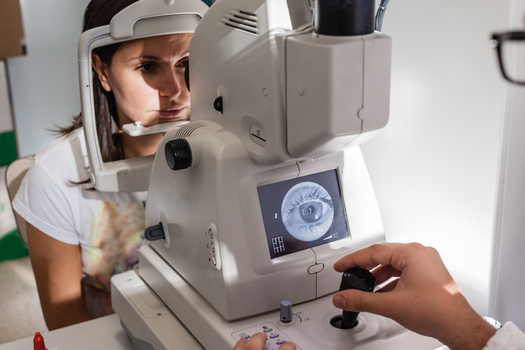 Health and Wellness
CARSON CITY, Nev. -- Eye exams can help determine your risk of dying from COVID, according to experts, because optometrists are often the first …
Health and Wellness
FRANKFORT, Ky. -- In a few weeks, Kentucky lawmakers will convene the General Assembly, and health advocates are calling for new policies to address …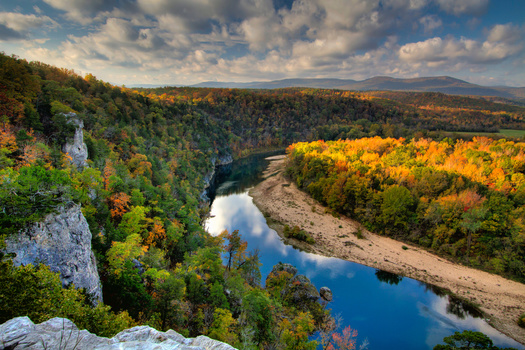 Environment
ST. JOE, Ark. -- More than a decade of restoration efforts in a section of Northern Arkansas' Ozark National Forest have led to 40 new species of …
Social Issues
SANTA FE, N.M. -- The New Mexico Legislature will consider three possible redistricting maps for the House and Senate when it meets for a special …
Social Issues
HOUSTON, Texas -- Minority-owned businesses across the South are benefitting from a program designed to help them get back on their feet post-…