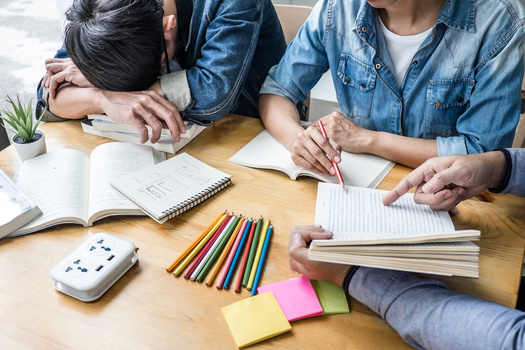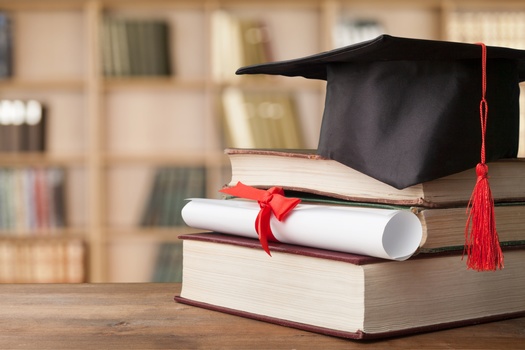 Wednesday, October 13, 2021
RICHMOND, Va. - A new program aims to give underserved students of color extra support to close education and workforce training gaps that have grown worse during the pandemic.

The Racial Equity for Adult Credentials in Higher Education (REACH) program helps Black, Hispanic and Native American students deal with barriers to attending community colleges that many white students don't face.

Wayne Taliaferro, strategy officer with Lumina Foundation, which is co-sponsoring the program in Virginia and five other states, said REACH might help students of color with child care, transportation or counseling - to enhance Virginia's workforce training programs at community colleges.

"Since 2016, Virginia's been investing in short-term training programs," he said, "and then they also allow students to come back and seek further study. And so, that is something that's like, 'Oh, that's a bright spot that we can maybe build upon.'"

From the $8 million initiative, he said they hope to see at least a 2% increase in adults of color gaining credits or career advancement over the next two years. In addition to Virginia, funding will flow to community colleges in states including California, Colorado and Texas.

Even before the pandemic, Taliaferro said, higher education wasn't meeting the needs of adult students of color. As a result of chronic underfunding and other obstacles, he said, disparities arose in degree completion, job placement and earnings.

"The REACH Collaborative aims to take an active step in shifting from this present reality at community colleges, where the bulk of adult students of color are enrolled," he said. "A lot of adults enter community colleges to gain skills for jobs at different entry points. But the onramps don't always lead to quality outcomes and better earnings - or outcomes at all."

Although the numbers of Black and Latino college students have risen in the past 35 years, research shows the deficit in bachelors-degree attainment between whites and students of color has increased during that time, from 15 to 21 percentage points.

---

Support for this reporting was provided by Lumina Foundation.


get more stories like this via email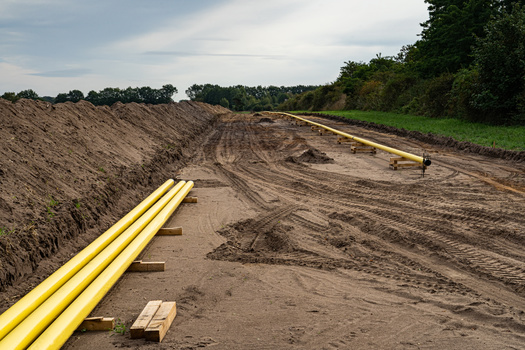 Environment
The Federal Energy Regulatory Commission approved a plan extending a natural-gas pipeline in Virginia. The Virginia Reliability Plan and Transcot's …
Social Issues
Today is Giving Tuesday, a day when millions of Americans are expected to make charitable donations. But it can also be a field day for scammers…
Health and Wellness
Starting Friday, North Carolinians will have greater access to health care as the long-awaited Medicaid expansion is launched. Medicaid will …
Social Issues
A new project in Southern Arizona aims to support local reporting and enable greater access to local news and information. Earlier this month…
Social Issues
As the weather turns colder, two groups of people in one North Dakota city that are generations apart appear to be in good shape to navigate housing …
Researchers are out with new findings they say show that death rates linked to air pollution from coal plants are underestimated. A Wisconsin …
Environment
Clean-energy companies and supporters are calling on federal officials to prioritize the development of charging infrastructure for EV powered medium …
Environment
Missouri's duck-hunting season runs through January, and many enthusiasts are concerned about how plentiful their future quarry will be because of a …