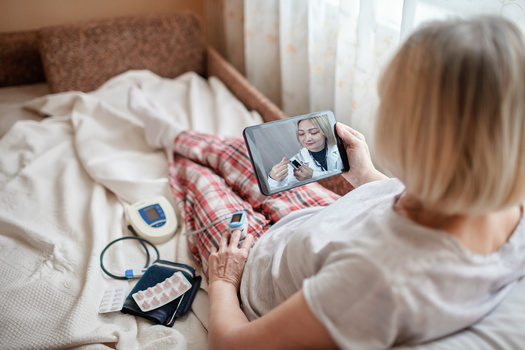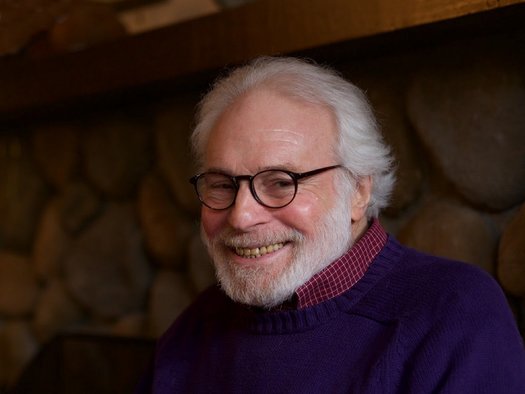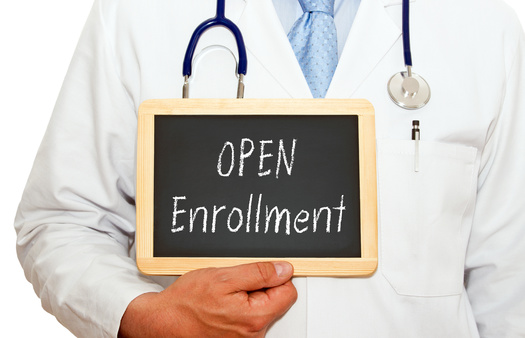 BEND, Ore. - Veterans returning home sometimes struggle to find a place where they feel like they belong. In Central Oregon, a ranch is supporting them with help from the land.

Alison Perry founded Central Oregon Veterans Ranch. A licensed trauma therapist with a brother who's an active-duty helicopter pilot. she's now the ranch's executive director. Veterans work together on the 19-acre farm, which started in 2015 as a form of "eco-therapy," which Perry said has proven healing benefits. She called the ranch "agri-therapy."

"Growing things, taking care of things and being connected to nature is really about fostering a sense of creativity - being creative and participating in the creative process - as opposed to what combat veterans are trained for, which is destruction," she said.

The ranch includes a working greenhouse in partnership with the Oregon Department of Agriculture that sells produce to a local restaurant. The property includes a four-bedroom home licensed as a foster home. Therapy is based on peer support, and the ranch hosts support groups for post-traumatic stress disorder and veterans-only A-A meetings.

Perry said the goals are to connect veterans with each other and reduce the stigma for veterans transitioning into civilian life. She said she hears from some who say the ranch saved their life. She said she hopes it goes beyond that - toward helping people thrive.

"The medical model, the VA included, is really focused on just addressing the symptoms of PTSD," she said. "What we're interested in at the ranch, and what we're doing, is fostering post-traumatic growth."

Perry said she believes this model can be implemented in other communities. The ranch is in talks with folks from other states, as well as veterans on the Oregon coast who are interested in this peer-support model.

"They've been to the ranch," she said, "and they understand the uniqueness of that combination of the agriculture, the environment, the sense of place and the peer support."


get more stories like this via email
Social Issues
The coalition known as "Think Babies Michigan" has secured more than $36 million in funding to offer grants to child-care providers for infants and to…
Social Issues
Nearly 100 school board elections are coming up in Minnesota this fall, with some gaining attention because of the candidates who are running…
Social Issues
The so-called conservative "hostile takeover" of a small, progressive liberal arts college in Florida is seeing some resistance from former students …
Social Issues
High rent prices are draining the budgets of many Nebraska renters, who are paying between 30% and 50% of their income on rent. In some parts of the …
Social Issues
As the federal government nears a shutdown over a budget impasse in Congress, Wisconsin offices that help low-income individuals worry they'll have …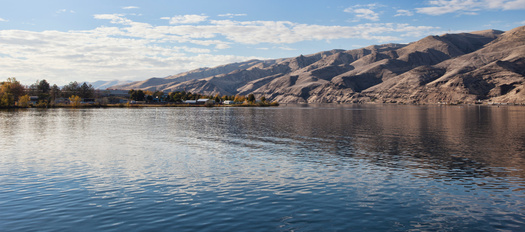 Social Issues
Indigenous leaders are traveling through the Northwest to highlight the plight of dwindling fish populations in the region. The All Our Relations …
Social Issues
Washington performs well in a new report scoring states' long-term care systems. The Evergreen State ranked second in AARP's Long-Term Services and …
Social Issues
A lack of housing options, mental-health challenges and a lack of connections and support have combined to drive an uptick in the number of foster …