CT Treatment Pilot Trains Providers on Addiction Stigma, Pain Management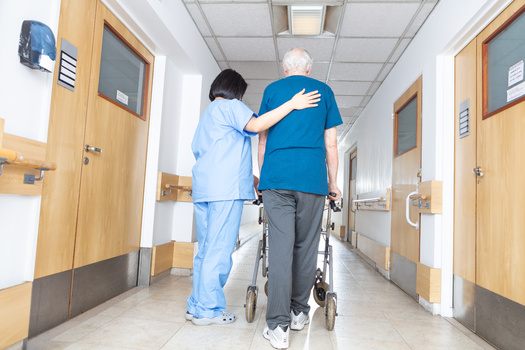 Friday, November 19, 2021
HARTFORD, Conn. -- Drug overdose deaths across the country are on the rise, and a new pilot program kicks off this month in Connecticut to help clinicians better treat injured workers and opioid addiction.

A collaboration between the Yale Program in Addiction Medicine and insurance company The Hartford includes training for health-care providers to help them both identify and treat acute and chronic pain, and opioid use disorder. It also focuses on preventing stigma among medical professionals.

David Fiellin, director of the program in addiction medicine at the Yale School of Medicine, said because chronic pain and addiction are both highly stigmatized, they can result in people not seeking treatment.

"For instance, medications for opioid use disorder are highly stigmatized," Fiellin observed. "However, they also decrease death rates by 50%. And so, we want to make sure that people understand these medical conditions, the role of these medications, how effective they are."

The Centers for Disease Control and Prevention data reveal the number of overdose deaths during a 12-month period ending this past April topped more than 100,000 for the first time.

The Hartford is seeing a rise in the prevalence of opioid use disorder among injured workers. Opioid prescriptions can start with a chronic pain diagnosis.

Adam Seidner, chief medical officer at The Hartford, said treating chronic pain takes a multidisciplinary approach, including behavioral and medication-based treatment.

"When it's properly managed, many people can resume their lives," Seidner pointed out. "And it really is going to depend on finding good and appropriate pain care, because you can prevent chronic pain."

Seidner added it is important for medical professionals to understand why people misuse substances like opioids. He noted there is a misconception people do it just to get high.

"They're not looking to get altered mental status from all of this," Seidner asserted. "They're just trying to be and feel normal, so they can function. And I think that's probably the biggest thing, is to understand the emotions, the impact of pain, and really then having all the tools available to manage them."


get more stories like this via email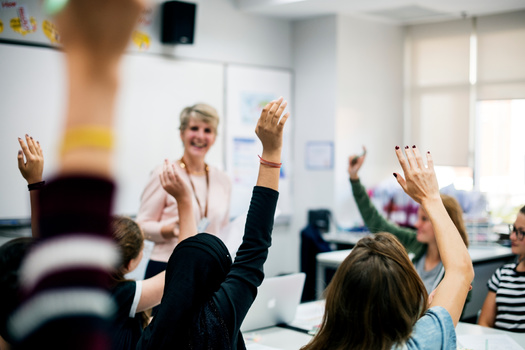 Social Issues
Many of California's 13.5 million children and teens have not bounced back after the pandemic, especially children of color, according to the just-…
Social Issues
Americans continue to report low trust in mainstream media, with many younger than 30 saying they trust information from social media nearly as much …
Social Issues
A Minnesota House committee heard testimony Thursday about the governor's proposed spending plan for education. As these talks unfold, public polling …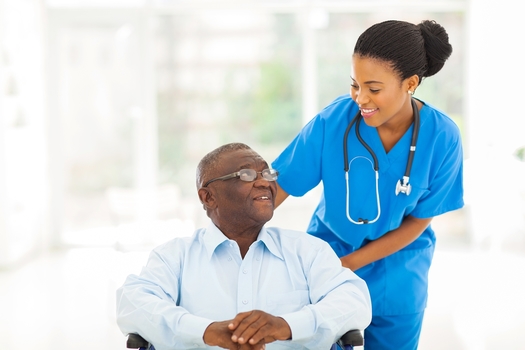 Social Issues
In her fifth State of the State address this week, Gov. Gretchen Whitmer emphasized policies designed to put more money in Michiganders' pockets…
Social Issues
By nearly every measure, voter fraud in U.S. elections is rare, but that isn't stopping the Texas Legislature from considering dozens of bills this …
Social Issues
A Republican-sponsored bill in the Arkansas Legislature would make it illegal to circulate petitions at or near polling places during elections…
Environment
New Mexico residents have two weeks to submit written comments to the Environmental Protection Agency about its proposal to implement stronger standar…
Social Issues
As National News Literacy Week comes to an end, one Nevada journalism professor says media professionals need to make building trust with their …