Pay Equity Coalition: With Job Creation, Increase Access for Women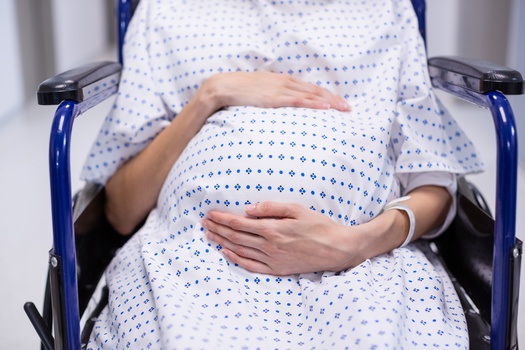 Monday, December 20, 2021
Many backers of the bipartisan infrastructure package hail the number of jobs it's supposed to create - an average of 1.5 million jobs annually for 10 years. Advocates for equal pay say as those jobs roll out, it's important to make sure women and people of color get access to them.

Wendy Chun-Hoon, director of the Women's Bureau at the U.S. Department of Labor, said women and especially women of color often are often in the lowest-paid jobs - although they're some of the most important, like child care and elder care.

"We have to address raising both wages in these underpaid jobs, undervalued jobs, because of long-held structural racism and sexism in our country," said Chun-Hoon. "And we have to increase the number of women who are in some of these higher-paying jobs."

Fewer than 4% of specialized jobs in construction and extraction fields are filled by women. Chun-Hoon noted the Women's Bureau has a grants program, called "Women in Apprenticeship and Non-Traditional Occupations," to expand women's pathways to these careers.

Sasha Goodfriend - executive director of the Massachusetts Chapter of the National Organization for Women - noted the Commonwealth's equal-pay law means employers cannot request information about a person's past salary before making an offer, and they cannot retaliate against workers for discussing their pay.

She urged workers to have those conversations.

"Before this law, you could be fired for sharing what your salary was," said Goodfriend. "And so, I know it's uncomfortable, because we've been taught that it's not something we're supposed to talk about."

Celia J. Blue, president and CEO of the Massachusetts Women of Color Coalition, said it's also important to be educated about your industry.

"There's so many tools out there today, that you could easily find out what is your industry, what's the average pay, what's the range?" said Blue. "Arm yourself with [that], going into any job, or even if you're already in the job."




get more stories like this via email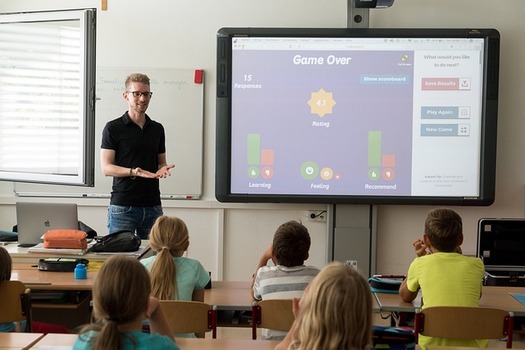 Social Issues
Some students, parents and educators plan to rally to send a message to Gov. Ron DeSantis on April Fools' Day. The group of unions, parents and …
Health and Wellness
Small-business owners in North Carolina are reaching out to legislators for help, citing hospital mergers as one reason their health-care costs are …
Environment
A REASONS TO BE CHEERFFUL/SOLUTIONS JOURNALISM NETWORK/WISCONSIN NEWS CONNCECTION COLLABORATION Milwaukee is tied to a wave of freeway removals in th…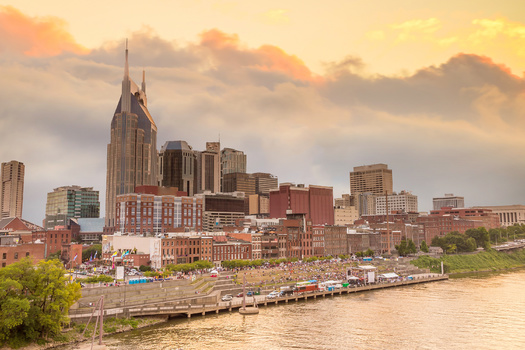 Social Issues
Tennesseans aren't the only ones mourning the tragic loss of three children and three adults at this week's shooting at Nashville's Covenant School…
Health and Wellness
Doctors in Iowa are studying the brains of babies to learn more about sleep patterns in adults and teens. The United Health Foundation reports one-…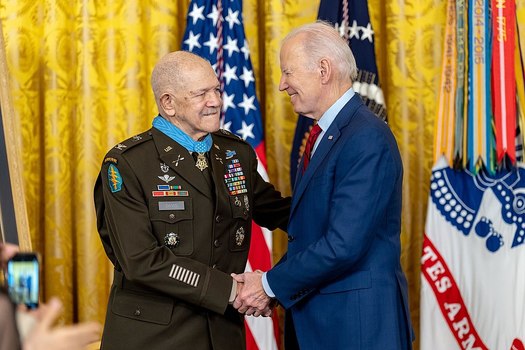 Social Issues
While National Medal of Honor Month is ending, plans to develop a museum and monument for the award are continuing. Numerous Medal of Honor …
Social Issues
Construction of the Medal of Honor Museum and Foundation is under way in Arlington, Texas - a place to pay tribute to those who've earned the …
Social Issues
Labor leaders in various industries recently celebrated the 85th anniversary of a federal law that laid the groundwork for registered apprenticeship p…