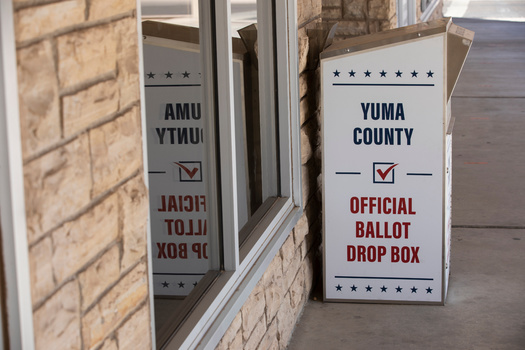 Thursday, January 6, 2022
It has been a year since demonstrators stormed the U.S. Capitol in an attempt to change the official outcome of the 2020 presidential election, and new data suggests threats of political violence are on the rise.

Jonathan Greenblatt, CEO of the Anti-Defamation League said people in Wyoming and across the U.S. need to be paying attention and to stay engaged through voting, volunteering, attending school board and city council meetings in order to protect democracy, which he calls a contact sport.

"You can't watch it from the cheap seats; you've got to be on the field," Greenblatt asserted. "Not reading Facebook or liking a post on Instagram, and thinking you've somehow engaged in civic society. We need people to get off their phones and get into the world."

Researchers at the Center for Strategic and International Studies found incidents of domestic terrorism have increased dramatically since 2015, fueled mainly by white-supremacist, anti-Muslim and anti-government extremists.

A new Ipsos-NPR poll found nearly one in five Americans said political violence may be necessary, either to protect democracy or what they see as American culture and values.

Greenblatt's new book, "It Can Happen Here: Why America is Tipping From Hate to the Unthinkable - and How We Can Stop It," warned some democracies have dissolved in a storm of violence, but it can also happen through more subtle and insidious ways.

While the system seems to have survived last year's contested presidential election, Greenblatt sees worrisome indicators.

"The effort to pass laws that would obstruct the ability of people to vote and participate in our democratic process, that would gerrymander Congressional districts, to further increase polarization and tribalism," Greenblatt outlined.

Nearly two-thirds of Americans believe democracy is at risk of failing.

Greenblatt, the grandson of a Nazi Holocaust survivor, said policymakers can help by passing legislation protecting the right to vote. And he noted CEOs, faith leaders and everyday Americans also have a role to play.

"Number one, we all need to call out hate when it happens," Greenblatt urged. "We need to interrupt intolerance before it takes root, even when it originates on your team, or from your political group or from within your tribe."


get more stories like this via email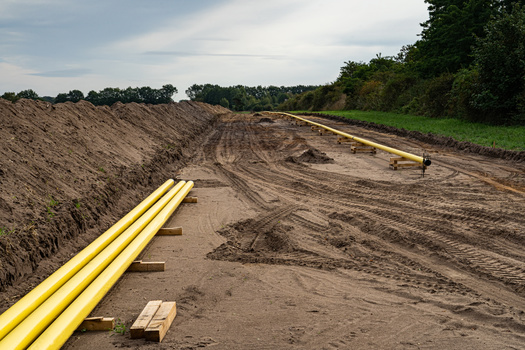 Environment
The Federal Energy Regulatory Commission approved a plan extending a natural-gas pipeline in Virginia. The Virginia Reliability Plan and Transcot's …
Social Issues
Today is Giving Tuesday, a day when millions of Americans are expected to make charitable donations. But it can also be a field day for scammers…
Health and Wellness
Starting Friday, North Carolinians will have greater access to health care as the long-awaited Medicaid expansion is launched. Medicaid will …
Social Issues
A new project in Southern Arizona aims to support local reporting and enable greater access to local news and information. Earlier this month…
Social Issues
As the weather turns colder, two groups of people in one North Dakota city that are generations apart appear to be in good shape to navigate housing …
Researchers are out with new findings they say show that death rates linked to air pollution from coal plants are underestimated. A Wisconsin …
Social Issues
Illinois high school seniors have new hurdles to overcome to get to college. High school students are waiting several extra weeks to get their hands …
Environment
Clean-energy companies and supporters are calling on federal officials to prioritize the development of charging infrastructure for EV powered medium …