TX Survey: Hispanics Suffer Greatest Financial Hardship from COVID-19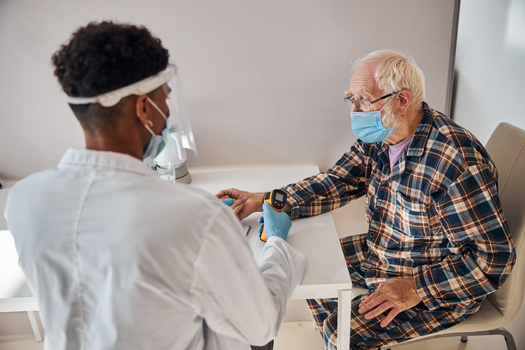 Half of Texas residents say COVID-19 has caused them financial hardship, and Hispanic families faced the most severe consequences, according to a new survey by the Episcopal Health Foundation.

Brian Sasser, chief communications officer for the Foundation, said the report highlighted how the pandemic is affecting Texans differently depending on household income, race and other factors.

"Fifty-nine percent of Hispanics in Texas experienced financial hardship," Sasser reported. "And in fact, Hispanics who were not born in the U.S., that number jumps to 71%."

The November survey was conducted before the Omicron variant hit the U.S. It also showed 56% of parents who have children ages 12 to 17 would support some sort of mandate at their school requiring proof of vaccination for both students and staff. And nearly half said they would support vaccination mandates for non-essential businesses, including restaurants and theaters.

Sasser pointed out the survey found those who earned less than $66,000 per year, which is 62% of Texas families, were much more likely to say they have suffered financially because of COVID-19.

"If you're an hourly worker, or you can't work from home or live in a crowded apartment complex or something similar to that, you're just affected differently than others," Sasser contended.

Texans 65 and older who said they were in poor health or suffer from chronic health conditions or a disability expressed the most concern about COVID-19.

Sasser noted the public health crisis hit those with the least resources the hardest.

"They may not have time to take off to get a vaccine because they're worried about side effects that would take them out of work," Sasser observed. "They don't get sick leave, so they can't just not go to work and still make a living."

The survey also showed one-third of Texans say they know someone who has died of COVID-19 and more than half say they or someone they know has been seriously ill. The results of those surveyed in the Episcopal Health Foundation's 2021 survey were almost identical to one conducted in 2020.


Disclosure: Episcopal Health Foundation contributes to our fund for reporting on Health Issues, Mental Health, Philanthropy, and Poverty Issues. If you would like to help support news in the public interest,
click here.
get more stories like this via email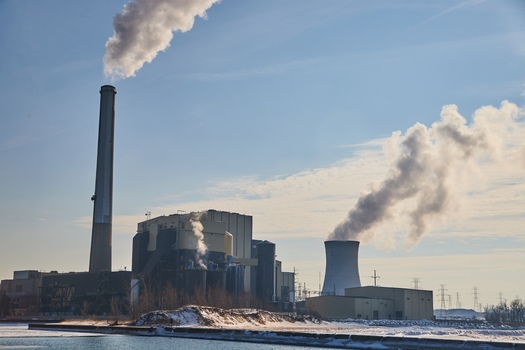 Environment
By Tom Perkins for Planet Detroit.Broadcast version by Mark Richardson for Michigan News Connection with support from the Solutions Journalism Network…
Environment
By Jared Brey for Governing.Broadcast version by Deborah Van Fleet for Missouri News Service reporting for the Solutions Journalism Network-Public New…
Social Issues
South Dakota is once again locked in a debate over a bill concerning transgender youth. It seeks to ban gender-affirming care, with supporters …
Social Issues
While the Pennsylvania House is still out of session and won't resume until late February, the public and advocacy groups are voicing their concerns…
Social Issues
Better health and educational outcomes are being touted as the potential benefits as Minnesota lawmakers discuss whether to provide free school meals …
Social Issues
CORRECTION: YouthTruth surveyed more than 28,000 high school seniors from the class of 2022 and the class of 2019 in 19 states, including New York…
Social Issues
For more than two decades, a workforce development program in El Paso has invested in the economically disadvantaged to help them attain the …
Social Issues
Engineers with the University of Maine say the successful construction of the world's first bio-based, 3D-printed house could help alleviate the …