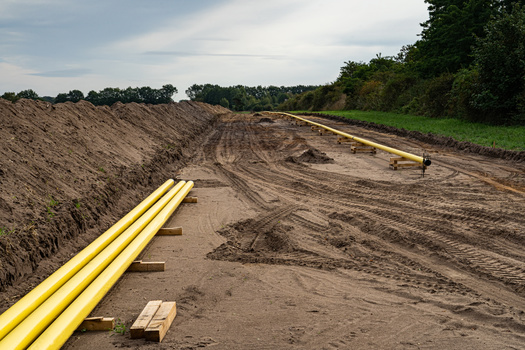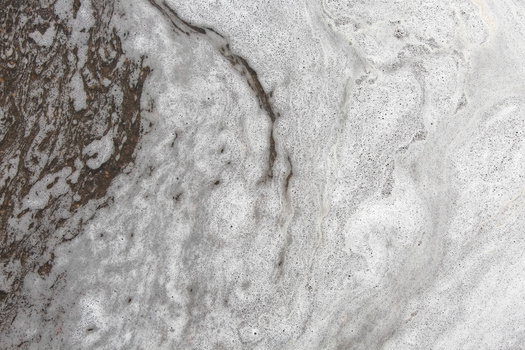 Tuesday, January 18, 2022
Proposed legislation would end subsidies for wood-burning power plants in Massachusetts by removing biomass as an eligible fuel source for the Commonwealth's two primary clean-energy programs.

Currently, fuel from biomass plants is included in the Renewable Portfolio Standard and the Alternative Portfolio Standard, but environmental groups noted burning wood is more polluting than burning coal, and leads to major health impacts in surrounding communities.

Caitlin Peale Sloan, Massachusetts vice president for the Conservation Law Foundation, said subsidies for biomass need to end, especially as the need to reduce emissions grows because of threats from climate change.

"It's very important that now we clarify what we're calling renewable," Peale Sloane urged. "So that we can increase our subsidies of renewables without increasing combustion and additional climate impacts from carbon emissions."

Last year, the operating permit for a proposed Palmer biomass plant in Springfield was revoked because of its proximity to an environmental-justice community. Springfield has high rates of asthma and other respiratory illnesses. A letter from more than 100 groups urged the Legislature to pass the bill, so biomass cannot be subsidized in any area of the state.

Sen. Eric Lesser, D-Springfield, one of the bill's co-sponsors, said the proposed plant was aiming to build in the middle of a densely populated neighborhood where many residents are immigrants, people of color or low-income.

He argued ending subsidies for biomass will help push back against the history of racism in where these plants have been put.

"The greater Springfield area has one of the worst asthma rates in the entire country," Lesser pointed out. "Part of the reason for it is this industrial legacy, and a legacy of pollution tied in certain respects to these power plants."

He emphasized moving forward, it will be important to ensure front-line communities hit hardest by the effects of climate change and pollution get the most focused protection from climate-mitigation efforts.

Naia Tenerowicz, a Springfield resident and environmental advocate, said while Massachusetts is a leader in the transition to net-zero emissions in many ways, subsidies for biomass set the Commonwealth back.

"The idea that biomass could be subsidized as clean energy, when it's polluting your community when it's making it harder for you and your loved ones to breathe," Tenerowicz remarked. "It's not something that I want to happen to anyone in any community."


get more stories like this via email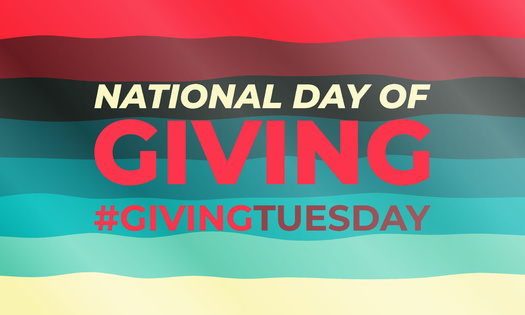 Social Issues
Today is Giving Tuesday, a day when millions of Americans are expected to make charitable donations. But it can also be a field day for scammers…
Health and Wellness
Starting Friday, North Carolinians will have greater access to health care as the long-awaited Medicaid expansion is launched. Medicaid will …
Social Issues
A new project in Southern Arizona aims to support local reporting and enable greater access to local news and information. Earlier this month…
Social Issues
As the weather turns colder, two groups of people in one North Dakota city that are generations apart appear to be in good shape to navigate housing …
Researchers are out with new findings they say show that death rates linked to air pollution from coal plants are underestimated. A Wisconsin …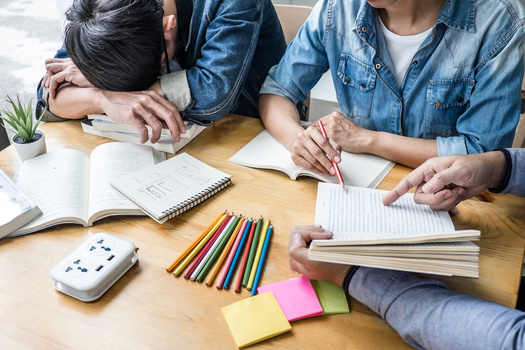 Social Issues
Illinois high school seniors have new hurdles to overcome to get to college. High school students are waiting several extra weeks to get their hands …
Environment
Clean-energy companies and supporters are calling on federal officials to prioritize the development of charging infrastructure for EV powered medium …
Environment
Missouri's duck-hunting season runs through January, and many enthusiasts are concerned about how plentiful their future quarry will be because of a …