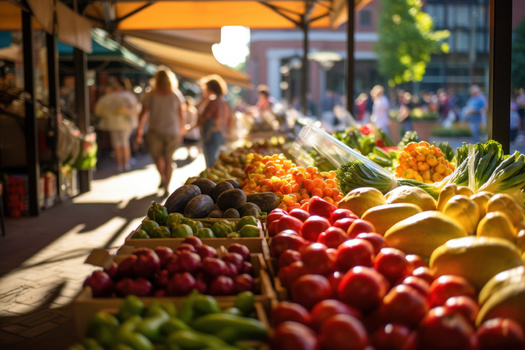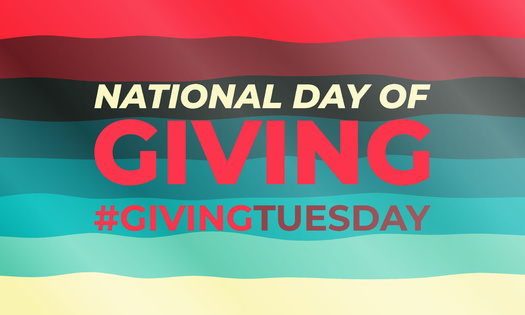 Consumer advocates are speaking out against a proposed ballot initiative that would reform California's so-called "Lemon Law."

Current law allows people who have been defrauded or sold a defective product to sue for damages plus attorney's fees. The ballot initiativeThe ballot initiative would limit the plaintiff's attorneys to 20% of the amount recovered.

Longtime activist Rosemary Shahan is the founder and president Sacramento-based Consumers for Auto Reliability and Safety. She said that change would hobble the victims but says nothing about the amount big companies can spend to defend the suits.

"It would make it practically impossible for consumers to get an attorney and fight back in court when they've been victimized by a really unsafe product or fraud," said Shahan.

The initiative was written by the Civil Justice Association of California, a group Shahan says is backed by more than a dozen big corporations, including car manufacturers, oil companies, pharmaceutical companies, telecoms and banks.

Unverified reports emerged over the weekend that CJAC may halt its efforts to gather signatures. But president Kyla Christoffersen Powell said in a statement "We intend to pursue our measure and are evaluating our options in light of COVID and other factors."

She also has said that plaintiff's attorneys are abusing current laws, dragging out litigation for profit.

Shahan said California's trailblazing Lemon Law has drawn fire for decades.

"At CJAC their executive director has met with me over the years and tried to persuade us to weaken California's lemon law in various ways," said Shahan. "And I've always just said no. So I think they're just frustrated."

To qualify for the ballot, the initiative backers will need to attract more than 623,000 signatures - which is %5 of the people who voted in the last election for governor.




get more stories like this via email
Social Issues
Gun-safety advocates in New Hampshire are urging Gov. Chris Sununu to back policies proven to reduce gun violence following a series of deadly …
Social Issues
Minnesota is two years away from enacting its new paid leave law and while the debate over costs has resurfaced, some in the small business community …
Social Issues
A lawsuit challenging Wisconsin's collective near-total bargaining ban for most public workers is by some seen as a way to bolster the state's beleagu…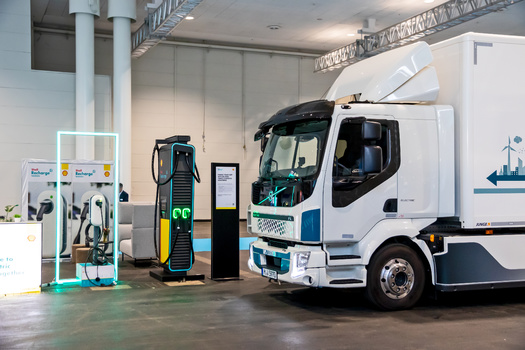 As the 2023 United Nations Climate Change Conference in Dubai wraps up, Democratic lawmakers and clean-air advocates are calling on the Environmental …
Environment
NASA-funded research using satellites to study atmospheric nitrogen will examine how different farming approaches affect greenhouse gas emissions…
The American Gas Association misled the public on the health effects of burning gas for decades. Now, a coalition wants the Washington State …
Social Issues
Workers at the Tacoma Art Museum are celebrating a unique union victory that could be a model for other museums. The 26 members of Tacoma Art …
Environment
A handful of Iowa's biggest cities has been awarded $3 million to work on solutions to climate change at the local level. The climate pollution …