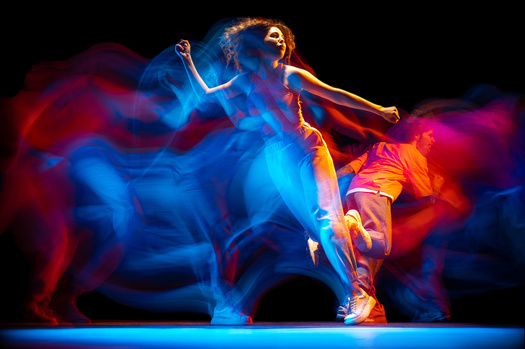 You might think older Americans would read more than their younger counterparts, because of retirement or a more flexible lifestyle. In fact, those ages 50 and older are more likely to be non-book readers.

Lee Rainie, director of internet and technology research for the Pew Research Center, keeps track of America's reading habits.

"Those who are ages 18 to 29, they're the most likely to have read a book of any kind in the previous year," Rainie reported. "Considerably more likely than those who are age 65 and older."

In many parts of the U.S. and Canada, February is designated "I Love to Read Month," a good time to boost reading after the hectic holidays and while spring is still far off for many regions.

Rainie noted electronic or e-books were once expected to surpass traditional books in popularity, but it has not happened.

"There's been a rise in e-book reading, particularly between 2019 and 2021, so over the term of the pandemic," Rainie acknowledged. "But printed books are still far and away the single most popular form of book reading."

Dedicated readers know books can dive deeper into a topic than even the most well-informed journalism can, but Rainie pointed out readers also like traditional books for nostalgic reasons.

"People just rhapsodize about printed books in their hands and their memories as children reading books with their parents, or their memories as parents reading books with their children," Rainie explained.

There is even some data showing reading can make you a better citizen, according to Rainie.

"And there's a lot of sort of correlational evidence that people who are heavy book readers are more civically engaged, more tied to the news, more likely to be participants in civic life, more likely to be volunteers in their communities," Rainie outlined.

He added those with a bachelor's or advanced degree report reading more than those with only a high school diploma, as do those whose annual household income is more than $75,000 per year.


get more stories like this via email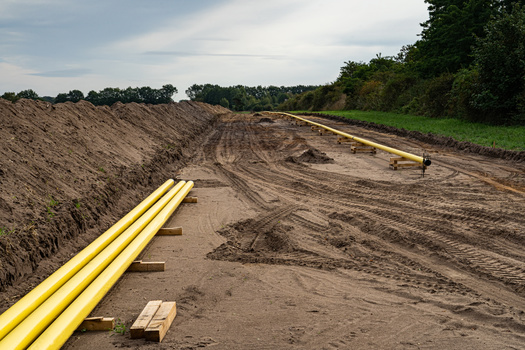 Environment
The Federal Energy Regulatory Commission approved a plan extending a natural-gas pipeline in Virginia. The Virginia Reliability Plan and Transcot's …
Social Issues
Today is Giving Tuesday, a day when millions of Americans are expected to make charitable donations. But it can also be a field day for scammers…
Health and Wellness
Starting Friday, North Carolinians will have greater access to health care as the long-awaited Medicaid expansion is launched. Medicaid will …
Social Issues
A new project in Southern Arizona aims to support local reporting and enable greater access to local news and information. Earlier this month…
Social Issues
As the weather turns colder, two groups of people in one North Dakota city that are generations apart appear to be in good shape to navigate housing …
Researchers are out with new findings they say show that death rates linked to air pollution from coal plants are underestimated. A Wisconsin …
Social Issues
Illinois high school seniors have new hurdles to overcome to get to college. High school students are waiting several extra weeks to get their hands …
Environment
Clean-energy companies and supporters are calling on federal officials to prioritize the development of charging infrastructure for EV powered medium …