WA Bill Opens Up Access to Medical Aid-in-Dying Law
Monday, February 14, 2022
Washington state's Death with Dignity Act has been on the books for more than a decade. Proponents says it's time to update the law so that more people can access it.

The voter-approved law from 2008 allows state residents with six months or less to live to request end-of-life treatment. A measure in the Legislature lifts some restrictions on the law.

The bill passed the House last year but has stalled in the Senate. Judy Kinney is head of End of Life Washington.

"Over these 12, 13 years of our experience," said Kinney, "we're really seeing that there are some significant barriers that need to be improved so that people can access the law as they intended."

Kinney said action on House Bill 1141 could happen in the Senate as soon as this week.

Opponents say reducing waiting periods and other provisions of the bill would undermine the measure voters passed in 2008.

The current waiting period for the first and second requests for end-of-life medications is 15 days. But Kinney said that's an issue for many patients.

"We're finding that a quarter of our clients die a suffering death in that 15-day waiting period," said Kinney, "and so the bill shortens that period to 72 hours."

Last year, California reduced its waiting period from 15 days to 48 hours.

Kinney said the state also struggles with a lack of participating physicians, some of whom are barred from participating by their hospitals. She says 70% of the people who come to her organization need help finding a participating doctor.

The bill would allow more medical professionals to take part.

"Having nurse practitioners and physicians' assistants really expands the pool of trusted providers that people can access," said Kinney. "This is really important in rural areas, particularly in eastern Washington."

Opponents say this diminishes the role of doctors. About one-fifth of states have authorized medical aid in dying, including Oregon, which was the first state to do so, in 1994.




get more stories like this via email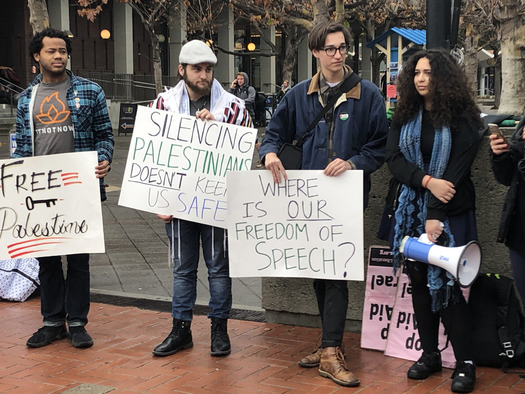 Social Issues
Groups fighting for Palestinian rights are praising a new fact sheet on religious discrimination from the U.S. Department of Education's Office for …
Social Issues
Lawmakers and immigrants-rights activists in the Commonwealth are hoping to pass the Language Access and Inclusion Act, which would dramatically …
Environment
New U.S. Department of Agriculture rules will target fraud and increase oversight of the $64 billion-a-year organic food industry. In Iowa, the …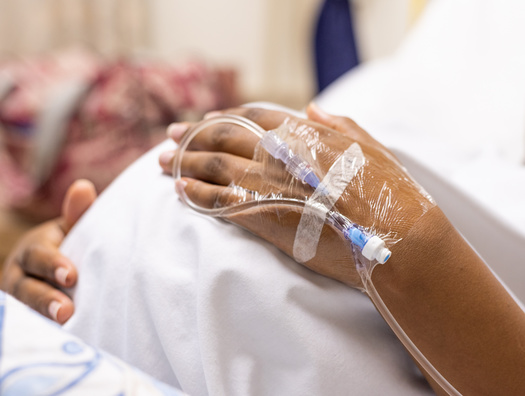 Social Issues
By Jennifer Weiss-Wolf for Ms. Magazine.Broadcast version by Eric Galatas for Colorado News Connection reporting for the Ms. Magazine-Public News …
Environment
North Dakota's plan to boost animal agriculture has reignited a thorny issue: loosening restrictions on corporate ownership of farms. The state said …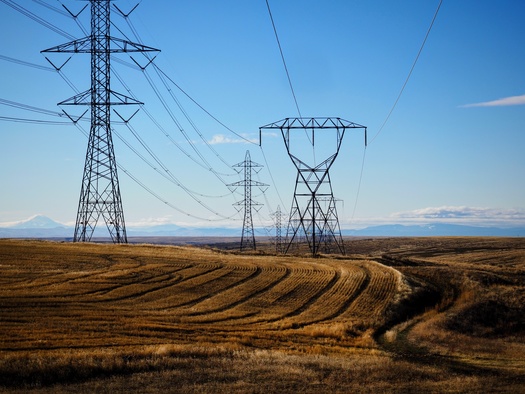 Environment
Oregon is pursuing an aggressive climate plan to switch to renewable energy sources, but it faces one often overlooked issue: enough high-voltage …
Social Issues
A measure in the Washington State Legislature would provide free school meals to K-12 students, but nutrition service workers are worried they are …
Social Issues
Advocates and stakeholders have solutions for the Virginia Employment Commission to get through its backlog of unemployment appeal cases. According …