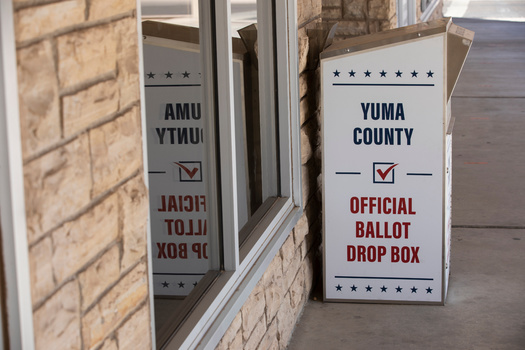 Nebraska voters may be casting ballots at unfamiliar polling sites for the upcoming midterm elections after the Nebraska Legislature established new district maps, which have recently come under scrutiny.

Gavin Geis, executive director of Common Cause Nebraska, said politicians worked to ensure rural areas maintained seats that could have gone to urban areas seeing the greatest population growth, according to the 2020 census.

"And the way that was accomplished was by spreading out those rural districts, and putting fewer voters in those districts," Geis explained. "And then packing as many urban voters together as they could get away with."

The majority of Nebraska's communities of color reside in the state's urban centers. Recent independent analysis by two Nebraska mathematics professors found several flaws in the final maps.

Of the 15 overpopulated districts, 13 were in Lincoln or Omaha. Geis noted the variance in population distribution was kept under 5%, the legal limit.

Common Cause and other groups will be working to ensure Nebraskans voting in new districts for the first time can cast ballots. Geis added volunteers will be on-site on Election Day to make sure people are in the right polling place.

"And I think a big part of this year will be helping direct people who may have showed up at the wrong place," Geis stressed, "Assuming 'this is where I always voted,' only to find out that it shifted because those lines have shifted."

Geis pointed out his group and others also will continue efforts to create an independent commission to draw the once-a-decade maps after the next census. Under the current system, politicians who stand to benefit directly from how districts are drawn essentially create maps behind closed doors.

"With a citizen's commission, there would be more direct engagement with people," Geis emphasized. "And just that additional level of accountability to what people in communities want, versus what politicians want their districts to look like."


get more stories like this via email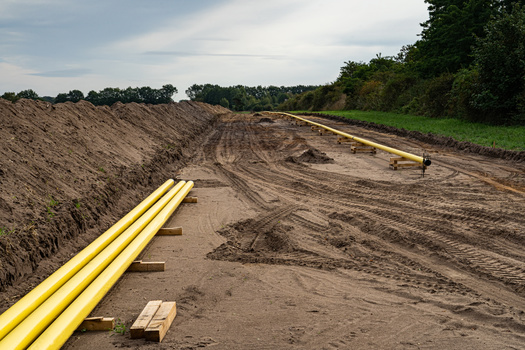 Environment
The Federal Energy Regulatory Commission approved a plan extending a natural-gas pipeline in Virginia. The Virginia Reliability Plan and Transcot's …
Social Issues
Today is Giving Tuesday, a day when millions of Americans are expected to make charitable donations. But it can also be a field day for scammers…
Health and Wellness
Starting Friday, North Carolinians will have greater access to health care as the long-awaited Medicaid expansion is launched. Medicaid will …
Social Issues
A new project in Southern Arizona aims to support local reporting and enable greater access to local news and information. Earlier this month…
Social Issues
As the weather turns colder, two groups of people in one North Dakota city that are generations apart appear to be in good shape to navigate housing …
Researchers are out with new findings they say show that death rates linked to air pollution from coal plants are underestimated. A Wisconsin …
Social Issues
Illinois high school seniors have new hurdles to overcome to get to college. High school students are waiting several extra weeks to get their hands …
Environment
Clean-energy companies and supporters are calling on federal officials to prioritize the development of charging infrastructure for EV powered medium …