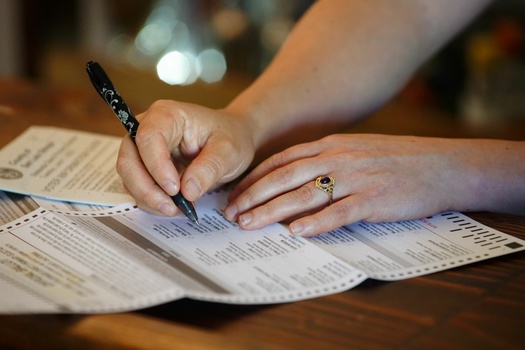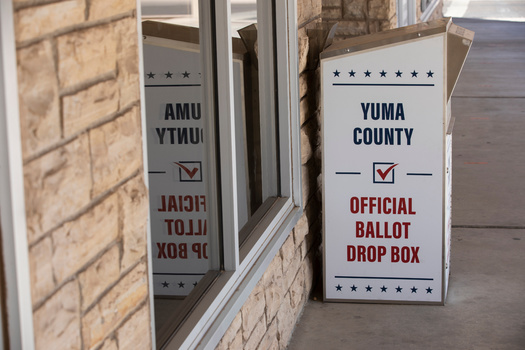 Wednesday, March 16, 2022
On April 12, municipalities across South Dakota will be holding local elections. A statewide group is encouraging participation through an outreach effort geared for the state's largest city.

The group Leaders Engaged and Determined, also known as LEAD, is part of the Vote Sioux Falls initiative, which aims to get 200 new voters registered by March 28.

Melissa McCauley, head organizer at LEAD, said it's not just about casting a ballot but also being more informed about local candidates and issues.

"When you elect somebody, even to the city council, to the school board, it is impacting you all the time," said McCauley. "And so, to be engaged and to be able to have a voice is impactful."

She said that can impact what you pay in certain taxes, as well as redistricting. Even though state leaders approved new legislative boundaries last fall, local political lines also were redrawn and finalized.

In Sioux Falls, the City Council has the option to reject plans submitted by a special commission.

Civic engagement groups say participating in local democracy can shape the outcome of these functions down the road.

Redistricting happens every ten years to update political boundaries based on the latest Census data. Now that new lines are in place, McCauley said residents should ensure their voice is heard as key decisions are made over the next decade.

"Whether it be young, old, Republican, Democrat, we want you to participate," said McCauley. "And we're saying don't leave it up to luck because a lot of people, 'Oh, they'll vote the way I want.' Well, we don't know that."

As part of the outreach campaign in Sioux Falls, several downtown businesses are participating by having voter registration forms available. Additionally, more details can be found at votesiouxfalls.com.




get more stories like this via email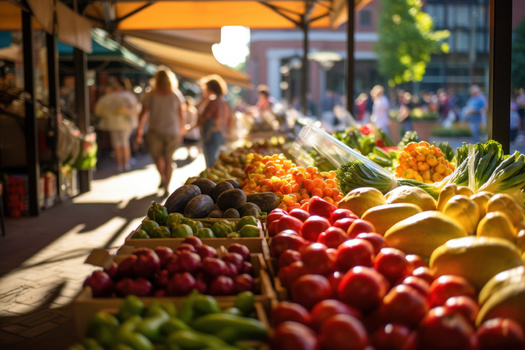 Social Issues
Small Business Saturday has come and gone and the North Carolina Sustainable Business Council urged people to keep "shopping local" this season…
Social Issues
Gun-safety advocates in New Hampshire are urging Gov. Chris Sununu to back policies proven to reduce gun violence following a series of deadly …
Social Issues
A new report from the Consumer Financial Protection Bureau found the repayment process for federal student loans has been filled with errors…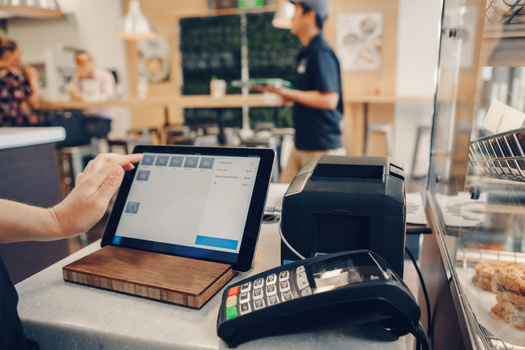 Social Issues
Minnesota is two years away from enacting its new paid leave law and while the debate over costs has resurfaced, some in the small business community …
Social Issues
A lawsuit challenging Wisconsin's collective near-total bargaining ban for most public workers is by some seen as a way to bolster the state's beleagu…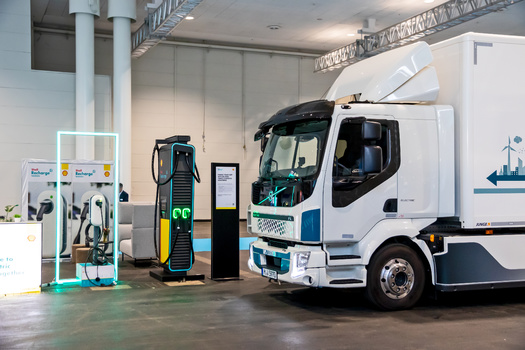 As the 2023 United Nations Climate Change Conference in Dubai wraps up, Democratic lawmakers and clean-air advocates are calling on the Environmental …
Environment
NASA-funded research using satellites to study atmospheric nitrogen will examine how different farming approaches affect greenhouse gas emissions…
The American Gas Association misled the public on the health effects of burning gas for decades. Now, a coalition wants the Washington State …