WI Lawmakers Reintroduce 'Economic Justice Bill of Rights'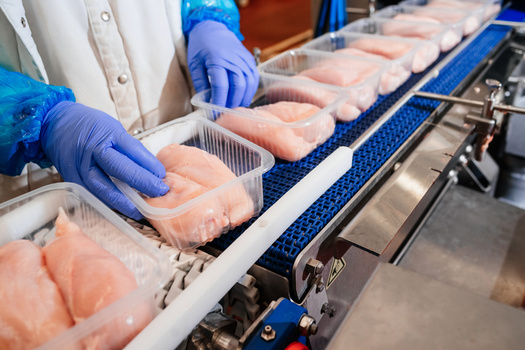 Wisconsin's legislative session has concluded, but Democrats still are pushing for a so-called "Economic Justice Bill of Rights."

Among other things, the resolution holds people are entitled to the right to unionize and access affordable health care and housing. It is nonbinding and essentially an affirmation of support for those principles.

Rep. Francesca Hong, D-Madison, said a previous version of the resolution, which stagnated in the Legislature, served as inspiration for several bills in this past session.

"We are fighting for these values outlined in the Economic Justice Bill of Rights because we value humanity, Wisconsinites, their dignity, and we know that everyone deserves a right to safety," Hong outlined.

The chances of the measure passing through the Republican-held Legislature are slim at best. When the first version of the resolution was introduced last March, it was referred to a legislative Rules Committee, where it stagnated for a year before expiring with the end of the session a few weeks ago.

Rabbi Bonni Margulis, president of Wisconsin Faith Voices for Justice, said the COVID-19 pandemic exposed deep economic inequities, and the resolution could be a first step toward addressing disparities. Hers is one of several social-justice organizations supporting the measure.

"As we have seen low-income and communities of color bear the brunt of COVID, we've had to acknowledge that disparities in health outcomes are directly linked to lack of access to good-paying jobs, health insurance, safe affordable housing, clean air and clean water," Margulis explained.

According to the Bureau of Labor Statistics, Wisconsin's unemployment rate hit 3% in January, matching pre-pandemic levels, which were the lowest since at least 2002.

Unless Gov. Tony Evers convenes a special session, and Republican leaders agree to take up new bills, lawmakers are not scheduled to return to the Capitol until 2023.


get more stories like this via email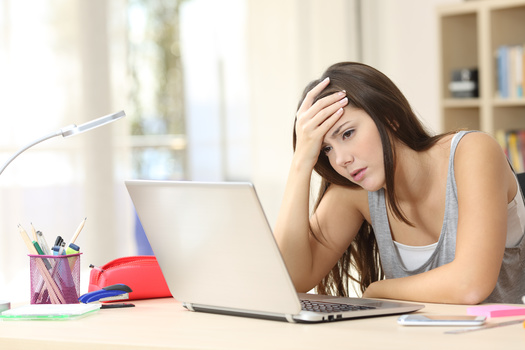 Social Issues
New findings confirm suspicions about the top reasons many students considered dropping out of college over the last six months. The Gallup and …
Social Issues
Two reports confirm a troubling trend in terms of Black students attending college. According to the University System of Georgia, enrollment among …
Health and Wellness
States such as Minnesota continue to grapple with recent spikes in fatal overdoses tied to opioids. Now, a federal agency has taken what aid groups …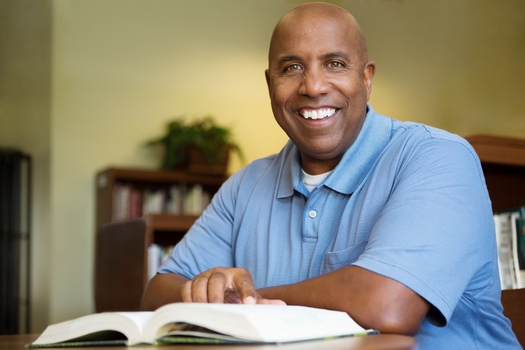 Social Issues
Everyone starts college with pretty much the same dream - to earn a degree and have a better life. But sometimes life gets in the way, and dreams get …
Social Issues
Food assistance is integral for families - but it's also important that the food available makes sense culturally. The American Heart Association …
Environment
A celebration will be held in El Paso Friday after five decades of activism paid off, when President Joe Biden designated Texas' Castner Range a …
Social Issues
The Iowa Senate has advanced a bill to outlaw handling a cellphone while driving. The state already has a distracted driving law, but it allows …
Social Issues
With an average hourly wage of under $15 in 2021, many Nebraska agricultural workers would be hard-pressed to afford an attorney if they needed one …