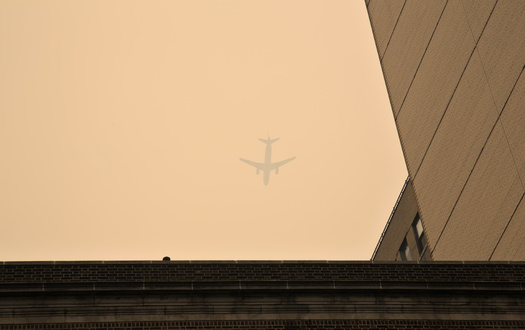 As gas prices across the country are at record levels due to the ongoing Russia-Ukraine crisis, elected officials who are also military veterans are calling on the Biden administration to invoke the
Defense Production Act to accelerate a clean-energy transition.

The rise in gas prices is connected to the ban on the importation of Russian oil as a result of Vladimir Putin's assault on Ukraine.

Joel Hicks, a city council member in the Borough of Carlisle and a 20-year Navy veteran, said during a news conference hosted by Elected Officials to Protect America, U.S. dependence on foreign oil is a threat to national security and to the planet.

"The only way to free democratic countries from the grip of autocratic oil-producing nations is to accelerate this transition," Hicks argued. "To free ourselves from the corrupt nature that petrostates yield and wield as we see quite dramatically in the last several weeks."

Hicks added his also supports the Build Back Better Act's clean-energy provisions, which include $555 billion for renewable energy and clean transportation incentives.

As of Wednesday, the average gas price in Pennsylvania was $4.31 a gallon, nearly 10 cents more than the national average.

Julia Nesheiwat, a member of the Consensus for American Security network who served as a military intelligence officer in the Army, said through the Defense Production Act, the Biden administration could increase the domestic supply of renewable energy, while also weakening the power of fossil fuels such as crude oil in shaping geopolitical issues.

"Clean energy certainly can be a part of our energy security when it comes to being safe, and reliable and affordable," Nesheiwat contended. "It can create jobs, it can grow our economy, and it certainly can protect lives. If we're able to really feed these diverse energy sources into our grid, it can insulate us from the fluctuations of fossil-fuel prices."

The Intergovernmental Panel on Climate Change's report released last month said without a major reduction in greenhouse-gas emissions from fossil fuels, 3.5 billion people around the world are highly vulnerable to megafires, droughts, sea-level rise and flooding associated with climate change.


get more stories like this via email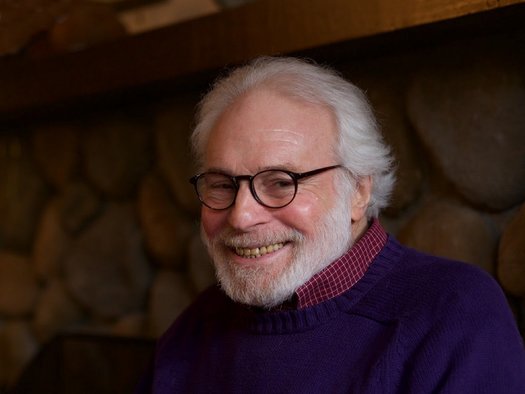 Health and Wellness
California's medical aid-in-dying law is back in court. Three patients with disabilities and two doctors are asking to intervene in a lawsuit …
Environment
A new federal jobs program aims to mobilize tens of thousands of young Americans to address the growing threats of climate change. The American …
Social Issues
Little Priest Tribal College in Winnebago says its student body and campus are growing - and so are its options for people to study in STEM fields…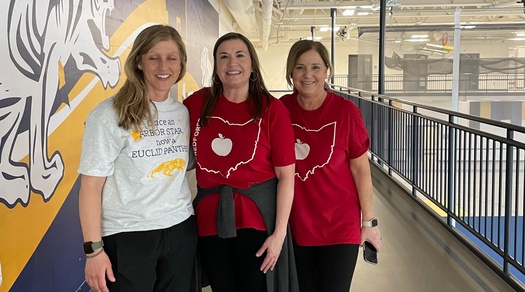 Health and Wellness
By Nathalia Teixeira for Kent State News Lab.Broadcast version by Nadia Ramlagan reporting for the Kent State-Ohio News Connection Collaboration…
Social Issues
Maine's new Office of Affordable Health Care holds its first public hearing this week, and people are being strongly encouraged to participate…
Social Issues
The number of children locked behind bars in Alabama has declined, but their advocates said more needs to be done to create alternatives to …
Social Issues
This coming Saturday, North Dakotans will get a chance to see how election workers go to great lengths to ensure a safe and secure voting process…
Environment
Scientists at Purdue University have been experimenting to create adhesives designed to be easier on the environment. So many products from …