CT Report: After 2 Years of COVID, Lessons Learned on Racial-Health Equity
March marks two years since COVID-19 first devastated the lives of people across the country. A new report aims to look at lessons learned in Connecticut, and efforts to ensure health equity for people of color in the state going forward.

Nearly one in three Black residents said they had a close friend or family member who died from COVID-19, according to a fall 2021 survey, along with one in four Hispanic respondents.

Tiffany Donelson, president and CEO of the Connecticut Health Foundation, which published the report, said it is important to recognize the barriers to health care access for communities of color in the state contributing to disparities.

"What we saw is that people of color also have less financial security," Donelson observed. "That made the economic impacts more disruptive, and that individuals of color were also more likely to have jobs that required them to be on the front lines."

Donelson pointed out research shows people of color are less likely to have a primary-care provider. As of February, 10,000 Connecticut residents had died from COVID-19.

The report also included recommendations for how state and local governments can achieve racial health equity.

Donelson noted health care accessibility was a big issue during the pandemic. She added people of color in the state have less access to transportation and bringing health care directly to the community is key.

"We use the example of doing a vaccine clinic at a Walmart parking lot," Donelson remarked. "Again, meeting people where they are, and doing it on the weekend, so that you know people are going there, and it's an accessible place, and it's convenient for people to get there."

Other recommendations in the report for state officials included building relationships with community-based organizations, that can act as trusted messengers on public health issues by sharing information, conducting outreach and soliciting feedback.


get more stories like this via email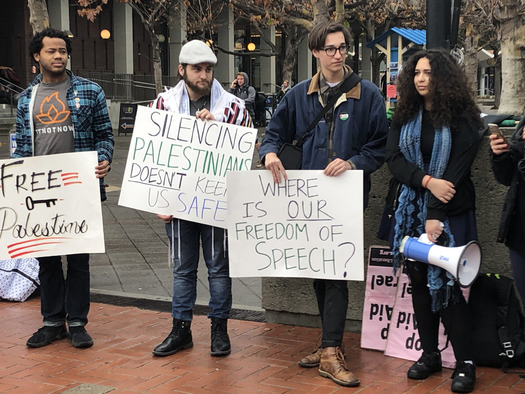 Social Issues
Groups fighting for Palestinian rights are praising a new fact sheet on religious discrimination from the U.S. Department of Education's Office for …
Social Issues
Lawmakers and immigrants-rights activists in the Commonwealth are hoping to pass the Language Access and Inclusion Act, which would dramatically …
Environment
New U.S. Department of Agriculture rules will target fraud and increase oversight of the $64 billion-a-year organic food industry. In Iowa, the …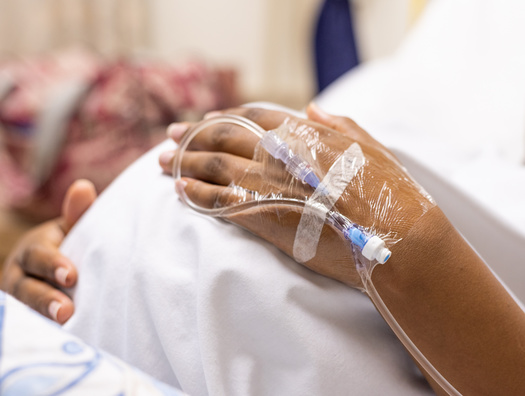 Social Issues
By Jennifer Weiss-Wolf for Ms. Magazine.Broadcast version by Eric Galatas for Colorado News Connection reporting for the Ms. Magazine-Public News …
Environment
North Dakota's plan to boost animal agriculture has reignited a thorny issue: loosening restrictions on corporate ownership of farms. The state said …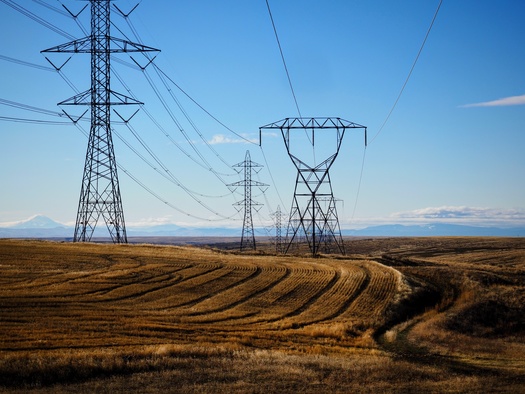 Environment
Oregon is pursuing an aggressive climate plan to switch to renewable energy sources, but it faces one often overlooked issue: enough high-voltage …
Social Issues
A measure in the Washington State Legislature would provide free school meals to K-12 students, but nutrition service workers are worried they are …
Social Issues
Advocates and stakeholders have solutions for the Virginia Employment Commission to get through its backlog of unemployment appeal cases. According …