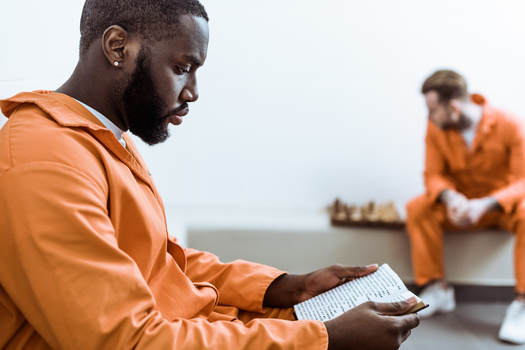 Gov. Roy Cooper has used his clemency power to end life sentences for three people sent to prison as children.

His decision last month followed the recommendation of the newly created North Carolina Juvenile Sentence Review Board.

The three individuals were tried and sentenced in adult criminal court for murders committed under age 18. All have served between 20 and 30 years in prison.

Kristie Puckett Williams, deputy director for engagement and mobilization at the ACLU of North Carolina, pointed out more than 80% of those in North Carolina prisons for crimes committed as juveniles are people of color. She said isolating youth worsens mental health and trauma.

"When you're talking about who you believe an eight-year-old is that is dangerous, you're not talking about white children," Puckett Williams asserted. "The image in folks' mind is Black children. And they are perfectly comfortable with subjugating Black and brown children in the juvenile justice system."

According to the governor's office, the three will be supervised by Community Corrections staff at the North Carolina Department of Public Safety to help them safely and successfully return to their communities.

According to a report from The Sentencing Project, youth detention has grown even more common for Black and Latino youth.

It remains unclear how the pandemic has affected the numbers of North Carolina youth in detention or incarceration, but early data from the state indicate school-based complaints dropped in 2020.

Puckett Williams sees the COVID crisis as an opportunity for the state to act on the evidence showing community-based rehabilitation alternatives better serve young people.

"So we have to do better as a community of defining what does justice look like," Puckett Williams contended. "And it means that we protect our children, that we work with our children."

The Sentencing Project report showed grasping the true numbers of kids behind bars is difficult, because youth incarceration is typically measured in an annual, one-day count. The report's author estimated at least 80% of incarcerated youths are excluded using the metric.


get more stories like this via email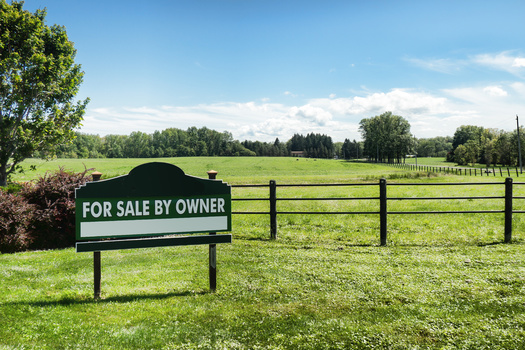 Environment
North Dakota's farming landscape is seeing policy shifts dealing with corporate ownership of agricultural interests. Now, there's fresh debate at the …
Social Issues
Advocates for unpaid family caregivers in Maine say they'll need continued support beyond the recently passed paid family and medical leave program…
Social Issues
The Students for Justice in Palestine chapters at the University of Florida and the University of South Florida are filing lawsuits against the deacti…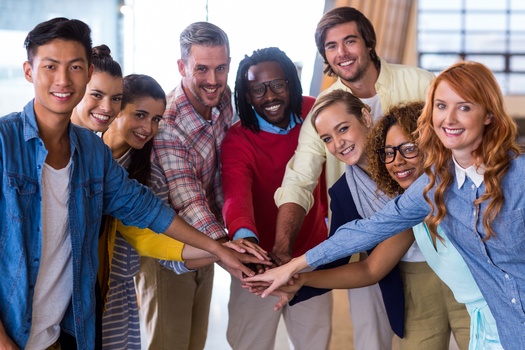 A new report from WGU Labs, a nonprofit affiliate of Western Governors University based in Millcreek, Utah, is shedding light on the importance of …
Social Issues
Many older residents of Washington state are facing strains on their budgets -- and the government programs that could assist them are underused…
Environment
Bloomington and Indianapolis are getting some international recognition for the work they're doing to help the environment. The two have been named …
Health and Wellness
New Mexico activists are tapping today's World AIDS Day, Dec. 1, to announce they'll ask the State Legislature to provide more money for treatment …
Bipartisan legislation that proposes the installation of solar panels in schools across Pennsylvania awaits a vote in the state Senate. The Solar …