Grassroots Awareness Builds about 'Forever Chemicals'
Compared to other states, North Dakota has not seen a lot of documented water contamination from the "forever chemicals" known as Perfluorinated and Polyfluorinated Substances (PFAS), but residents who suspect there may be exposure in their community are being urged to follow up.

The Center for Health, Environment and Justice is encouraging grassroots efforts to address suspected contamination. Policymakers and scientists are paying more attention to health risks tied to the human-made compounds found in many consumer products and firefighting foam.

Andrea Amico, co-founder of the Testing for Pease community action group in New Hampshire, said for anyone thinking about getting involved, there are ways to make your voice heard.

"Testifying at government hearings on PFAS, attending and presenting at national conferences, participating in exposure assessments and health studies," Amico outlined.

Amico became involved after her family was affected by contaminated drinking water near a former Air Force Base in her state, where firefighting foam had been used in training. In 2020, North Dakota collected samples from dozens of water systems, yielding three minor detections, and there are concerns with soil contamination reported at sites like Fargo's Air National Guard Base.

In addition to military sites, Amico pointed out people living in industrial areas and near landfills should be aware of what's potentially lurking in their groundwater. The national coalition she is involved with has established goals to help protect communities around the country.

"And we want to work towards regulation of PFAS as a class, and we want it at one part per trillion or less, as we feel that is the most protective standard for communities," Amico asserted.

She added challenges include navigating the multiple layers of communication in reaching out to regulators and elected officials.

While the military funded the cleanup of the site near her home, Amico noted those examples are rare. The federal infrastructure law approved last year included $10 billion to address PFAS contamination nationwide.


get more stories like this via email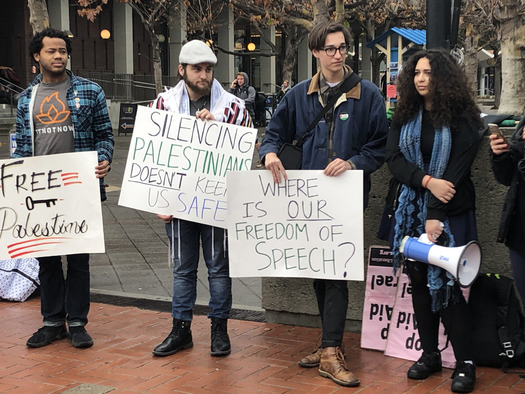 Social Issues
Groups fighting for Palestinian rights are praising a new fact sheet on religious discrimination from the U.S. Department of Education's Office for …
Social Issues
Lawmakers and immigrants-rights activists in the Commonwealth are hoping to pass the Language Access and Inclusion Act, which would dramatically …
Environment
New U.S. Department of Agriculture rules will target fraud and increase oversight of the $64 billion-a-year organic food industry. In Iowa, the …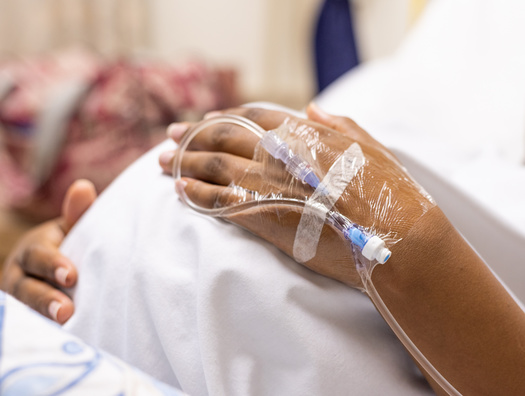 Social Issues
By Jennifer Weiss-Wolf for Ms. Magazine.Broadcast version by Eric Galatas for Colorado News Connection reporting for the Ms. Magazine-Public News …
Health and Wellness
With Black History Month underway, Wisconsin researchers and support groups are highlighting the disparities in cases of Alzheimer's disease…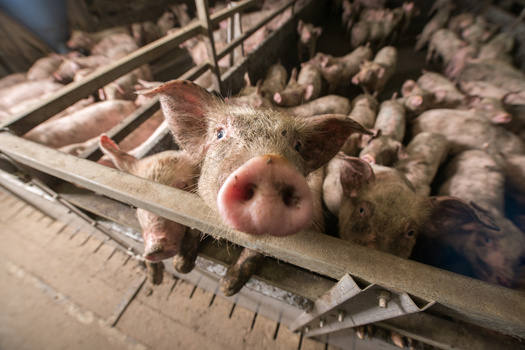 Environment
North Dakota's plan to boost animal agriculture has reignited a thorny issue: loosening restrictions on corporate ownership of farms. The state said …
Environment
Oregon is pursuing an aggressive climate plan to switch to renewable energy sources, but it faces one often overlooked issue: enough high-voltage …
Social Issues
A measure in the Washington State Legislature would provide free school meals to K-12 students, but nutrition service workers are worried they are …