Report: NM's ABQ, Eddy County Rank High for Poor Air Quality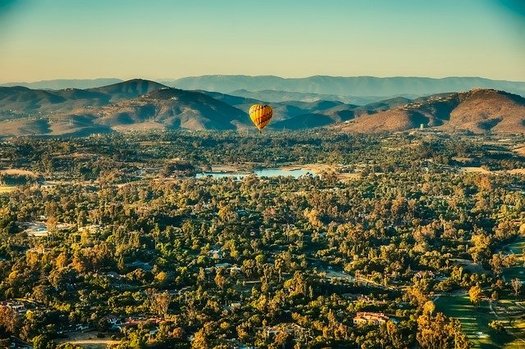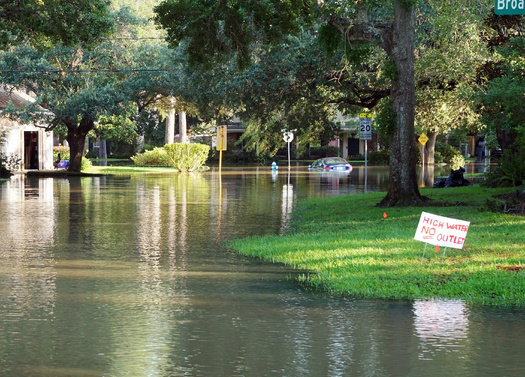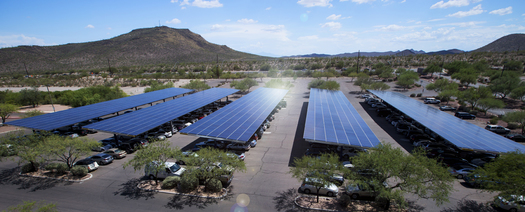 A new study found high ozone levels have made the air quality in Albuquerque worse than ever reported.

For the past 23 years, the American Lung Association has kept track of air quality, noting air pollution contributes to respiratory diseases, including asthma and lung cancer.

JoAnna Strother, senior director of advocacy for the Lung Association, said Albuquerque and its surrounding area ranked 22nd among cities for the worst air pollution in terms of ozone from 2018 through 2020, up from 26th place in the last report.

"We did see slightly worse particles, ranking 88th for annual particles," Strother reported. "Also, Albuquerque falling off the 'Clean Cities' list for particles, now ranking 99th."

Particle pollution is a combination of airborne solids and liquids, so small they are often invisible and easily inhaled.

New Mexico has adopted stricter rules on oil and gas emissions in the past two years. Strother said those changes, combined with anticipated 'clean car' rules, could help reduce the state's air pollution levels.

Oil and gas production has boomed in New Mexico in recent years, and heavy fossil-fuel operations can contribute to air pollution. Strother pointed out Eddy County, five hours southeast of Albuquerque in the Permian Basin, as an example.

"And it's only one of two rural counties that actually topped the 25 list," Strother noted. "Most of them are these major metro counties. So, it shows that we have a big problem in some of these smaller communities that people might not think that they're breathing in air pollution."

In addition to emissions from oil and gas wells, the Lung Association said particulates from wildfires and higher temperatures due to climate change contribute to air pollution.


get more stories like this via email
Social Issues
Small businesses that suffered damage or destruction from the recent historic flooding in Eastern Kentucky can get one-on-one assistance as they try t…
Social Issues
Sweeping legislation approved by Congress is designed to address a range of issues, including climate change and deficit reductions. Other components …
Social Issues
By Linda Burstyn for Ms. Magazine Broadcast version by Roz Brown for New Mexico News Connection/Public News Service Bad Business: Anti-abortion …
Social Issues
Opening up Pennsylvania's primary elections to voters who aren't registered either as Democrats or Republicans is the topic of a State House of Repres…
Social Issues
August is National Black Business Month, and this year, for Black-owned companies in Pennsylvania that have managed to survive through the pandemic…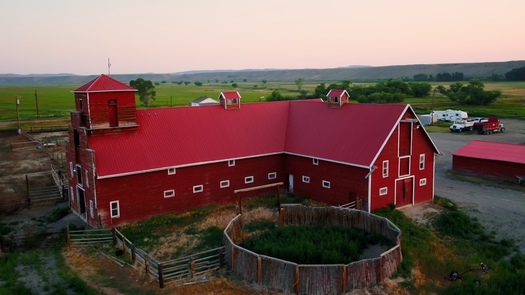 Social Issues
On August 27, members of the public will have a rare opportunity to visit the historic Padlock Ranch first developed for livestock in 1867, now …
Environment
Virginia has some of the fastest-eroding coastline in the U.S, so an effort at one federal agency is bringing new focus to the region. Inside the …
Environment
Included in the Inflation Reduction Act is a provision aimed at cutting methane emissions from oil and gas drilling, but it remains to be seen …