TX Researchers Help Preserve Work of World-Class Botanist
The Botanical Research Institute of Texas has been awarded over $500,000 to help preserve the work of a famous American botanist.

In a career as an explorer and professor that spanned more than 30 years, Sherwin Carlquist photographed and studied thousands of plants and trees - in Texas and around the world - before his death late last year.

Now, much of his work will be digitized in a four-year project that starts in June. Ana Niño - the Botanical Research Institute of Texas's librarian - said it's a project that can open doors for collaboration between natural history and science archives, and cultural heritage.

"So, we're kind of blazing a new path forward, which just - which is exciting," said Niño. "But it also means there's no there's no one to look up to. We're just kind of figuring it out as we go along, and relying on our peers to help make this happen."

The archival materials and nature photography will be digitized at BRIT. The California Botanic Garden will digitize the plant and wood specimens Carlquist collected in his decades of research.

One goal of the project is to work with interns from communities that have traditionally been under-represented in museums and libraries, to create a public exhibit of the work.

Carlquist became an expert in plant anatomy and won numerous academic honors. Mare Nazaire, administrative curator at the California Botanic Garden, said his death was a blow to the field of botany, and his peers view him as a "giant" in the field.

"He published prolifically, with well over 300 research papers on evolution, biogeography," said Nazaire. "He named lots of different plant species and even some genera."

She said she the hope is that making Carlquist's work more accessible will allow the next generation of scientists to expand on his theories.

The Botanic Research Institute of Texas in Fort Worth is home to 100,000 of his field photographs, as well as microscope slides and research notebooks.




get more stories like this via email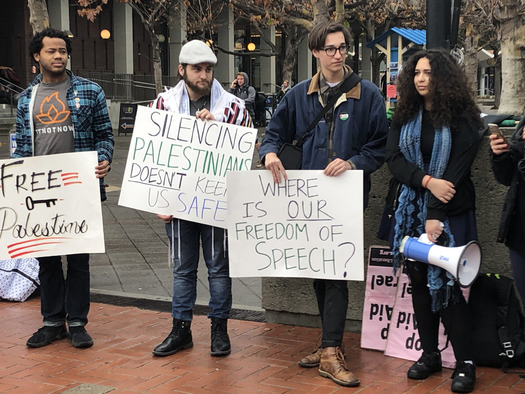 Social Issues
Groups fighting for Palestinian rights are praising a new fact sheet on religious discrimination from the U.S. Department of Education's Office for …
Social Issues
Lawmakers and immigrants-rights activists in the Commonwealth are hoping to pass the Language Access and Inclusion Act, which would dramatically …
Environment
New U.S. Department of Agriculture rules will target fraud and increase oversight of the $64 billion-a-year organic food industry. In Iowa, the …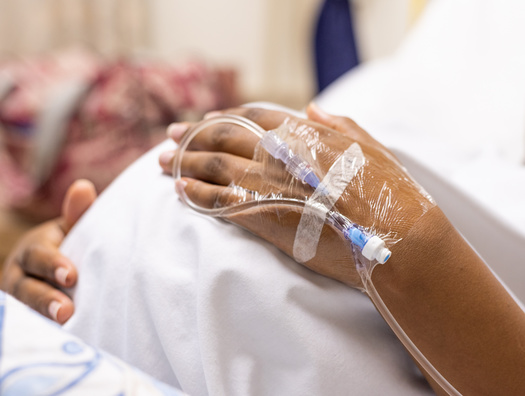 Social Issues
By Jennifer Weiss-Wolf for Ms. Magazine.Broadcast version by Eric Galatas for Colorado News Connection reporting for the Ms. Magazine-Public News …
Health and Wellness
With Black History Month underway, Wisconsin researchers and support groups are highlighting the disparities in cases of Alzheimer's disease…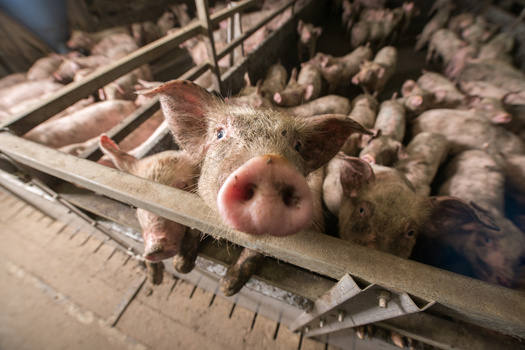 Environment
North Dakota's plan to boost animal agriculture has reignited a thorny issue: loosening restrictions on corporate ownership of farms. The state said …
Environment
Oregon is pursuing an aggressive climate plan to switch to renewable energy sources, but it faces one often overlooked issue: enough high-voltage …
Social Issues
A measure in the Washington State Legislature would provide free school meals to K-12 students, but nutrition service workers are worried they are …