Mainers gathered Tuesday at the federal courthouse in Portland, calling on the U.S. Supreme Court to protect the right to have an abortion.

Politico obtained and released a draft majority opinion indicating that five of the nine high-court justices would vote to overturn the decision in the case Roe v. Wade. Legal abortion has been protected in Maine since the Reproductive Privacy Act of 1993.

Nicole Clegg, senior vice president for public affairs at Planned Parenthood of Northern New England, said laws restricting abortions in states such as Texas have shown that limiting access to abortion doesn't reduce demand for it - but added that hurdles for those who may need to travel or find other workarounds to get the care they need.

"If Roe v. Wade is overturned, as we are expecting it will be," she said, "it will have a dramatic impact on people across the country and for providers like us, here in Maine, who will be a place where people can access care safe and legally."

Nearly three-quarters of Americans oppose overturning Roe v. Wade, according to a Marquette Law School poll. Nearly 30% support overturning the decision.

Clegg said the Supreme Court has a long and storied history of granting rights to people when individual states have not always been willing to.

"When we think about advances around race and equality, marriage equality, the Supreme Court is the body that had to say that it doesn't matter where you live, these rights should apply to all," she said. "And so honestly, it's really shocking that we're in this moment right now, where that same body is willing to take away basic rights for people."

U.S. Sen. Susan Collins, R-Maine, released a statement saying the draft opinion is inconsistent with what Justices Brett Kavanaugh and Neil Gorsuch indicated in their confirmation hearings. While Collins voted to confirm those two justices, she was the sole Republican to vote against Justice Amy Coney Barrett's confirmation in 2020, citing her concerns about how close the vote was to Election Day.


get more stories like this via email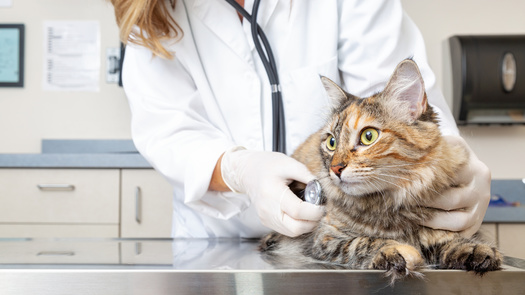 Environment
In Arizona, telemedicine is now not only available for humans but also for people's beloved animals. Last month Governor Katie Hobbs signed Senate …
Environment
Ruybal Fox Creek Ranch sits in a dramatic canyon in the foothills of southern Colorado's San Juan Mountains, right next to the Rio Grande National …
Health and Wellness
North Dakota officials are urging people receiving health coverage through a key public program to stay on top of their renewal if they are still elig…
Health and Wellness
Nevada has received an overall score of 43 in the nation for the health and well-being of its seniors in the state. According to the United Health …
Social Issues
A court hearing next week could help determine whether an eastern South Dakota mayor will face a recall election. Events are rare for this state…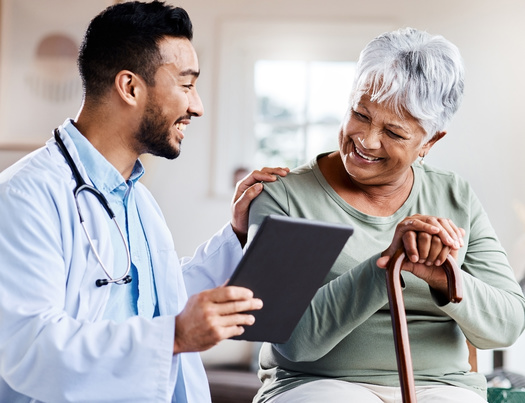 Social Issues
Indiana ranks closer to the bottom of U.S. states where you will find healthy seniors living than the top, according to a new report. …
Social Issues
The last day of school for Texas kids is typically one of elation, but for children in rural areas with high poverty rates, it also can mean …
Environment
Virginia environmental advocates are not happy with the U.S. Supreme Court's recent decision on the Clean Water Act. The ruling in Sackett versus E-P-…