U.S. Mayors Learn Skills to Fend Off Increased Threats, Harassment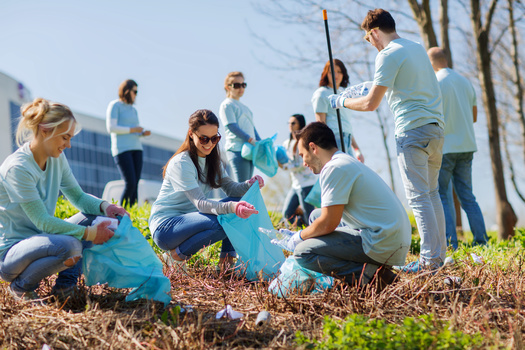 The pandemic appears to have increased the level of violence in U.S. cities, and a new study found local officials and mayors, especially those of color, face the brunt of it.

Heidi Gerbracht, co-founder of the Women Mayors Network and founder of Equity Agenda, said death threats, vandalized homes and outrage at public meetings have all been reported by local government officials.

"They're having to change their lives to continue serving because of these threats," Gerbracht pointed out. "There is absolutely concern about escalation. There's concern about their physical safety and their family's physical safety."

Gerbracht noted the increasing violence, as documented in research by Oklahoma State University, requires a response from local governments, which may include protective services from local police departments. Online safety and physical training for mayors is being offered this month by the Mayors Innovation Project.

In interviews with more than 3,000 mayors last fall, 70% said they knew someone who chose not to run for office because of the hostile nature of the work.

Rebekah Herrick, professor of social sciences and humanities at Oklahoma State University, who cowrote the report, said social media is driving the increased violence.

"94.5% of mayors reported what we call psychological violence," Herrick reported. "Things like social-media attacks, verbal attacks at a public meeting; 24.2% reported receiving at least one threat."

Gerbracht added the exposure of an elected leader's personal information also is becoming more common, a level of harassment causing local leaders to decide against seeking public office.

"We just have this expectation as the public that this isn't a problem for local elected officials," Gerbracht emphasized. "There is a real need for people to understand that this is not just politics. This is not just what you should expect to get into public service."


get more stories like this via email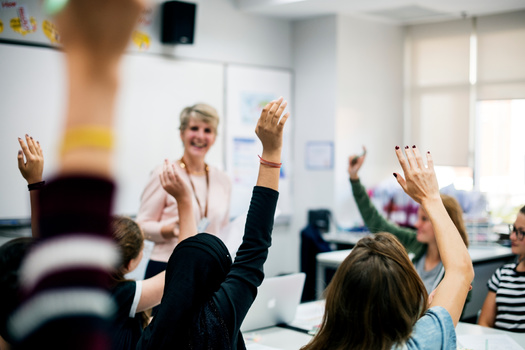 Social Issues
Many of California's 13.5 million children and teens have not bounced back after the pandemic, especially children of color, according to the just-…
Social Issues
Americans continue to report low trust in mainstream media, with many younger than 30 saying they trust information from social media nearly as much …
Social Issues
A Minnesota House committee heard testimony Thursday about the governor's proposed spending plan for education. As these talks unfold, public polling …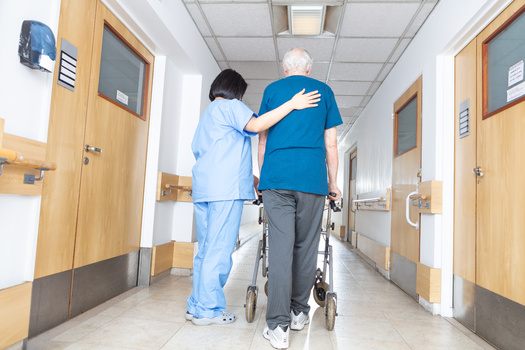 Health and Wellness
Health-care professionals say low pay and a worker shortage have led a dramatic number of nursing homes in rural Iowa to close their doors. They hope …
Health and Wellness
Health-care professionals and advocates in Connecticut have said it will take sweeping reforms to bolster the state's flailing public health system…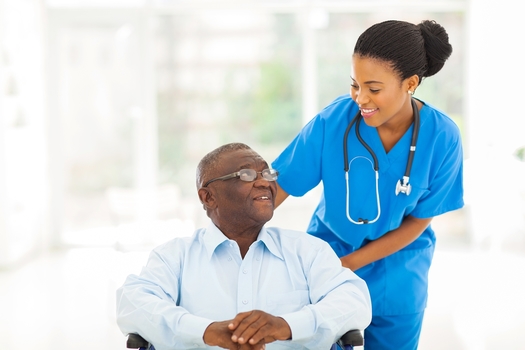 Social Issues
In her fifth State of the State address this week, Gov. Gretchen Whitmer emphasized policies designed to put more money in Michiganders' pockets…
Social Issues
By nearly every measure, voter fraud in U.S. elections is rare, but that isn't stopping the Texas Legislature from considering dozens of bills this …
Environment
New Mexico residents have two weeks to submit written comments to the Environmental Protection Agency about its proposal to implement stronger standar…