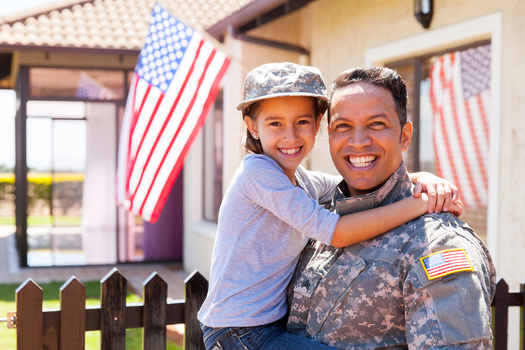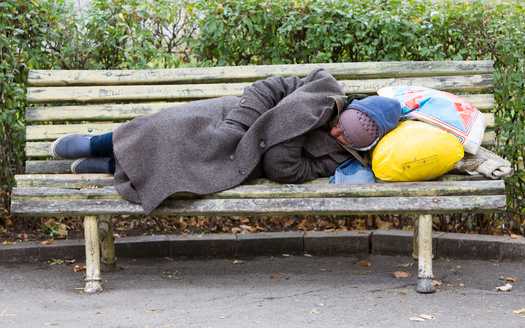 After a history of forcible removal from their land, Native Americans now struggle to own homes.

Until recently, indigenous people had little recourse against discrimination in housing policies. The 1968 Fair Housing Act has helped. However, data from Prosperity Now showed that only 45% of Native Americans in Montana own their homes, compared with nearly 70% of white residents.

Darrell LaMere, a loan officer at the Billings-based Native American Development Corp., said the pandemic and current housing crunch have made this issue worse.

"Affordability, availability, substandard housing - just everything about the housing market is terrible on reservations," he said. "Housing is in dire straits right now, on every reservation in Montana."

LaMere said housing is a big part of economic development, adding that he thinks one priority should be to help prospective borrowers improve poor credit scores or negative credit reports, which otherwise can doom their chances of qualifying for a mortgage loan.

LaMere said some major banks don't work with people on reservations. It's reminiscent of the practice of redlining, when banks would discriminate against people based on their race or neighborhood. He says there also are some legal differences for reservations.

"We are considered sovereign countries," he said, "and some banks are reluctant to invest on reservations, simply because of the foreclosure issue."

He explained that part of the concern is that some tribes don't have foreclosure laws, so it can be more difficult for banks to recover their losses if a homeowner defaults.

Some financial institutions including the NADC are working with these borrowers to improve their chances. LaMere noted there's also 1st Tribal Lending, which can provide loans through the Section 184 Indian Home Loan Guarantee Program. It's a product of the U.S. Department of Housing and Urban Development.

"A conventional bank would look at your credit score and look at your credit report. If it was bad, they would say, 'No, we can't give you a loan.' But 1st Tribal Lending will work with you. So, they do help people with compromised credit reports and credit histories."

HUD data from 2017 showed the program had guaranteed more than 37,000 loans.


get more stories like this via email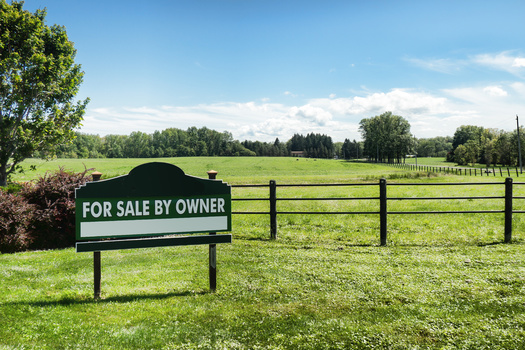 Environment
North Dakota's farming landscape is seeing policy shifts dealing with corporate ownership of agricultural interests. Now, there's fresh debate at the …
Social Issues
Advocates for unpaid family caregivers in Maine say they'll need continued support beyond the recently passed paid family and medical leave program…
Social Issues
The Students for Justice in Palestine chapters at the University of Florida and the University of South Florida are filing lawsuits against the deacti…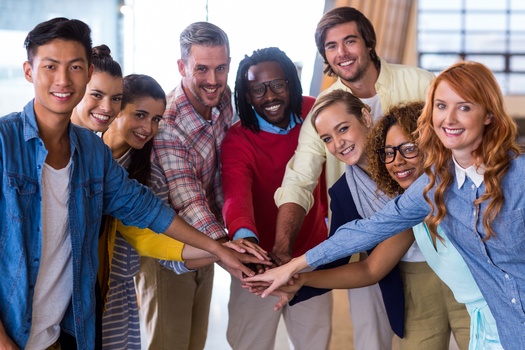 A new report from WGU Labs, a nonprofit affiliate of Western Governors University based in Millcreek, Utah, is shedding light on the importance of …
Social Issues
Many older residents of Washington state are facing strains on their budgets -- and the government programs that could assist them are underused…
Environment
Bloomington and Indianapolis are getting some international recognition for the work they're doing to help the environment. The two have been named …
Health and Wellness
New Mexico activists are tapping today's World AIDS Day, Dec. 1, to announce they'll ask the State Legislature to provide more money for treatment …
Bipartisan legislation that proposes the installation of solar panels in schools across Pennsylvania awaits a vote in the state Senate. The Solar …