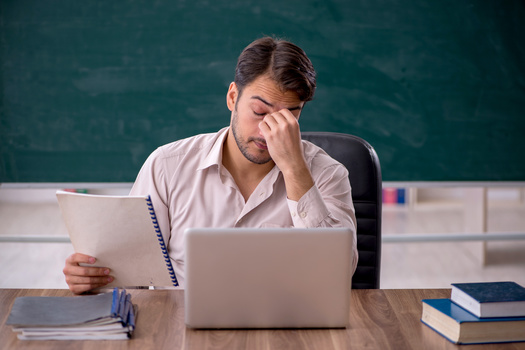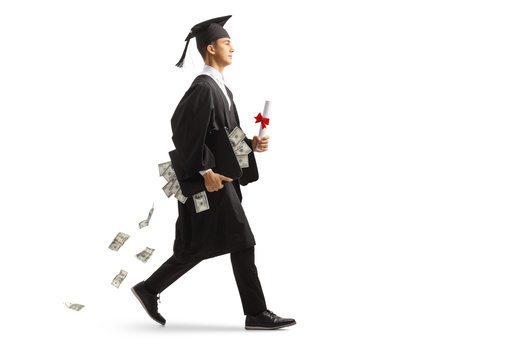 Gov. Kathy Hochul has approved a new law, requiring schools to consider installing a silent, panic-alarm system.

Approval of what's known as "Alyssa's Law" comes in the wake of several mass shootings, which have made many elected officials consider more strict gun safety and school safety laws.

Andy Pallotta, president of New York State United Teachers, believes the new provision in school safety plans will quell some of the anxiety students and teachers feel about whether they can be safe in the classroom.

"Well, I think that we are in a position where we support anything that can make students feel safer and staff feel safer," Pallotta explained. "And then, the entire community feel that everything is being done to keep their schools as safe as possible. So, this makes sense."

The bill passed unanimously. The law is named for Alyssa Alhadeff, a 14-year-old who lost her life in the mass shooting at Marjory Stoneman Douglas High School in Parkland, Florida, in 2018.

Pallotta thinks after hearing input from students, parents and teachers, school districts across the state will find ways to adopt new methods to urgently call first responders.

"In a state like New York, which just came through with a very good budget for education, I think that there are ways they can come up with different methods of making this happen," Pallotta contended.

New York is the third state to approve Alyssa's Law, following its approval in New Jersey and Florida in 2019 and 2020, respectively. It has also been submitted for votes in the state legislatures of Arizona, Nebraska, Texas and Virginia, as well as a national version in the U.S. House of Representatives.


get more stories like this via email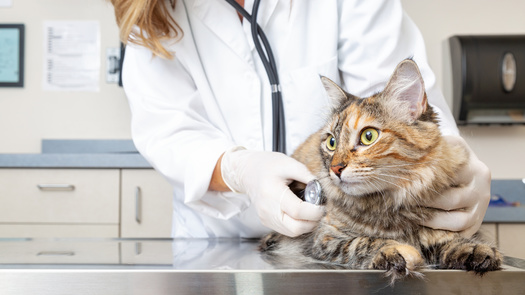 Environment
In Arizona, telemedicine is now not only available for humans but also for people's beloved animals. Last month Governor Katie Hobbs signed Senate …
Environment
Ruybal Fox Creek Ranch sits in a dramatic canyon in the foothills of southern Colorado's San Juan Mountains, right next to the Rio Grande National …
Health and Wellness
North Dakota officials are urging people receiving health coverage through a key public program to stay on top of their renewal if they are still elig…
Health and Wellness
Nevada has received an overall score of 43 in the nation for the health and well-being of its seniors in the state. According to the United Health …
Social Issues
A court hearing next week could help determine whether an eastern South Dakota mayor will face a recall election. Events are rare for this state…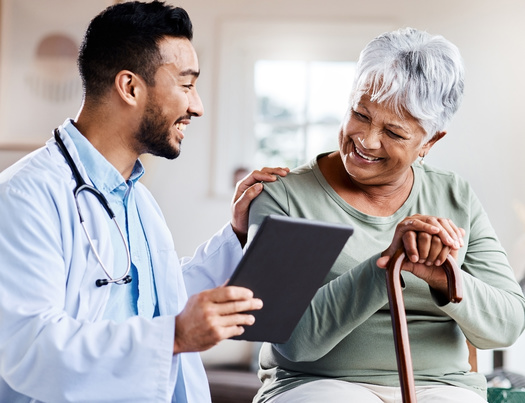 Social Issues
Indiana ranks closer to the bottom of U.S. states where you will find healthy seniors living than the top, according to a new report. …
Social Issues
The last day of school for Texas kids is typically one of elation, but for children in rural areas with high poverty rates, it also can mean …
Environment
Virginia environmental advocates are not happy with the U.S. Supreme Court's recent decision on the Clean Water Act. The ruling in Sackett versus E-P-…