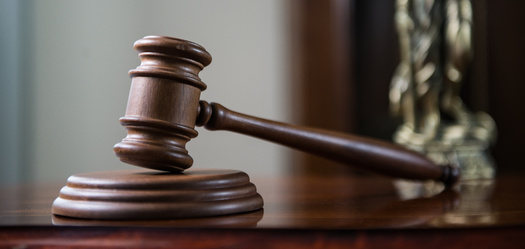 A new report found imposing restitution on youth offenders often leads to higher recidivism rates for kids, pressure on families and further involvement in the justice system.

According to the study from the Juvenile Law Center, youths are often too young to hold a job, still in school and may come from families struggling to get by.

Leon Smith, executive director of the nonprofit Citizens for Juvenile Justice and an attorney, said it is common to see a young person fulfill all conditions of their probation other than their restitution obligations, and their probation gets extended.

"When restitution is really the only thing keeping a case open, then the focus isn't on the needs underlying a young person's behavior," Smith asserted. "It becomes about the socioeconomic standing and the financial means of the family. And that's really not where the focus of our juvenile systems should be."

Smith pointed out the report identifies a number of areas the Commonwealth could improve upon. Massachusetts is one of 29 states where judges are not required to assess whether a young person has the means to pay for restitution. It is also among 23 states where the law permits extending probation for unpaid restitution. Restitution obligations tend to land more heavily on Black, brown and Indigenous children.

Among the recommendations in the study is expanding victim compensation funds. Smith noted Massachusetts has one, but there are very specific circumstances for accessing the funds.

"You could expand those funds to compensate victims for any youth offenses that result in a financial loss without requiring the payment of young people," Smith contended. "You're able to make victims whole without putting this extra burden on young people."

The report explained pilot programs have shown restorative justice and other alternatives to financial restitution can often result in better outcomes for both young people and victims. It also argued alternatives must be fair, developmentally appropriate -- the human brain is often still developing into a person's mid-20s -- and culturally responsive.


get more stories like this via email
Social Issues
A bill in Congress with a Connecticut House sponsor aims to reduce child labor in the United States. Called the "Children Harmed in Life-Threatening …
Social Issues
As the opioid crisis continues, more New Hampshire grandparents are seeking financial help to raise their grandchildren. Already struggling with the …
Social Issues
As of Jan. 1, insulin will become a lot more affordable for many Nebraskans, and those who have come to rely on telehealth visits are more likely to …
Environment
Some state and local lawmakers are on a long list calling on New York Gov. Kathy Hochul to require big oil companies to help offset the costs of …
Environment
Utilities and government agencies in the U.S. are carrying out plans to transition to cleaner electricity sources. To avoid being left behind…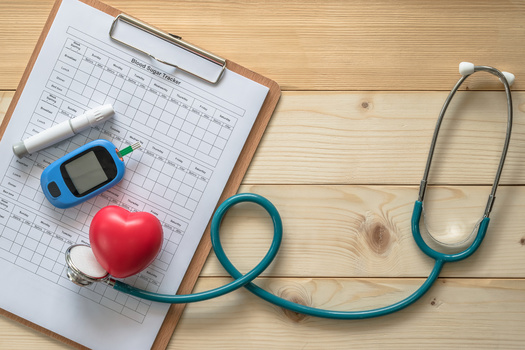 Health and Wellness
November has been Diabetes Awareness Month - but heading into the holidays, people who are diabetic know they can't lose their focus on keeping it in …
Environment
Conservation groups are celebrating a long-fought battle to protect the dwindling population of wolverine in the Northwest and northern Rockies…
Environment
As world leaders gather in Dubai for the international conference on climate change, the City of Long Beach is acting on multiple fronts to help the …