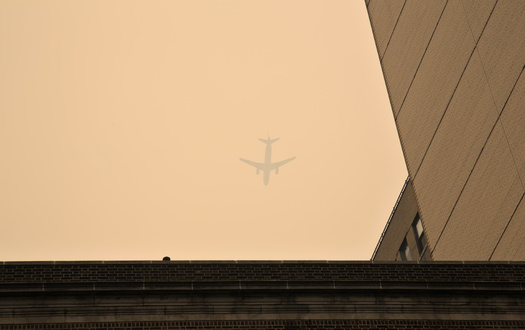 Monday, September 12, 2022
Local officials concerned about climate change are urging Democrats to scuttle a deal reached with Sen. Joe Manchin, D-W.Va., to pass a bill to fast-track permitting for energy projects.

Some 445 officials from across the country are asking the Democratic National Committee to support a resolution condemning the proposed bill before the committee's summer meeting ends tomorrow.

Devin Murphy, mayor pro-tem of the City of Pinole, north of San Francisco, said Democratic leaders promised to support the proposal in exchange for Manchin's vote on the Inflation Reduction Act.

Murphy thinks the plan runs counter to what is happening in the Golden State.

"The deal that Sen. Manchin made would undo many of the new gains that this legislature just enacted," Murphy asserted. "It really turns back the clock, and we can't afford that here in California."

The Inflation Reduction Act makes a historic investment of $370 billion to fight climate change over the next decade. The oil and gas industry has long argued the permitting process and environmental reviews for new energy development on public lands are overly complex and time-consuming.

But Murphy pointed out by rushing the process, it gives the public less time to weigh in.

"It also undermines democratic norms," Murphy contended. "The permitting reform bill also will prevent meaningful public input from those communities in the crosshairs of harmful fossil fuel projects."

The letter to the committee also raised issues of environmental justice. It argued the permitting bill would likely lead to more drilling sites and refineries polluting the air, often located in lower-income communities of color.


get more stories like this via email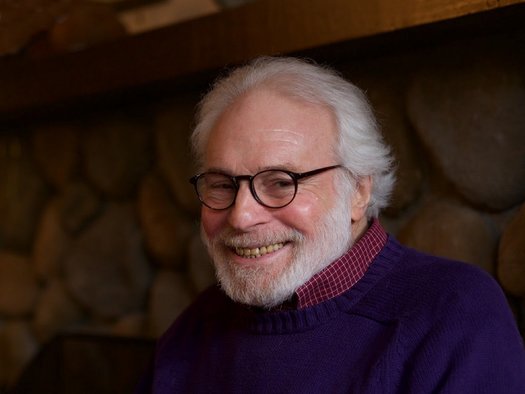 Health and Wellness
California's medical aid-in-dying law is back in court. Three patients with disabilities and two doctors are asking to intervene in a lawsuit …
Environment
A new federal jobs program aims to mobilize tens of thousands of young Americans to address the growing threats of climate change. The American …
Social Issues
Little Priest Tribal College in Winnebago says its student body and campus are growing - and so are its options for people to study in STEM fields…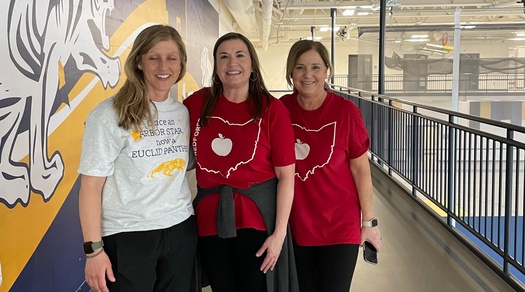 Health and Wellness
By Nathalia Teixeira for Kent State News Lab.Broadcast version by Nadia Ramlagan reporting for the Kent State-Ohio News Connection Collaboration…
Social Issues
Maine's new Office of Affordable Health Care holds its first public hearing this week, and people are being strongly encouraged to participate…
Social Issues
The number of children locked behind bars in Alabama has declined, but their advocates said more needs to be done to create alternatives to …
Social Issues
This coming Saturday, North Dakotans will get a chance to see how election workers go to great lengths to ensure a safe and secure voting process…
Environment
Scientists at Purdue University have been experimenting to create adhesives designed to be easier on the environment. So many products from …