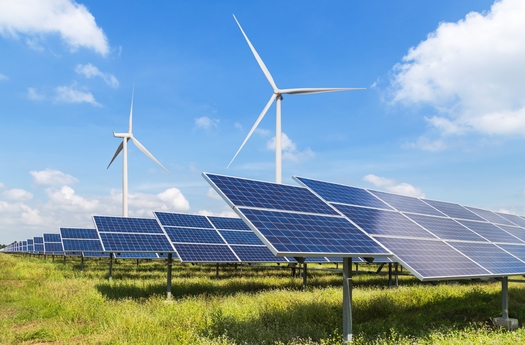 The United States is seeing a national push from the federal government and car companies to pivot toward electric vehicles, and Connecticut is riding the trend.

The Inflation Reduction Act includes incentives for buyers of electric vehicles, and elected officials are taking this call to action in stride. Connecticut passed its own Clean Air Act, which requires all state vehicles to be electric by 2030. It also offers incentives for anyone to buy zero-emission vehicles.

Sen. William Haskell, D-Westport, who worked on the bill, feels it was born of the necessity to rid Connecticut of harmful carbon emissions.

"My state saw 21 days of unhealthy levels of ozone in 2021," Haskell reported. "That was the highest in New England, and five of our eight counties got 'F' grades from the American Lung Association. The American Lung Association weighs in because worse air pollution can create aggravated, serious lung conditions, including asthma and emphysema."

Numerous rebates will be available for electric vehicle purchases, to help make it easier for families and small business owners to do so. Connecticut will also give rebates of up to $500 for electric bikes.

Haskell hopes the moves will help the state meet its carbon goals by the end of the decade.

Some elected officials are pushing the Biden Administration to take on even more stringent policies, such as California's new rules prohibiting the sale of gas-powered vehicles by 2035.

Haskell added he would like to see the influx of money for infrastructure updates be spent on the most climate-friendly projects.

"We're living in this historic moment where there's more money being spent on infrastructure than has been there since the Eisenhower administration," Haskell observed. "The problem is, if we don't spend that money wisely, it could actually worsen the crisis of climate change, not make it better."

One point eliminated from Connecticut's Clean Air Act, which Haskell would like to see in the future, is the state implementing a "carbon budget." He argued it would force the state to evaluate projects based on whether they'd increase or decrease carbon emissions.


get more stories like this via email
Social Issues
The coalition known as "Think Babies Michigan" has secured more than $36 million in funding to offer grants to child-care providers for infants and to…
Social Issues
Nearly 100 school board elections are coming up in Minnesota this fall, with some gaining attention because of the candidates who are running…
Social Issues
The so-called conservative "hostile takeover" of a small, progressive liberal arts college in Florida is seeing some resistance from former students …
Social Issues
High rent prices are draining the budgets of many Nebraska renters, who are paying between 30% and 50% of their income on rent. In some parts of the …
Social Issues
As the federal government nears a shutdown over a budget impasse in Congress, Wisconsin offices that help low-income individuals worry they'll have …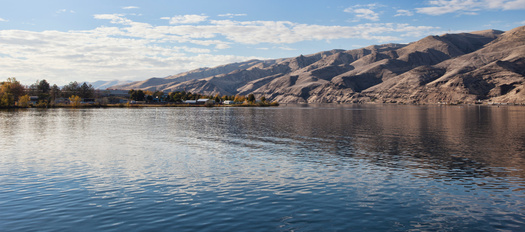 Social Issues
Indigenous leaders are traveling through the Northwest to highlight the plight of dwindling fish populations in the region. The All Our Relations …
Social Issues
Washington performs well in a new report scoring states' long-term care systems. The Evergreen State ranked second in AARP's Long-Term Services and …
Social Issues
A lack of housing options, mental-health challenges and a lack of connections and support have combined to drive an uptick in the number of foster …