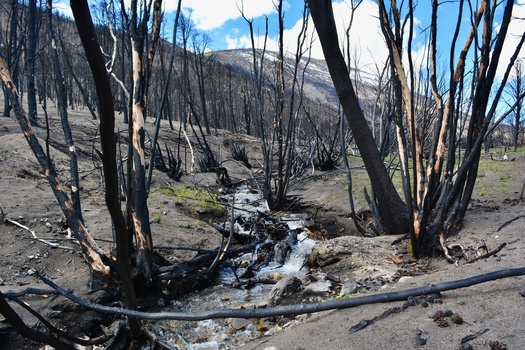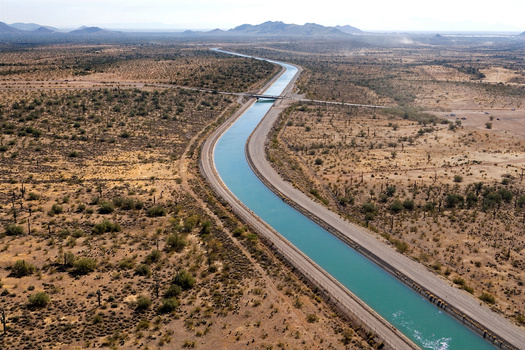 Thursday, September 22, 2022
Wildfires in Wyoming and across the West are creating bigger impacts on snowpack supplying farms, energy production and drinking water for millions of downstream users, according to a new study.

Steven Fassnacht, professor of snow hydrology at Colorado State University and the report's co-author, said the 2020 Mullen Fire in southern Wyoming and Cameron Peak Fire in Colorado were both very large fires destroying forests in places which have historically not seen fires spark or spread.

"They were burning at this high elevation where the snowpack is deep," Fassnacht observed. "They burned up there not because of a lack of snow; they burned because of a lack of rain in the summer."

Researchers found snow in wildfire-burned locations is now melting roughly three weeks earlier than normal, and Fassnacht explained as climate change expands fire zones into more snow areas, water managers and others may need to make adjustments. Increasing storage capacity can help capture melting snowpack, and managers can also re-time water releases from reservoirs to be in sync with time-sensitive users including farms.

Instead of less-than-precise tools such as snow courses and SNOTEL stations to estimate annual water supplies, Fassnacht urged managers to tap technologies including LIDAR, which works like radar using light instead of radio waves to measure snowpack, and new modeling, which can better calculate actual water volumes.

"We need to use multiple tools from our toolbox to better manage the water," Fassnacht emphasized. "One is the storage, and two is the information of how much is there, and how much is actually coming into the system?"

After the Cameron Peak fire, the city of Fort Collins was forced to cut off water coming down the mountain because it was filled with ash and soot. Wildfires also can increase landslides in watersheds, which Fassnacht pointed out can harm fish habitat and water quality for downstream users.

"Especially municipalities, especially for residential water use downstream of any of these fires," Fassnacht asserted. "The ash is very difficult to treat in water treatment plants."


get more stories like this via email
Social Issues
A bill in Congress with a Connecticut House sponsor aims to reduce child labor in the United States. Called the "Children Harmed in Life-Threatening …
Social Issues
As the opioid crisis continues, more New Hampshire grandparents are seeking financial help to raise their grandchildren. Already struggling with the …
Social Issues
As of Jan. 1, insulin will become a lot more affordable for many Nebraskans, and those who have come to rely on telehealth visits are more likely to …
Environment
Some state and local lawmakers are on a long list calling on New York Gov. Kathy Hochul to require big oil companies to help offset the costs of …
Environment
Utilities and government agencies in the U.S. are carrying out plans to transition to cleaner electricity sources. To avoid being left behind…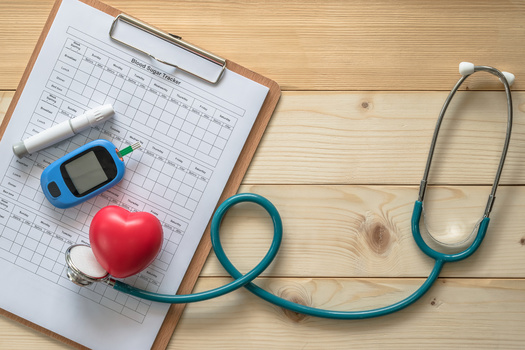 Health and Wellness
November has been Diabetes Awareness Month - but heading into the holidays, people who are diabetic know they can't lose their focus on keeping it in …
Environment
Conservation groups are celebrating a long-fought battle to protect the dwindling population of wolverine in the Northwest and northern Rockies…
Environment
As world leaders gather in Dubai for the international conference on climate change, the City of Long Beach is acting on multiple fronts to help the …