Hispanic Heritage Month: WA Credit Union Finds Ways to Serve Community
Friday, September 23, 2022
Hispanic Heritage Month began in mid-September and runs through Oct. 15, and a financial institution in Washington state is finding unique ways to serve Hispanic members of its community.

Newrizons Credit Union in the western Washington town of Hoquiam offers a variety of financial services to people, regardless of whether they are even members of the credit union. Its chief executive, Ynette Gibbs, said one of the services it provides is helping people with low incomes file their tax returns.

"That helps the Hispanic community, because they get to know a financial institution that's asking for nothing from them," she said, "and they're providing a service that allows them to legally file their taxes, whether they themselves are legal in the country or not."

Gibbs said folks who don't have legal status need to provide an individual tax identification number, or ITIN, to have their income taxes done. She noted that they also can open bank accounts with that number. Gibbs said some of the biggest obstacles to serving Hispanic community members are language and a lack of overall trust in financial institutions.

Another way Newrizons builds trust with this community is through internships for local high school students. Also, Gibbs will be speaking on a National Credit Union Administration panel next month about the credit union's 'Pathway to Citizenship' program.

"That's a program where we marry together the concept of a savings account and a line of credit," she said, "particularly focused on paying the costs of gaining citizenship, which can be a 10-year process."

In a 2017 report, the Federal Deposit Insurance Corp. found about 30% of low-income Hispanic households didn't have bank accounts. Gibbs said some rely on payday lenders because of their lack of trust in traditional financial institutions. She said credit unions such as hers are willing to take a chance on folks who may not have had the chance to bank elsewhere.

"We're more open to getting to know that person and helping them," she said, "when others may not be willing to, or just don't see the value in that sector to serve."


get more stories like this via email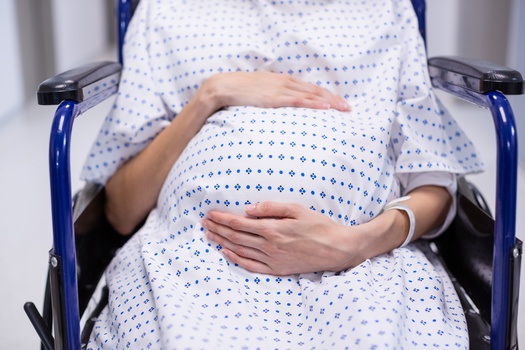 Social Issues
With concerning trends emerging for pregnant and postpartum women, frustration is growing that Idaho lawmakers could end the session without …
Health and Wellness
Health advocates are promoting a package of bills this legislative session to make health care easier to get - and more affordable. The Care 4 All …
Social Issues
A new study from the University of New Hampshire found New England's LGBTQ+ residents experience higher rates of food insufficiency, the measure of …
Social Issues
A large percentage of Missourians who could to have their criminal records "expunged" have not done so, despite the effects expungement -- referred …
Social Issues
A person's work personnel file can be important to review, but some Washingtonians are finding them hard to obtain. A bill in Olympia would ensure …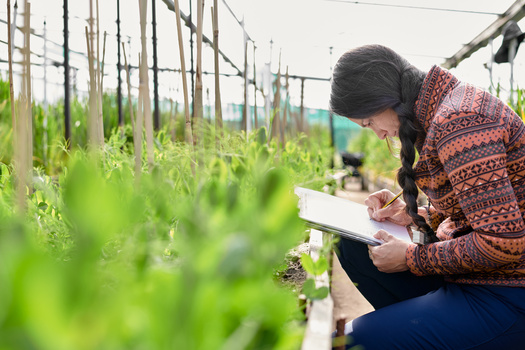 Environment
The U.S. Farm Bill is up for reauthorization, and Congress faces calls to avoid any delays so certain programs can keep helping farmers and consumers …
Social Issues
Youth advocates continue to sound the alarm over the impact flavored tobacco products have on teenagers, and hope Minnesota lawmakers take another …
Environment
As wildfire seasons in Colorado and across the American West become longer, less predictable and increasingly destructive, a new report aims to …