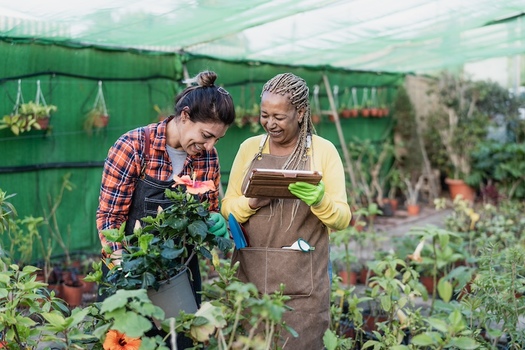 Wednesday, September 28, 2022
As more farm and food cooperatives pop up across North Carolina, advocates say they are creating a new model for food distribution and landownership that addresses long-standing inequities.

Today, white Americans own and operate 94% of all U.S. farmland. Indigenous people and those of color are less likely to be able to generate farm-related wealth, and more likely to be farm laborers. Meanwhile, the pandemic, inflation, and climate change continue to threaten the safety of food-industry workers, as well as food security overall.

Executive Director of the HEAL Food Alliance, Navina Khanna, argues the nation's industrial food system operates largely on a system of unfair labor.

"There are communities that are most hard hit," Khanna said, "whether that's migrant farmworkers, or folks who are working in meatpacking plants and being exploited by their employers."

But Khanna said BIPOC and immigrant-owned food and farm cooperatives are changing how food is produced across North Carolina. She points to cooperatives like Tierra Fértil -- a Hispanic, worker-owned cooperative in Hendersonville -- as an example of how critical land ownership is to equalizing the agricultural sector.

State and national advocates are looking toward locally-owned cooperatives as a way to boost land-ownership and wealth creation among historically marginalized communities.

Suparna Kudesia is known as the choreographer of collective change at the COFED Cooperative Food Empowerment Directive, which provides funding to BIPOC youth nationwide who are working in coops. Kudesia calls for philanthropic dollars focused on agriculture to prioritize Black and Brown local farm and food initiatives in the South, and especially those in the start-up phases.

"Specifically, the work that we've seen in North Carolina," Kudesia noted. "There are a number of Black and Brown-owned, worker-owned food and land cooperatives in North Carolina that are up and coming."

According to a report from the National Young Farmers Coalition, the number of young people of color interested in farming has increased, but access to high-quality farmland is their one number barrier.


get more stories like this via email
Social Issues
A bill in Congress with a Connecticut House sponsor aims to reduce child labor in the United States. Called the "Children Harmed in Life-Threatening …
Social Issues
As the opioid crisis continues, more New Hampshire grandparents are seeking financial help to raise their grandchildren. Already struggling with the …
Social Issues
As of Jan. 1, insulin will become a lot more affordable for many Nebraskans, and those who have come to rely on telehealth visits are more likely to …
Environment
Some state and local lawmakers are on a long list calling on New York Gov. Kathy Hochul to require big oil companies to help offset the costs of …
Environment
Utilities and government agencies in the U.S. are carrying out plans to transition to cleaner electricity sources. To avoid being left behind…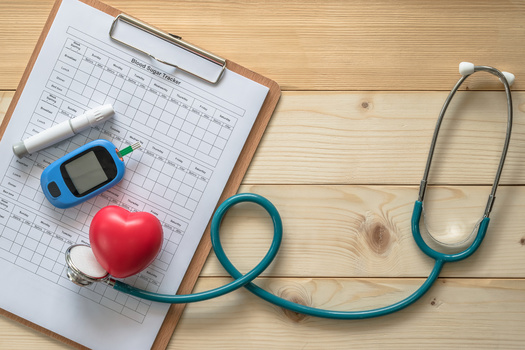 Health and Wellness
November has been Diabetes Awareness Month - but heading into the holidays, people who are diabetic know they can't lose their focus on keeping it in …
Environment
Conservation groups are celebrating a long-fought battle to protect the dwindling population of wolverine in the Northwest and northern Rockies…
Environment
As world leaders gather in Dubai for the international conference on climate change, the City of Long Beach is acting on multiple fronts to help the …