NM Dilemma: Affordable Housing vs. Climate Change
A shortage of housing in New Mexico's largest cities forces many to drive hundreds of miles a day for jobs, making it harder to fight climate change, according to local experts.

As in other parts of the country, home prices and rents have increased dramatically the past two years in Albuquerque and Santa Fe. It is estimated those who commute to Santa Fe generate between 10% and 20% of the county's total greenhouse gas emissions.

Kelly O'Donnell, director of the homeownership nonprofit Homewisdom in Santa Fe, said the state has made significant progress in some areas to address climate change, but needs more commuting options.

"Decreasing the number of miles New Mexicans drive remains critical to reducing emissions and combating climate change," O'Donnell asserted. "Making it possible for more people to live in close proximity to work, shopping and services and school, is key to reducing New Mexico's automobile dependence."

The cost of living in New Mexico is 8.5% below the national average, but a survey by CityRating.com showed fewer than five active real estate listings for every 10,000 existing homes.

Camilla Feibelman, director of the Sierra Club's Rio Grande Chapter, who was born and raised in Albuquerque, said a new species of mosquito this summer further highlights the effects of climate change.

"People aren't going outside anymore," Feibelman observed. "Temperatures are changing and inviting this new species in a way that really impacts us and makes life uncomfortable. But even more devastating were the impacts of climate-driven fires this summer."

Tammy Fiebelkorn, city councilor in Albuquerque, pointed out since almost all transportation dollars in the past 70 years have been spent on building highways, traffic congestion, pollution and sprawl are no surprise.

She believes it is time to provide more ride-sharing, public transportation and fuel-efficient vehicles.

"In cities across the Southwest, we've actually prevented compact, transportation-efficient development patterns, and that's how we got to where we are today," Fiebelkorn noted. "And have people driving hours a day to get where they need to go."

New Mexico has a goal to reduce the state's greenhouse-gas emissions by 45% by 2030.


Disclosure: The Sierra Club contributes to our fund for reporting on Climate Change/Air Quality, Energy Policy, Environment, and Environmental Justice. If you would like to help support news in the public interest,
click here.
get more stories like this via email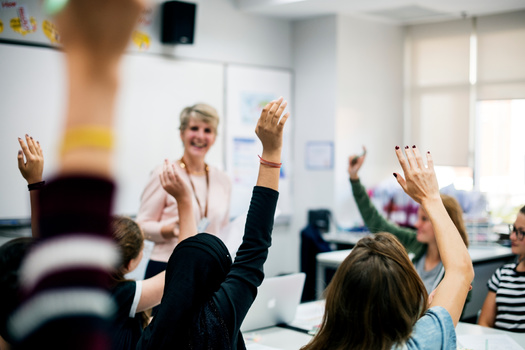 Social Issues
Many of California's 13.5 million children and teens have not bounced back after the pandemic, especially children of color, according to the just-…
Social Issues
Americans continue to report low trust in mainstream media, with many younger than 30 saying they trust information from social media nearly as much …
Social Issues
A Minnesota House committee heard testimony Thursday about the governor's proposed spending plan for education. As these talks unfold, public polling …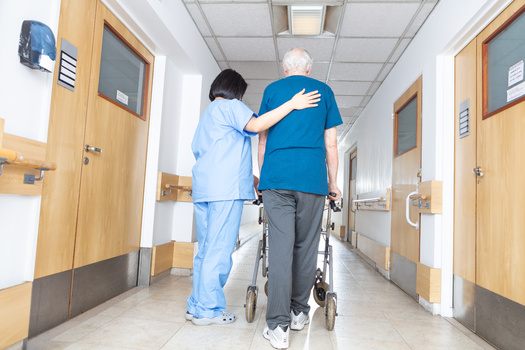 Health and Wellness
Health-care professionals say low pay and a worker shortage have led a dramatic number of nursing homes in rural Iowa to close their doors. They hope …
Health and Wellness
Health-care professionals and advocates in Connecticut have said it will take sweeping reforms to bolster the state's flailing public health system…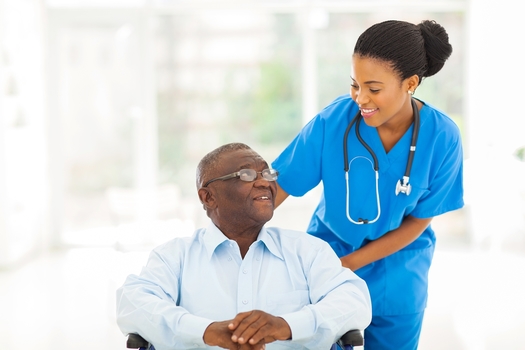 Social Issues
In her fifth State of the State address this week, Gov. Gretchen Whitmer emphasized policies designed to put more money in Michiganders' pockets…
Social Issues
By nearly every measure, voter fraud in U.S. elections is rare, but that isn't stopping the Texas Legislature from considering dozens of bills this …
Social Issues
A Republican-sponsored bill in the Arkansas Legislature would make it illegal to circulate petitions at or near polling places during elections…