The 'Beaver Deceiver' Protects the Taos Watershed, Wetland Habitat
Wednesday, October 5, 2022
A wildlife ecosystem can benefit from a beaver dam, but their location can cause headaches for humans when they produce flooding.

In Taos, New Mexico, conservationists think they've found a cohabitation solution. It is technically called a "Castor Master," but is better known as a "Beaver Deceiver," a device designed to allow an ecosystem habitat which can support otter, raccoons, skunk, coyote and a variety of bird species without mucking-up the town's infrastructure.

Stephen Fry, project and policy specialist and collaborative facilitator for the group Amigos Bravos, called the system to be installed today in Fred Baca Park a "win-win" for the Rio Fernando Watershed and a Keystone species previously plentiful in the state.

"And now, whenever beaver seem to appear back on the landscape, most people are concerned and annoyed," Fry noted. "But it's honestly quite easy to live on the landscape with beaver, and we just have to be more intentional and creative about it."

Fry pointed out installation of the "Beaver Deceiver" should prevent the city from needing to use heavy machinery each spring to clear dams and other debris in order to control the water level.

Beaver dams can reduce soil erosion and retain sediment, which absorb and filter pollutants such as heavy metals, pesticides and fertilizers, improving the quality of water downstream used by humans and other species.

Fry explained the project came about after the city of Taos agreed to purchase the materials needed, and volunteers, including youth in the community, agreed to do the installation.

"It's a great example of a simple, simple technology that manages flooding and allows the beaver to stay on the landscape and provide all these great ecosystem services," Fry stressed. "For not only themselves, but other species and humans."

The effort is being led by the Rio Fernando de Taos Collaborative, working with individuals, elected leaders, organizations and government entities to restore the local watershed.


Disclosure: Amigos Bravos contributes to our fund for reporting on Environment, Public Lands/Wilderness, and Water. If you would like to help support news in the public interest,
click here.
get more stories like this via email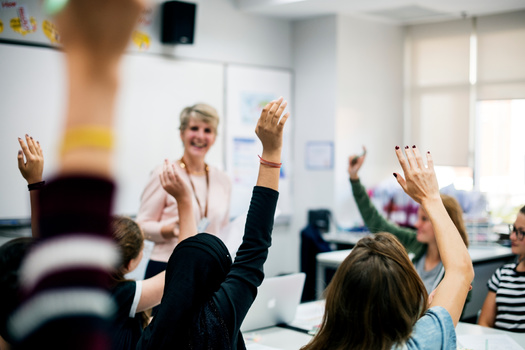 Social Issues
Many of California's 13.5 million children and teens have not bounced back after the pandemic, especially children of color, according to the just-…
Social Issues
Americans continue to report low trust in mainstream media, with many younger than 30 saying they trust information from social media nearly as much …
Social Issues
A Minnesota House committee heard testimony Thursday about the governor's proposed spending plan for education. As these talks unfold, public polling …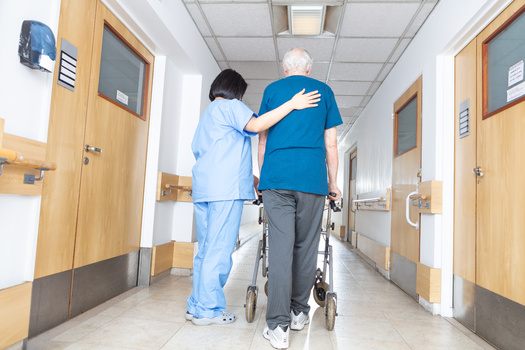 Health and Wellness
Health-care professionals say low pay and a worker shortage have led a dramatic number of nursing homes in rural Iowa to close their doors. They hope …
Health and Wellness
Health-care professionals and advocates in Connecticut have said it will take sweeping reforms to bolster the state's flailing public health system…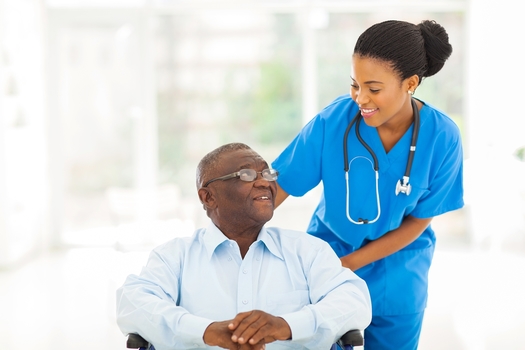 Social Issues
In her fifth State of the State address this week, Gov. Gretchen Whitmer emphasized policies designed to put more money in Michiganders' pockets…
Social Issues
By nearly every measure, voter fraud in U.S. elections is rare, but that isn't stopping the Texas Legislature from considering dozens of bills this …
Social Issues
A Republican-sponsored bill in the Arkansas Legislature would make it illegal to circulate petitions at or near polling places during elections…