Advocates Say Loss of Federal Funds Means NH Kids Go Hungry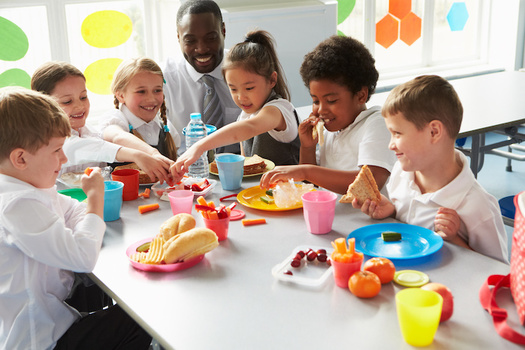 Advocates for children say up to 7,000 students in New Hampshire public schools are going hungry following the rejection of a federal program for low-income students by Gov. Chris Sununu.

A bipartisan group of state senators recently failed to convince the governor to continue a COVID-era program ensuring children of families enrolled in Medicaid were automatically eligible for free or reduced-price meals at school.

Laura Milliken, executive director of New Hampshire Hunger Solutions, said there is ample research showing children learn more when they are fed.

"They have stronger attendance, and they have stronger graduation rates and better long-term health outcomes," Milliken outlined.

Sununu said legislative approval was needed to take part in the Medicaid data-sharing program, and although she disagrees with his assessment, Milliken noted her organization will work to get it, and potentially improve New Hampshire's state ranking in school breakfast participation, which is currently 47th.

Children's advocates noted the government averted a national crisis by providing free meals to an additional 10 million children throughout the pandemic. But Congress allowed the policy to expire, ending a vital source of nutrition for America's low-income students.

Milliken argued the Medicaid pilot program would help feed more hungry students and save schools money.

"They don't have to process as many school meal applications," Milliken pointed out. "It reduces school meal enrollment certification errors. It reduces unpaid student meal debt and increases state and federal funding."

She added older students especially would rather go hungry than be recognized as needing financial aid, often telling their parents not to apply. Milliken stressed the Medicaid data-sharing program could reduce the stigma by having students' meal cards already set at the free or reduced rate before they arrive in the cafeteria.


get more stories like this via email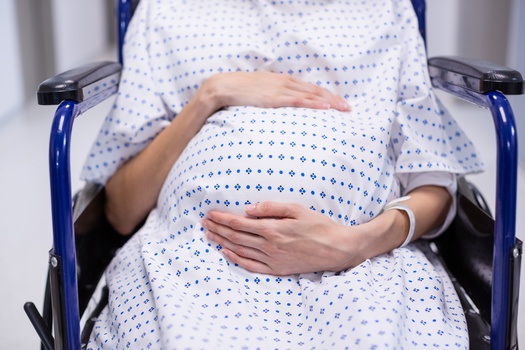 Social Issues
With concerning trends emerging for pregnant and postpartum women, frustration is growing that Idaho lawmakers could end the session without …
Health and Wellness
Health advocates are promoting a package of bills this legislative session to make health care easier to get - and more affordable. The Care 4 All …
Social Issues
A new study from the University of New Hampshire found New England's LGBTQ+ residents experience higher rates of food insufficiency, the measure of …
Social Issues
A large percentage of Missourians who could to have their criminal records "expunged" have not done so, despite the effects expungement -- referred …
Social Issues
A person's work personnel file can be important to review, but some Washingtonians are finding them hard to obtain. A bill in Olympia would ensure …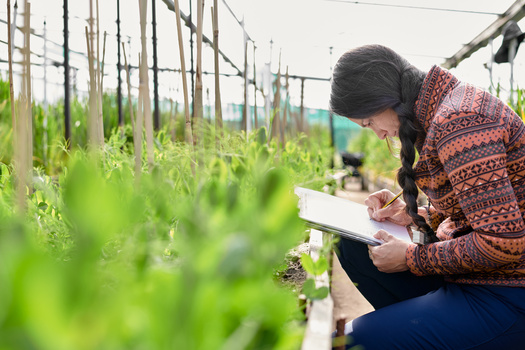 Environment
The U.S. Farm Bill is up for reauthorization, and Congress faces calls to avoid any delays so certain programs can keep helping farmers and consumers …
Social Issues
Youth advocates continue to sound the alarm over the impact flavored tobacco products have on teenagers, and hope Minnesota lawmakers take another …
Environment
As wildfire seasons in Colorado and across the American West become longer, less predictable and increasingly destructive, a new report aims to …