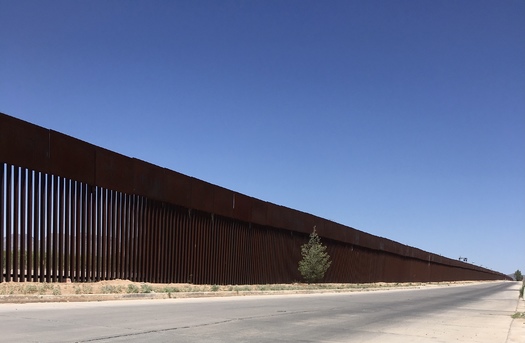 Thursday, December 22, 2022
Michelle Chen wrote the original version of this story for Yes! Magazine.
Broadcast version by Mark Moran for California News Service reporting for the Yes! Media-Public News Service Collaboration

With the holidays here, the pace has picked up in ethnic grocery stores across the country, as immigrants shop for the foods and spices that remind them of family and home.

For many immigrants, the first place they feel welcome and accepted is not necessarily where they live, but the place they buy the ingredients for their first home-cooked meal, reunite with people from their culture, and revisit their grandmother's cooking or their favorite childhood street food.

Michelle Chen, a journalist who has studied markets across the United States, said they are far more than just a place for food and ingredients.

"Beyond the actual inventory and the specific retail offerings, often these stores are a gathering place for people," Chen observed. "They have a particular cultural role in the community just because they've been there for so long and they sort of help anchor the community."

Chen also has firsthand experience with how markets operate, as the daughter of immigrants who run a Chinese goods store.

While her work has spanned the country, Chen singled out one place, called La Palma, a so-called "Mexicatessen" in San Francisco's Mission District, where she said the owner worries about his store's future in the current economic climate. She noted if La Palma closes, a cultural gathering place will go with it.

"The owner told me that they're probably one of the final businesses that is still left from the era in which they were founded," Chen recounted. "The store actually began in the 1950s, and there really aren't that many stores that have that vintage in the Mission District. They're sort of a cultural landmark in that sense."

The first migrant grocery stores opened in the 19th and early 20th centuries on the East Coast to serve the influx of people arriving from other countries.

Michelle Chen wrote the original version of this story for Yes! Magazine.


Disclosure: YES! Media contributes to our fund for reporting on Human Rights/Racial Justice, Native American Issues, Social Justice. If you would like to help support news in the public interest,
click here.
get more stories like this via email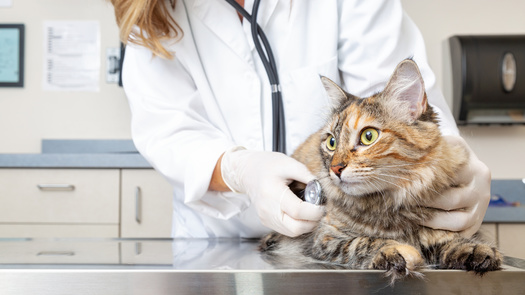 Environment
In Arizona, telemedicine is now not only available for humans but also for people's beloved animals. Last month Governor Katie Hobbs signed Senate …
Environment
Ruybal Fox Creek Ranch sits in a dramatic canyon in the foothills of southern Colorado's San Juan Mountains, right next to the Rio Grande National …
Health and Wellness
North Dakota officials are urging people receiving health coverage through a key public program to stay on top of their renewal if they are still elig…
Health and Wellness
Nevada has received an overall score of 43 in the nation for the health and well-being of its seniors in the state. According to the United Health …
Social Issues
A court hearing next week could help determine whether an eastern South Dakota mayor will face a recall election. Events are rare for this state…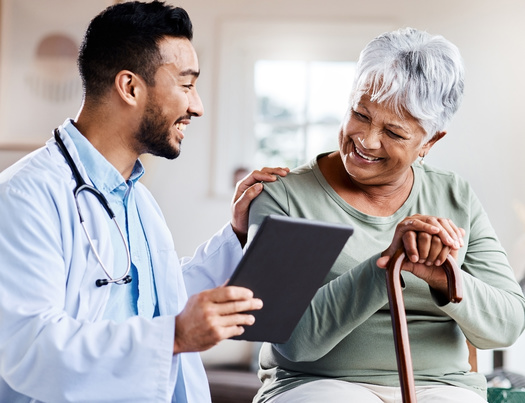 Social Issues
Indiana ranks closer to the bottom of U.S. states where you will find healthy seniors living than the top, according to a new report. …
Social Issues
The last day of school for Texas kids is typically one of elation, but for children in rural areas with high poverty rates, it also can mean …
Environment
Virginia environmental advocates are not happy with the U.S. Supreme Court's recent decision on the Clean Water Act. The ruling in Sackett versus E-P-…