Friday, December 30, 2022
Conditions may have improved, but Native American tribes in South Dakota say they're still reeling from the recent blizzard that left many stranded without vital resources. That's prompted renewed calls for improved aid to make it through future weather events.

The storm cut off roads to areas such as the Pine Ridge reservation, forcing some residents to burn clothing and furniture to stay warm. State Sen. Troy Heinert, D-Mission, a member of the Rosebud Sioux Tribe, said the conditions there were extremely dangerous, too. He said tribes already have limited resources and can only do so much to prepare.

"Considerable investments in roads and bridges and equipment," he said, "manpower is going to be needed if we're going to continue to have storms like this."

He called on local, state and federal leaders to ensure infrastructure needs and emergency planning for tribal areas receive priority. In response to the current storm, Gov. Kristi Noem ordered expanded National Guard missions to help affected tribes, including hauling firewood from the Black Hills.

Heinert said that assistance was a huge help, but noted that residents are still having trouble getting to their livestock. Tribal governments have their own emergency preparedness plans, but often lack enough snow-removal equipment to prevent snowdrifts from swallowing up fields, as well as surrounding roads.

"What we found down here in Rosebud is we had no place to put the snow," he said. "There was so much and it was so deep, and it was so heavy."

Because first responders had trouble reaching homes, Heinert and other local leaders said, a 12-year-old boy died after suffering a medical emergency. Because of term limits, Heinert won't be back in office in the new legislative session, but he said he will continue to serve as a voice for remote tribal areas in need of additional support.


get more stories like this via email

College presidents testified before a congressional committee Tuesday on the rise of antisemitism on college campuses since the Oct. 7 Hamas-led …
Social Issues
There are some bright spots in beefing up local news coverage, but a new report says in North Dakota and elsewhere, there are still big concerns …
Health and Wellness
Holiday stress is a concern for most people, but when you mix in travel plans and chronic health issues, those worries might be elevated. A …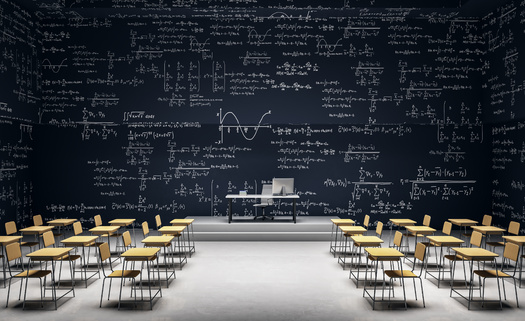 Social Issues
A new report from the Consumer Financial Protection Bureau finds the repayment process for federal student loans has been filled with errors…
Social Issues
More than 3,500 foster children are available for adoption in Ohio, and state agencies are connecting with local faith congregations to help recruit …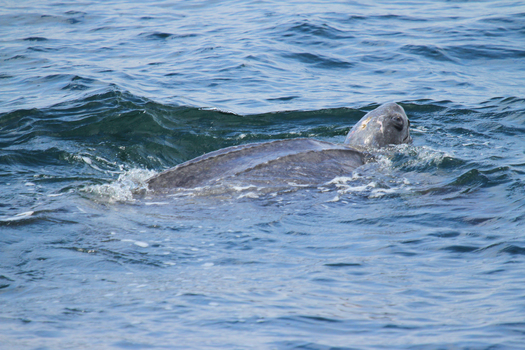 Environment
The California Department of Fish and Wildlife just announced a marine warden discovered an endangered Pacific leatherback sea turtle dead, drowned …
Health and Wellness
The state's largest county has just opened the new CARE Court system, designed to get help for severely mentally ill people in Los Angeles. CARE …
Environment
A Knoxville-based environmental group is voicing health and safety concerns about the development of a landfill for radioactive waste from the Y12 Ura…