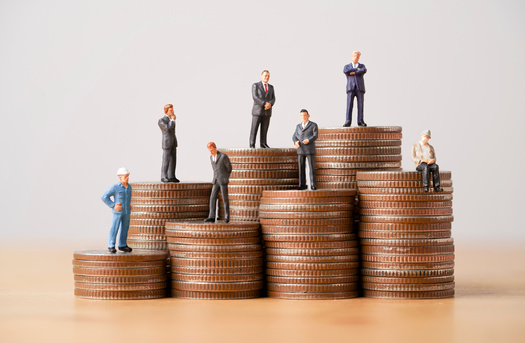 The five largest cities in Texas are spending far more money on criminal justice than on community services, according to a new study.

The Social Movement Support Lab data showed money spent on police departments, court systems, and corrections departments in Texas' five largest cities was much higher than the amounts spent on such services as affordable housing, parks and recreation, and mental health programs.

Christopher Rivera, criminal injustice outreach coordinator for the Texas Civil Rights Project, said the state has one of the world's highest incarceration rates, even as people need community services, like housing, more than ever.

"Especially now, since there's so many people facing eviction," Rivera pointed out. "I think that's why people are so appalled that we notice that there's so much money being taken away from actually keeping communities safe, and put into systems that criminalize us and penalize everyday people."

The study found Houston, San Antonio, Dallas and Austin all spend more on police than community supports, and it is especially true for Fort Worth, which is spending six times more; about $1,300 per household on law enforcement, compared to $200 per household for community care. Many police departments cite increased crime during the pandemic as a reason they need more money.

In 2022, Houston spent $1 billion on what the study refers to as "mass criminalization," compared with just $213 million on community care.

Rivera, who monitors budgets in the Houston area, noted while crime is often reduced when people have access to affordable housing, Texas cities are not responding.

"Texas has always had a mass incarceration problem," Rivera pointed out. "I just know locally, the last 10 years we see that police budgets have gone up, but yet services for like housing, public libraries or even health care have gone down."

In 2021, as Austin appeared poised to reduce some police spending, the Texas Legislature passed a law effectively barring cities from doing so. The city sent more than $130 million back to the police department.


get more stories like this via email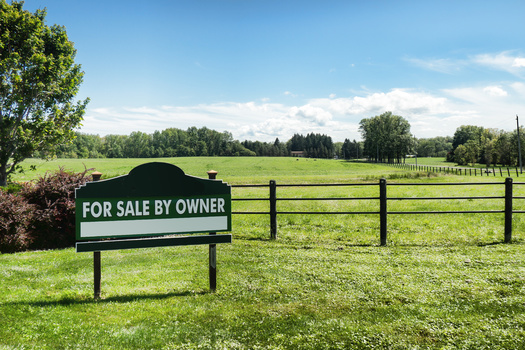 Environment
North Dakota's farming landscape is seeing policy shifts dealing with corporate ownership of agricultural interests. Now, there's fresh debate at the …
Social Issues
Advocates for unpaid family caregivers in Maine say they'll need continued support beyond the recently passed paid family and medical leave program…
Social Issues
The Students for Justice in Palestine chapters at the University of Florida and the University of South Florida are filing lawsuits against the deacti…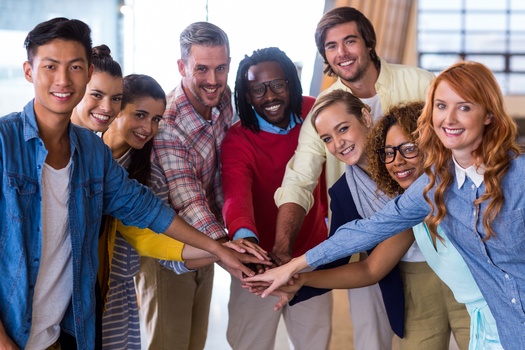 A new report from WGU Labs, a nonprofit affiliate of Western Governors University based in Millcreek, Utah, is shedding light on the importance of …
Social Issues
Many older residents of Washington state are facing strains on their budgets -- and the government programs that could assist them are underused…
Environment
Bloomington and Indianapolis are getting some international recognition for the work they're doing to help the environment. The two have been named …
Health and Wellness
New Mexico activists are tapping today's World AIDS Day, Dec. 1, to announce they'll ask the State Legislature to provide more money for treatment …
Bipartisan legislation that proposes the installation of solar panels in schools across Pennsylvania awaits a vote in the state Senate. The Solar …