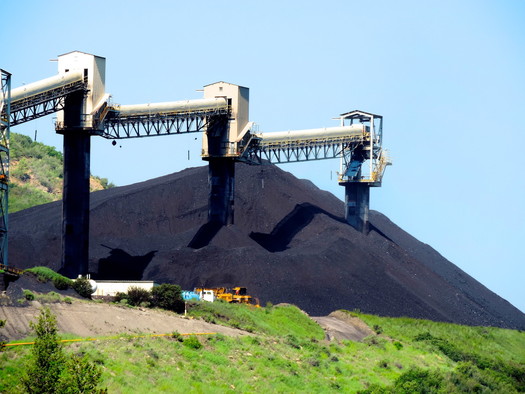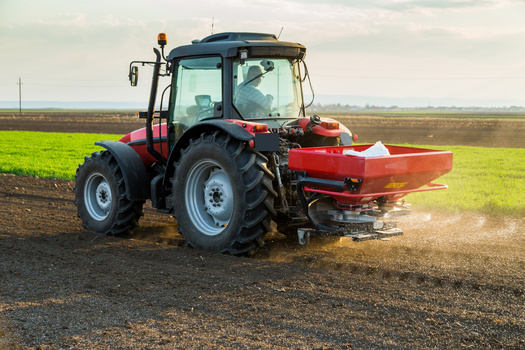 Tuesday, January 17, 2023
Environmental groups are headed back to court this Friday in hopes of setting a clear deadline for Gov. Jared Polis' administration to start reining in climate pollution at the West Elk Coal Mine in the North Fork Valley.

Nathaniel Shoaff, senior attorney for the Sierra Club, said the mine has been operating without a permit in violation of the Clean Air Act for years, and is a major contributor to climate change due to its methane emissions.

"Its heat-trapping properties are far more powerful than carbon dioxide, and scientists around the globe have told us that we are in the critical decade," Shoaff pointed out. "If we want to avoid the worst effects of climate disruption, we must act, and we must act now."

A Colorado district court ruled in December the Polis administration violated state law by failing to approve or deny an air pollution permit for the mine, owned by Arch Resources, formerly Arch Coal, by a statutory deadline of September 2021. The state did not dispute the ruling, but told the court due to staffing issues and lack of cooperation by Arch, a draft permit would not be possible before June 1 of this year.

The court is also expected to review records it ordered released related to the state's claims of Arch's "uncooperativeness," and how the state has responded. Shoaff noted Colorado's statute does not indicate the state must act only if it gets paperwork from the mine, the statute said the state must approve or deny a permit within 18 months of receiving the application.

"A facility like the West Elk Mine that has been operating for years without the required permits, and it's the largest industrial source of methane in the state, that should get a high priority from the state," Shoaff contended.

Colorado has set a goal of removing coal from its energy portfolio by 2030. Because federal and state governments have provided subsidies to extract and burn fossil fuels for decades, making communities dependent on those industries, Shoaff argued it is not enough to tell people living in the North Fork Valley there is a job for you in another state. It is incumbent on the government to provide solutions.

"And provide financial incentives for new companies to operate in these areas," Shoaff stressed. "If you don't, you're doing a disservice to those families and those communities that worked for a long time to help keep the lights on."


Disclosure: The Sierra Club contributes to our fund for reporting on Climate Change/Air Quality, Energy Policy, Environment, and Environmental Justice. If you would like to help support news in the public interest,
click here.
get more stories like this via email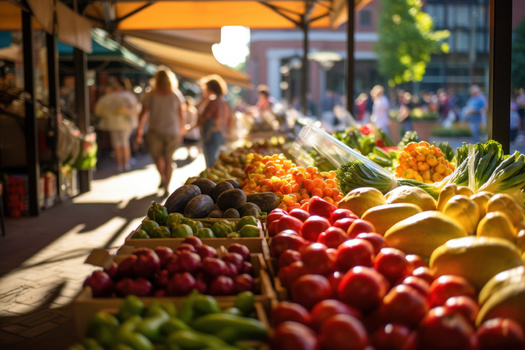 Social Issues
Small Business Saturday has come and gone and the North Carolina Sustainable Business Council urged people to keep "shopping local" this season…
Social Issues
Gun-safety advocates in New Hampshire are urging Gov. Chris Sununu to back policies proven to reduce gun violence following a series of deadly …
Social Issues
A new report from the Consumer Financial Protection Bureau found the repayment process for federal student loans has been filled with errors…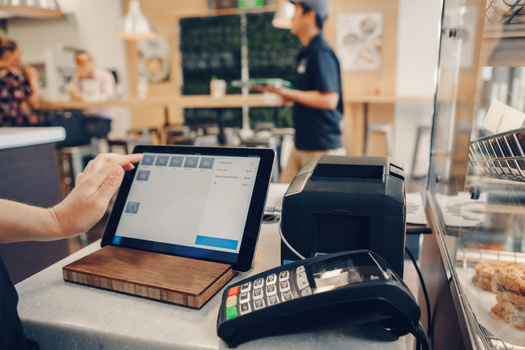 Social Issues
Minnesota is two years away from enacting its new paid leave law and while the debate over costs has resurfaced, some in the small business community …
Social Issues
A lawsuit challenging Wisconsin's collective near-total bargaining ban for most public workers is by some seen as a way to bolster the state's beleagu…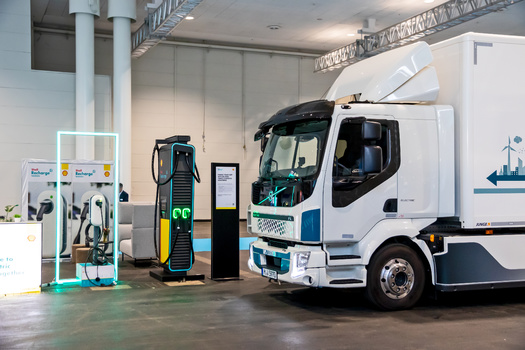 As the 2023 United Nations Climate Change Conference in Dubai wraps up, Democratic lawmakers and clean-air advocates are calling on the Environmental …
The American Gas Association misled the public on the health effects of burning gas for decades. Now, a coalition wants the Washington State …
Social Issues
Workers at the Tacoma Art Museum are celebrating a unique union victory that could be a model for other museums. The 26 members of Tacoma Art …