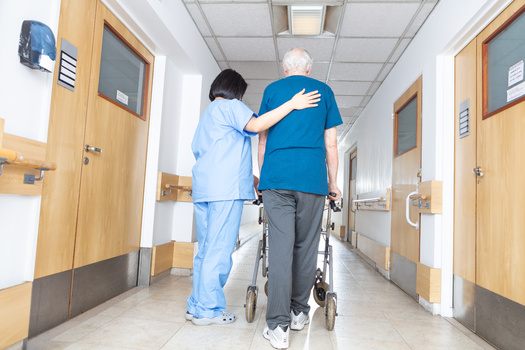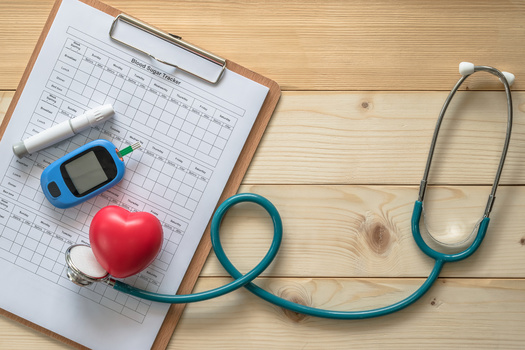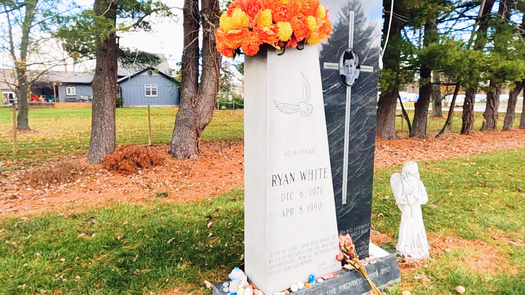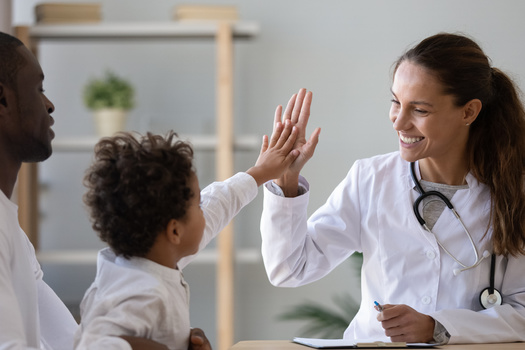 Health-care professionals say low pay and a worker shortage have led a dramatic number of nursing homes in rural Iowa to close their doors. They hope increased government funding and more focus on rural health care this year will help.

Looking at a graph that shows the number of nursing-home employees between January 2019 and January 2020, the bright red line goes almost straight down. The pandemic was a big reason for that, but Iowa Health Care Association President and CEO Brent Willet said there are other economic factors at work, and the staffing shortages have already resulted in double-digit closures.

"It is alarming," he said. "The latest figures are, we've had 17 nursing homes in Iowa close in the last 12 months. Fifteen of those 17 have been in rural parts of the state."

Willet said nursing homes can't offer competitive wages to people who are willing to take these demanding jobs, especially in rural areas where the population is declining. He said he remains optimistic, though, adding that the Iowa Legislature will reconsider those wages this year, since more than half of nursing-home funding comes from state and federal governments.

Willet said it's also becoming harder for people in rural nursing homes to get the support they need from other medical-service providers in town. He said this adds to the problems already caused by staffing shortages, simply because those services dwindle along with the population.

"Like dialysis, like their primary-care doctor," he said. "As those services become harder and harder to come by, it creates additional challenges pertaining to costs and logistics to care for people in their home community."

The national long-term care facility numbers are also alarming. The Centers for Medicare and Medicaid Services reported recently that 129 nursing homes closed in 2022 - although this year, the numbers are starting to improve.


get more stories like this via email
Social Issues
A bill in Congress with a Connecticut House sponsor aims to reduce child labor in the United States. Called the "Children Harmed in Life-Threatening …
Social Issues
As the opioid crisis continues, more New Hampshire grandparents are seeking financial help to raise their grandchildren. Already struggling with the …
Social Issues
As of Jan. 1, insulin will become a lot more affordable for many Nebraskans, and those who have come to rely on telehealth visits are more likely to …
Environment
Some state and local lawmakers are on a long list calling on New York Gov. Kathy Hochul to require big oil companies to help offset the costs of …
Environment
Utilities and government agencies in the U.S. are carrying out plans to transition to cleaner electricity sources. To avoid being left behind…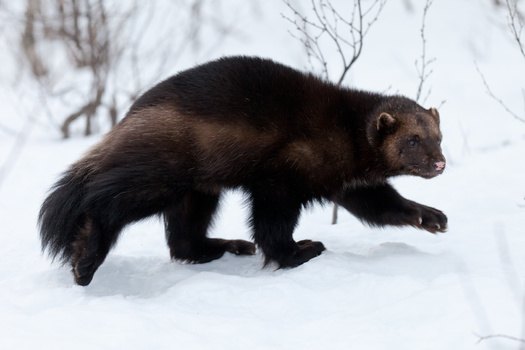 Environment
Conservation groups are celebrating a long-fought battle to protect the dwindling population of wolverine in the Northwest and northern Rockies…
Environment
As world leaders gather in Dubai for the international conference on climate change, the City of Long Beach is acting on multiple fronts to help the …
Environment
A new report is calling for greater accountability in the system providing funding to farmers in underserved communities. The research takes a dive …